"Out with the old, in with the new" Wedding Reception Ideas
"Out with the old, in with the new." On second thought… in with the old, AND in with the new. April has always and will always represent 'new.' Flowers are budding and leaves are growing, but this wedding season is taking a different approach. As you plan your Spring affair, keep these wedding reception ideas for Spring in mind.
Picture: an old church with trendy decorations, or a classic dress paired with an a-typical shoe. If you're attending a wedding this season, you may be eating from pudding cups instead of a traditional grooms cake, but don't fret, the white cake is here to stay…for now.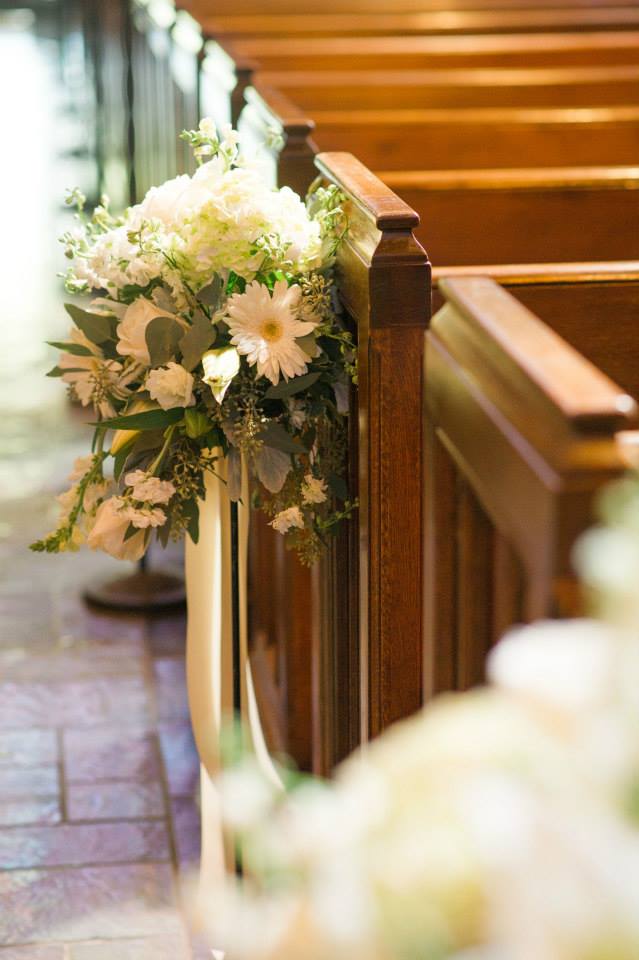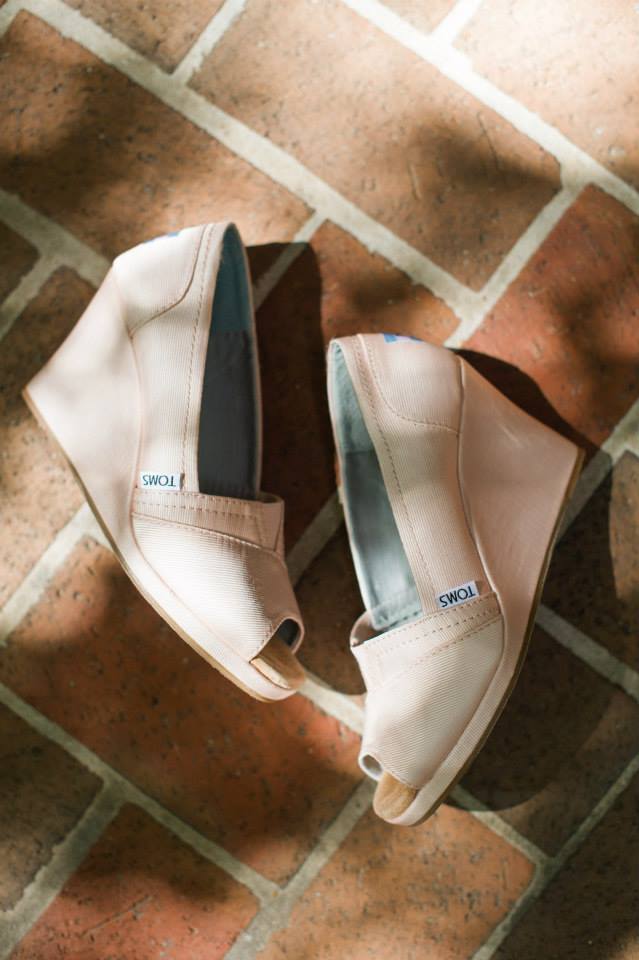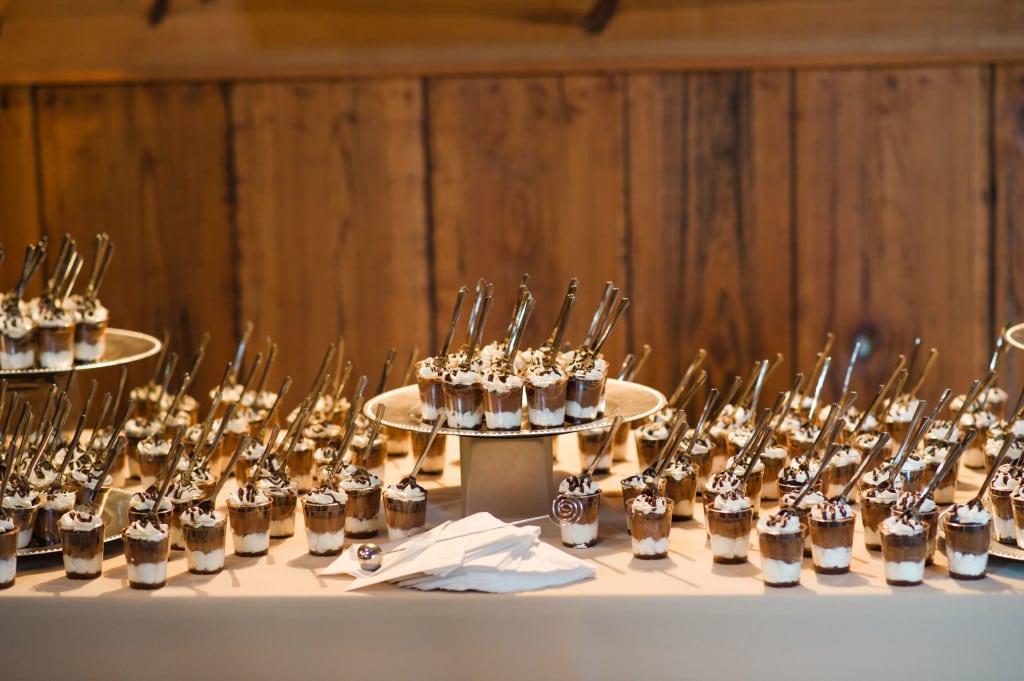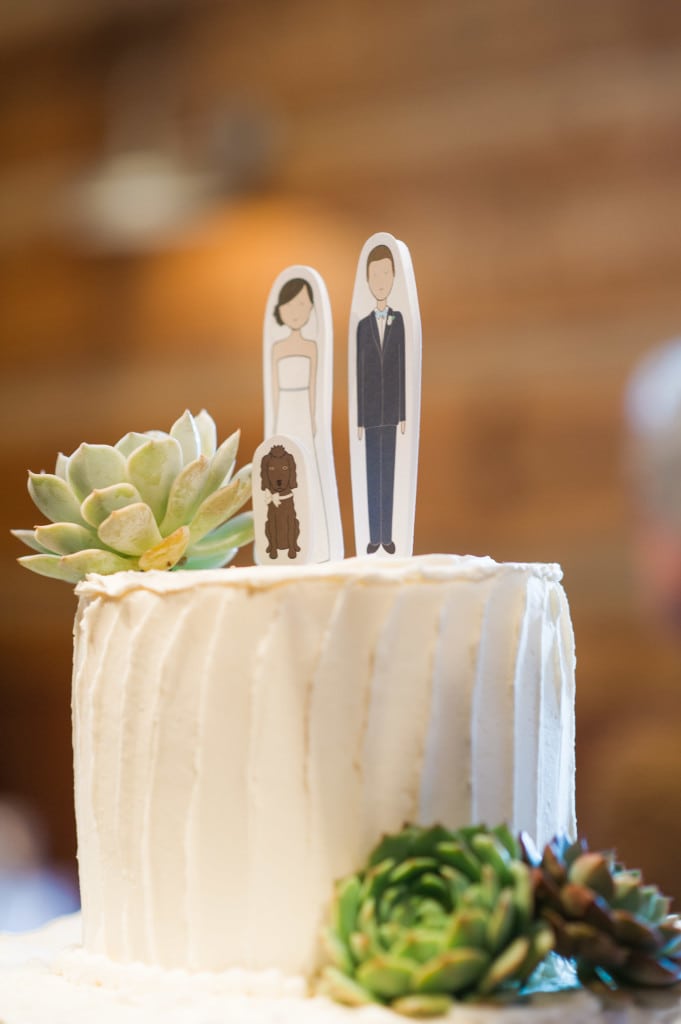 If you look closely, you'll notice a trendy plant placed in the bouquet, pinned on the groomsmen, and added to the table centerpieces. What plant, you ask? A succulent. Succulents are weaving into the top 20 list for new, un-expected trends, and I'm not too mad about it.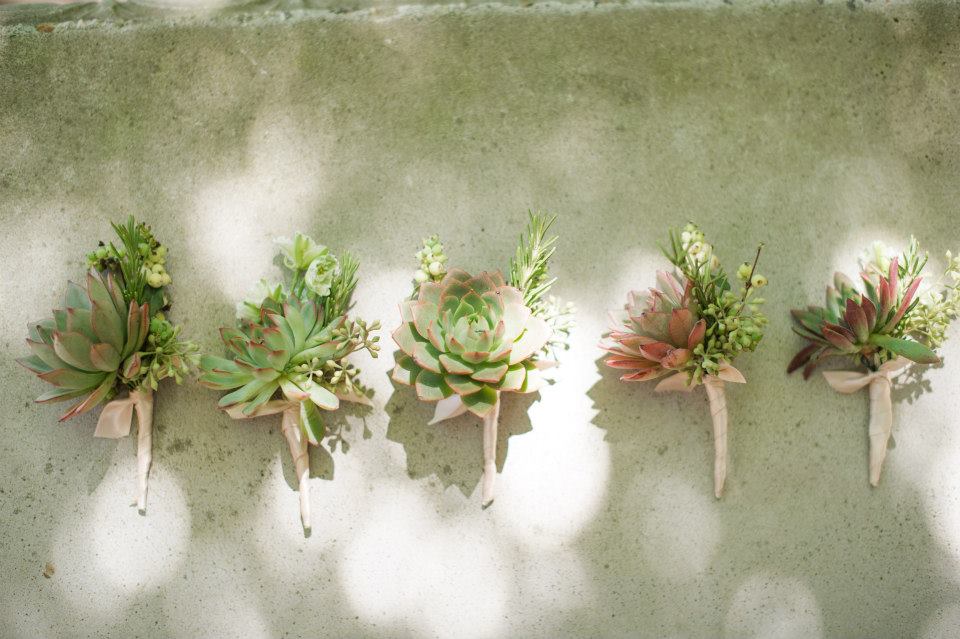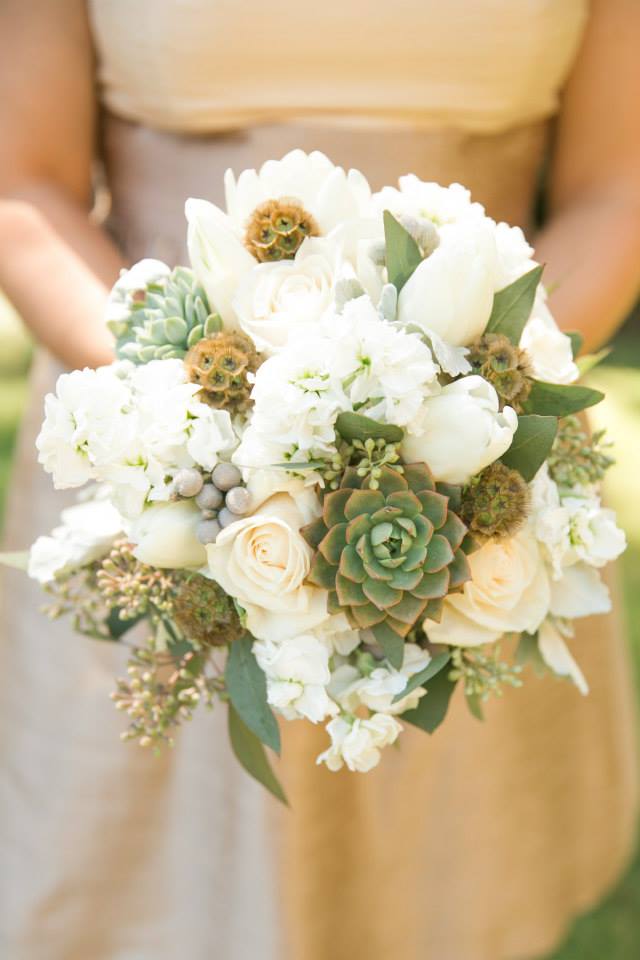 Old fashioned has made its way on that list as well, meaning vails, wooden crosses at the altar, and…a bar! However, bar tenders are no longer needed if you're planning on serving beer, because taps are all the rage.
So, if you're walking down the aisle in the Sping, no matter in a church or a barn, you're sure to please both your grandparents and your bridesmaids if you stick to what you know: something OLD, something NEW, something borrowed, and something blue.
Allie Bridges, Spring 2015 Intern
1018 Oxmoor Rd, Homewood, AL 35209
(205) 637-0735
Ceremony – Independent Presbyterian Church, Reception – Swann Lake Stables, Photography – Spindle Photography, Floral Design – Flowerbuds, Catering –Iz Catering, Cake Baker – Magic Muffins Bakery, Hair/Makeup – Brittany Brenton Massey, Entertainment – Rollin' in The Hay, Planner – M.Elizabeth Events, Linens –Decor to Adore