Rosette Satin Table Runners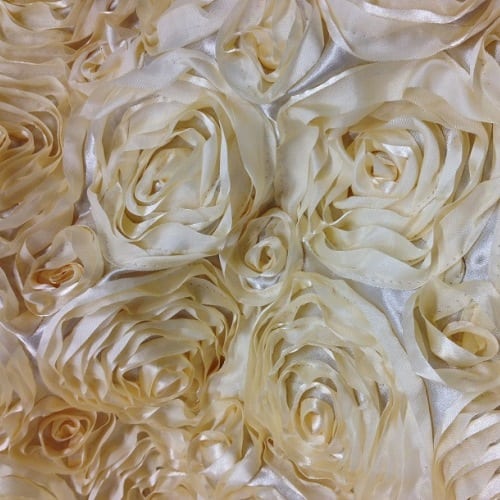 Our Rosette Satin Runner is offered in:
Also available in Table Linen sizes:
84″x84″ Square
120″ Round
The Rosette Satin Table Runners add a gorgeous look to any table. We see them most commonly used on head tables, but have seen other uses as well. A sweetheart table or cake table is certainly another place that would work well for the Rosette Satin Table Runner. We have multiple colors, please check them out below!
Rosette Satin Linen Colors
Click on any swatch to enlarge or scroll to the right or left to see more color options.
What Other People Are Saying