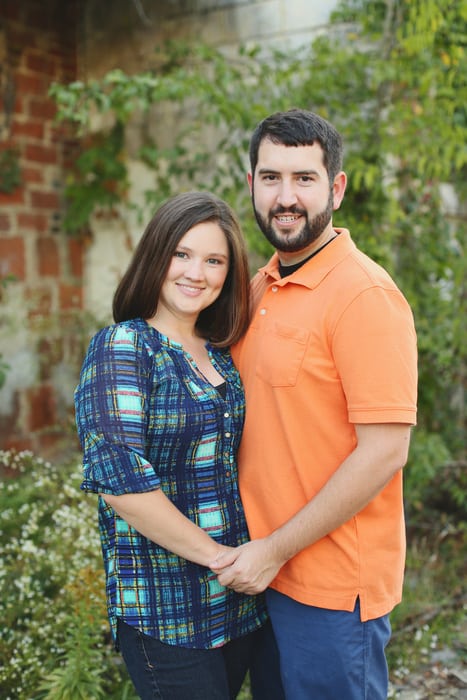 Decor to Adore is very much a family business. My husband Barrett and I met during our freshman orientation in college. We dated through college and officially tied the knot in November of 2010 at Big Canoe in Jasper, Georgia. We are both involved with the business and often seen together throughout the week and at our events on the weekends. We have several wonderful assistants who you may see out with us during event setups as well.
Our first child, Finley, arrived in November of 2012. We have been extremely blessed with such a content and happy child. He is quite the daredevil and always seeking out his next adrenaline rush.
Our second child, Sutton, blessed us with her arrival in August of 2015. She has been a joy and is as content and happy as her big brother.
If you see them out with us at a job or around town, be sure to say hello. They love meeting new people!