Decor to Adore serves the Birmingham, Alabama region and we specialize in the complete setup and breakdown of event decor including; Table Linens, Chair Covers, Table Runners and Sashes, as well as Tables and Chairs.

Our services include working with Weddings, Corporate Events, Sporting Events, Holiday Parties, Restaurants, Caterers, Florists, Planners, Mitzvahs and more.
After scheduling your appointment, Decor to Adore will offer a free consultation, followed by coordination up until your event day and execution of the installation and breakdown of all our products.
Decor to Adore also offers the service of washing and pressing linens for venues and individuals who already own their own linens. If you are in need of restaurant linens, that is another service we can help you with. Please contact us today for further information.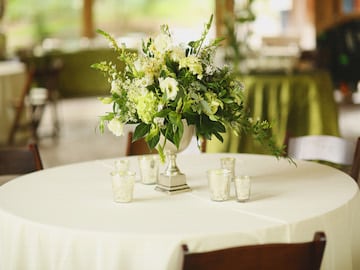 Every wedding is unique when it comes to the style and feel you envision. Weather you are aiming for a rustic chic affair or a black tie soiree, many options and styles to accomplish this can be found within our products. As you view our style through blog posts, publications and testimonials, we are confident you will see why others choose Decor to Adore every weekend for their wedding celebration!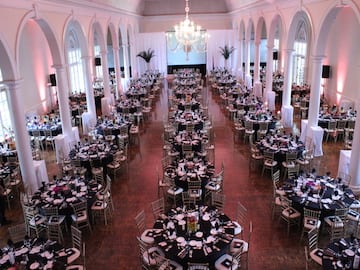 From company parties to grand galas, we can cover them all. Planning and implementing your ideas, no matter the size of your event, are our number one priority. Send us the theme for your event and we would be happy to brainstorm ideas with you based on your budget and vision for your event.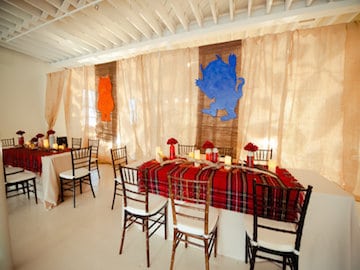 Intimate affairs are always a fun way to celebrate an afternoon with family and friends. Showers, Mitzvahs, anniversaries, surprise birthdays, retirement parties and others gatherings with loved ones are our favorites!