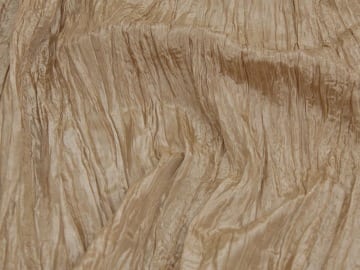 Our Crinkle Linen is offered in:
120″ & 132″ Round
90″x132″ & 90″x156″ Rectangle
Our Crinkle Table Linens are a great way to introduce a lot of texture to your event! The Crinkle Table Linen is used for any type of table. It is most commonly used on highboys, gift tables, sign-in tables or a cake table. However, some brides like it so much, they use it for all the guest seating as well! A Crinkle Linen is sure to liven up your event hall and let your guests know they are in for an evening of fun!
Click on any image to enlarge gallery.
Crinkle Table Linen Colors
Click on any swatch below to view an enlarged gallery of our colors available.
Click on any swatch to enlarge or scroll to the right or left to see more color options.
What Other People Are Saying