Lamour Satin Table Linens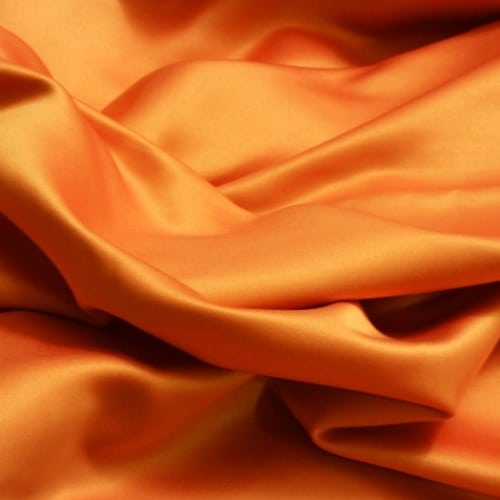 Our Lamour Satin Linen is offered in:
84″x84″ Square
90″, 108″, 120″, 132″ Round
90″x132″, 90″x156″ Rectangle
Also available as a Runner.
Lamour satin table linens are a subtle upgrade at first glance, but it offers your guests a much softer linen. The colors that come out of the lamour family are very unique and the softness each portrays does something special to the feel of the room. Our pillow case chair covers come from the same material family, so they always pair nicely. We see lamour satin used for all types of tables. From highboys to guest seating to cake tables, it fits in anywhere.
See It In Action
Description Here.
Click on any image to enlarge gallery.
Click on any swatch to enlarge or scroll to the right or left to see more color options.
What Other People Are Saying