Lamour Satin Table Runner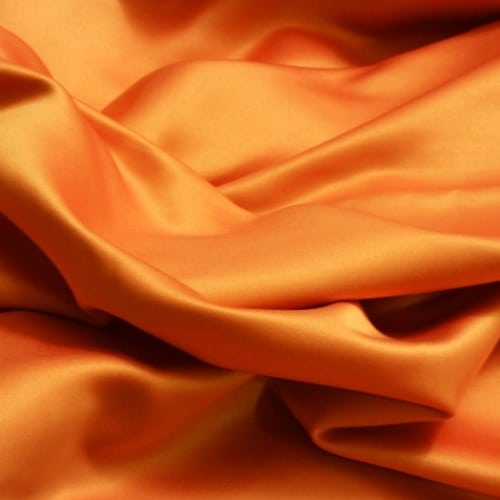 Our Lamour Satin Table Runner is offered in:
Lamour Satin is also available in the following sizes:
84″x84″ Square
90″, 108″, 120″, 132″ Round
90″x132″, 90″x156″ Rectangle
Lamour satin table runners are a beautiful addition to bring in the extra element through soft tones. The colors that come out of the lamour family are very unique and the softness each portrays does something special to the feel of the room. Our pillow case chair covers come from the same material family, so they always pair nicely. We see lamour satin table runners used for head tables, guests tables and more.
Click on any image to enlarge gallery.
Click on any swatch to enlarge or scroll to the right or left to see more color options.
What Other People Are Saying