Satin Sashes and Satin Table Runners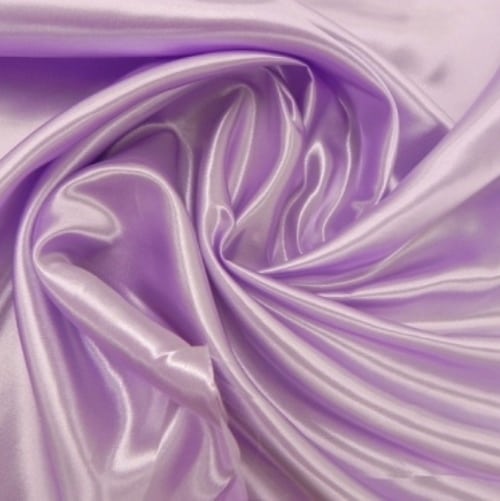 Our Satin Sashes and Table Runners are available in:
8″x108″ – Satin Sash
14″x108″ – Table Runner
Our Satin material is also available in Table Linen Sizes:
84″x84″ Square
90″, 108″, 120″, 132″ Round
90″x132″, 90″x156″ Rectangle
Our satin sashes and satin table runners are popular year round. The satin material we offer is very rich and of a very high quality. The satin table runners are perfect to incorporate both pop and shine on your table. A gold table runner on a black table cloth is always a classic.
Our satin sash is used in combination with our pillow case chair cover or spandex chair cover. If you are considering tying your highboys back, we always recommend a satin sash. This will allow you the option of tying the highboys back with a traditional bow, square knot or wrapping them "martini" style.
Runners offer an affordable way to incorporate specialty table linens without paying the price for a floor length linen.
Click on any image to enlarge gallery.
Click on any swatch to enlarge or scroll to the right or left to see more color options.
What Other People Are Saying