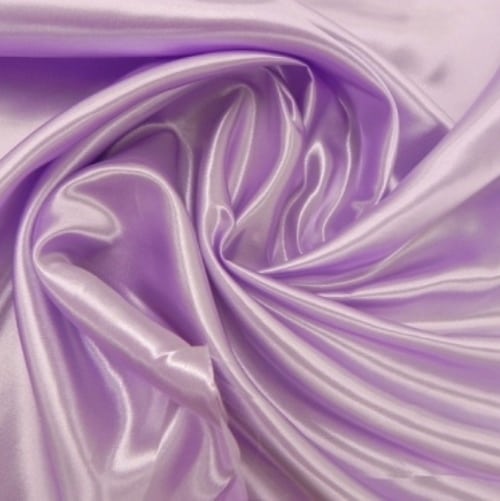 Our Satin Linen is offered in:
84″x84″ Square
90″, 108″, 120″, 132″ Round
90″x132″, 90″x156″ Rectangle
Also offered in Runner and a Sash sizes.
We have selected a very heavy satin table linen to offer our clients when they are looking for such a strong look. Although a satin material offers a nice shine as it is, almost every color comes through with a bold look. It can be used in a formal hall for a reception or  for a party that is just looking for something more than your standard linen. Contact us today to setup an appointment to view the linens in person.
Click on any image to enlarge gallery.
Click on any swatch to enlarge or scroll to the right or left to see more color options.
What Other People Are Saying