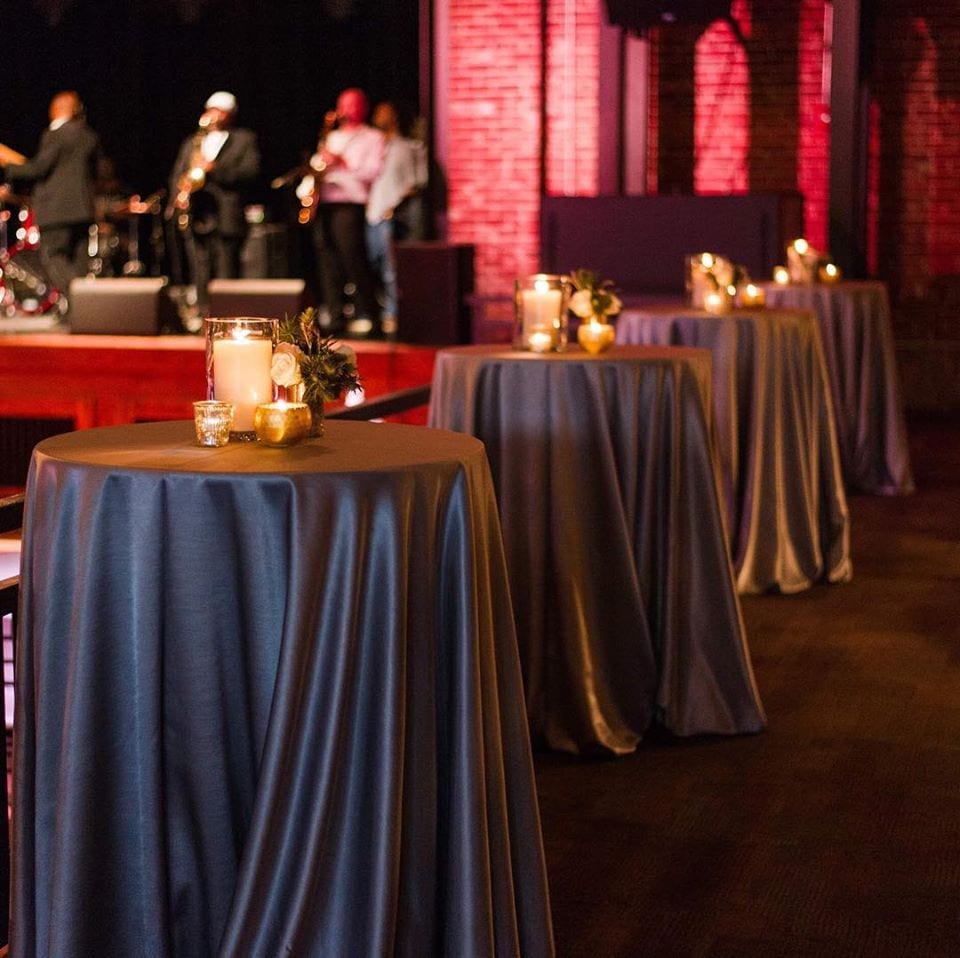 At this time, we offer:
Highboy Tables
Bistro Tables
Farm Tables
Folding Half Round Tables
Folding Serpentine Tables
Conference Tables
If you are looking for table rentals for your event, we are sure you will find something here that will work for your guests. Tables come in many different shapes and sizes. We offer a wide variety of tables.  From Highboys, Bistro tables, Farm tables, Round folding tables to a myriad of other options. We're sure we have the perfect table for your event.
Below you'll find all of our available table options!
What Other People Are Saying