2015 Wedding Trends – Fresh, Soft, Magical
Love is always in the air. But what makes this month different from last month is just that – air. White roses and blush colored table cloths and rustic barns – they all have that air-y feel that makes a wedding look fresh, soft, and magical.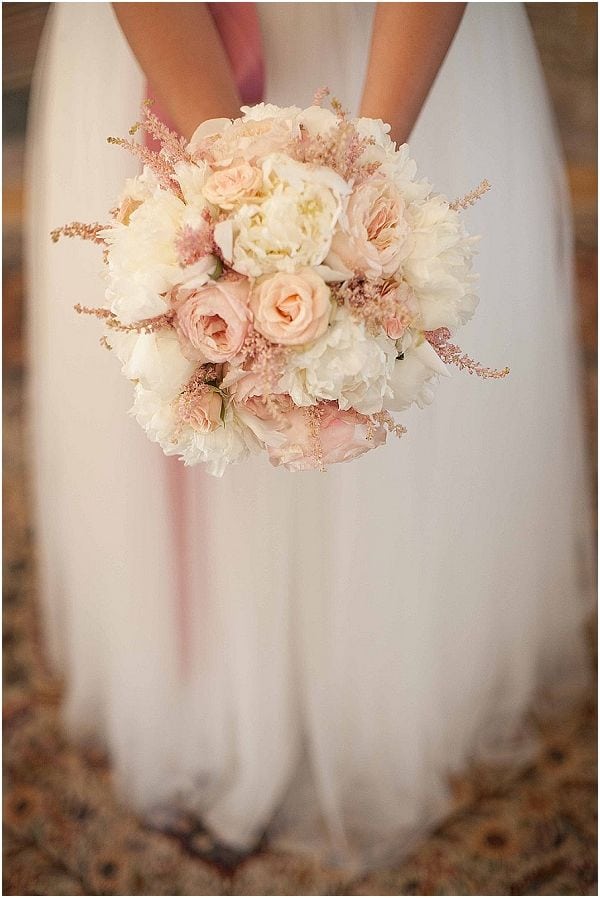 http://www.frenchweddingstyle.com/wedding-chateau-de-changy/
Lighting is Everything
When attempting this wedding feel, the time of day is everything. Late afternoon the sun is at its best –sneaking through the trees making the glass shimmer and the bride glow even more than she already is.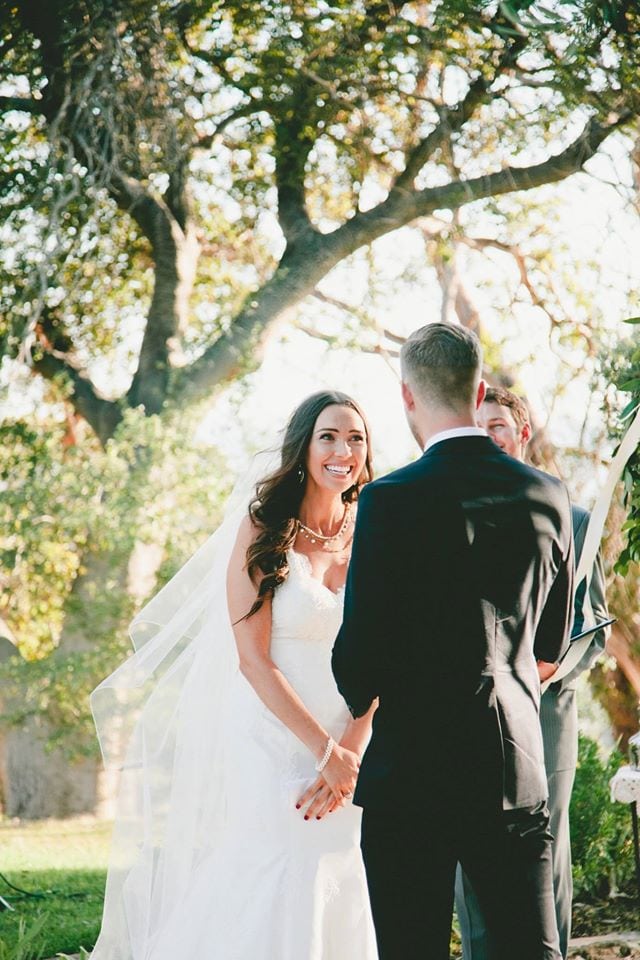 Photo by: One Love Photography
Little Touches
The small touches are also an area of up-most importance. Too many mason jars can make a wedding go from chic to hick – but these weddings seem to have balance down to a 'T'.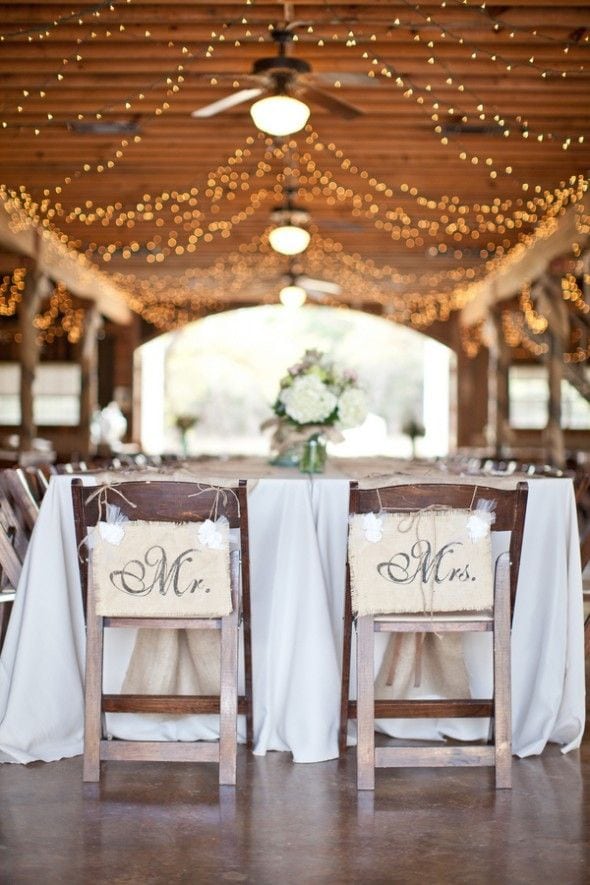 http://rusticweddingchic.com/barn-wedding-in-texas-hill-country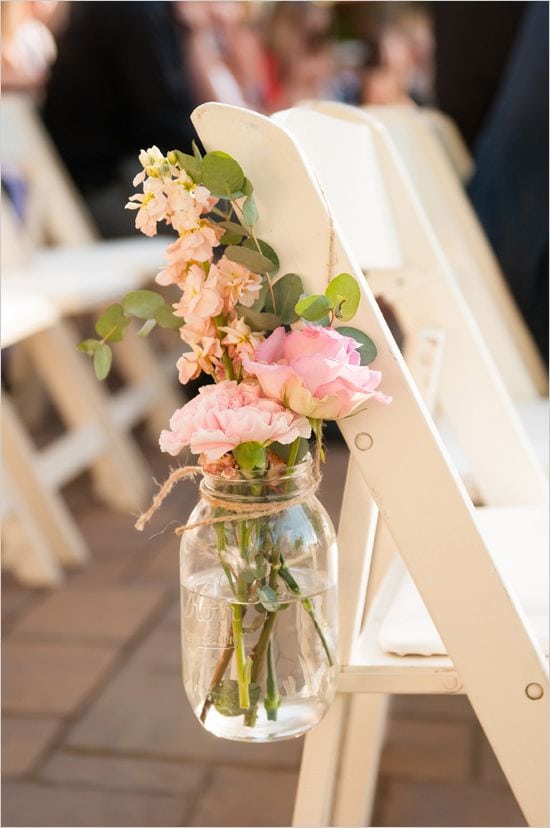 http://www.weddingchicks.com/2014/09/29/rustic-mountain-wedding/
You don't have to worry about the flower girl running down the aisle or hiding in the pews this month, because if it's up to the latest (and favorite) trend, she'll be pulled by the suspender-wearing ring bearer in an old-fashioned wagon.
The Spark
Lastly, don't hesitate to light up your night. Stream lights from corner to corner to feel as if you're dancing under a million stars and be sent on your way with dozens of sparklers guiding your path to your get-away car. After all, it's the little things that leave the biggest SPARK.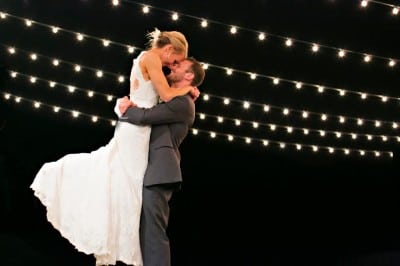 Photo by: Ann Wade Photography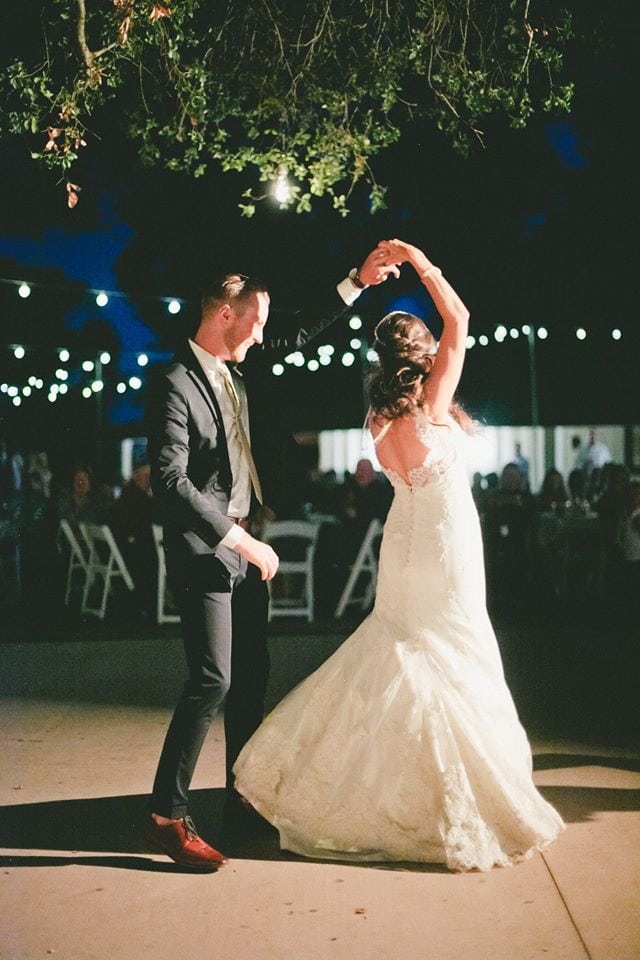 Photo by: One Love Photography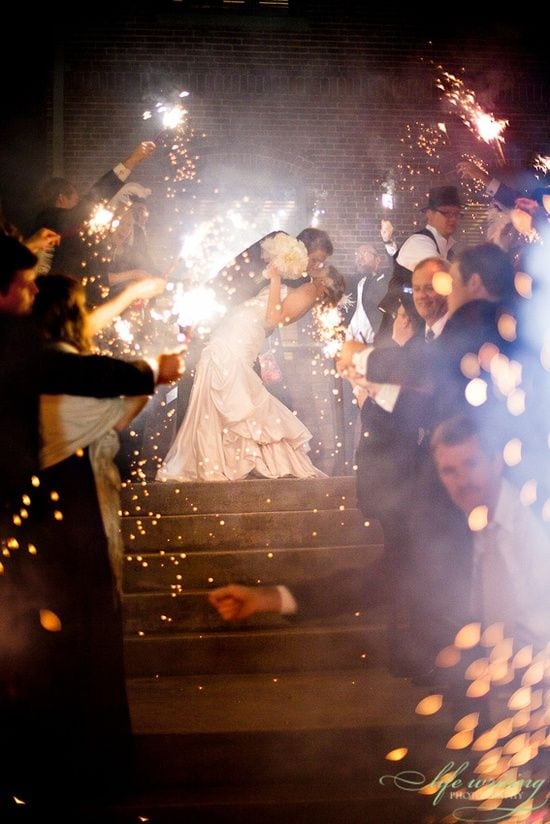 http://www.yesbabydaily.com/blog/10-unique-fun-must-have-wedding-photo-ideas
Allie Bridges, Spring 2015 Intern
1018 Oxmoor Rd, Homewood, AL 35209
(205) 637-0735