A Picture is Worth A 1000 Words
Wedding photographers, photo booths, Instagram, and Facebook. With today's technology it's impossible to get your hands on every picture taken on your special day. Most Brides these days are coming up with a special hashtag for their wedding but the longer the hashtag the more likely someone is to misspell or just not even use it. Well, thank technology again because with iPhones (iOS 6+) and Android (4.0+) brides can now set up an account with the app WedPics and never worry about missing an amazing shot from their special night. A picture is worth a 1000 words, and no bride wants to miss a single one of her wedding day.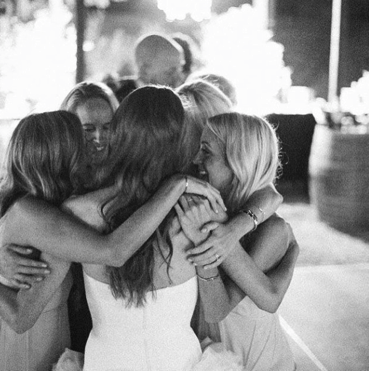 Almost everyone these days has a smart phone. We organize our lives on the calendar, wake up to its alarm, rely on our apps to let us know the temperature outside and when our best friend's birthday is. Why not let your phone make your wedding planning process easier too?
The main focus of WedPics is to easily have all your guests upload the photos they took at your event to the app so you can relive the night through all perspectives. But it doesn't do just that. By setting up albums on the app, guest can upload pictures from not only the wedding but, the couples shower, the bachelorette party, as well as any and all pictures of the process. Guests can even order prints if they find a shot that they just love!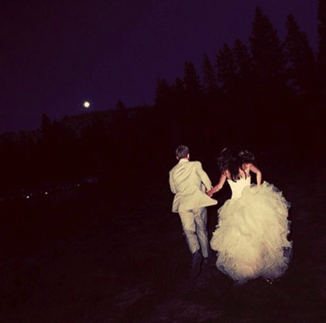 WedPics doesn't stop at just photos. The app can also provide a map and list of nearby accommodations so guests can easily find a place to stay. The app can also send out reminders to guests about the location, date and time of all the events for your wedding. The most convenient feature on the app however, is the ability to link your registry. The app will take guests directly to the page of your registry on any and all sites you have registered.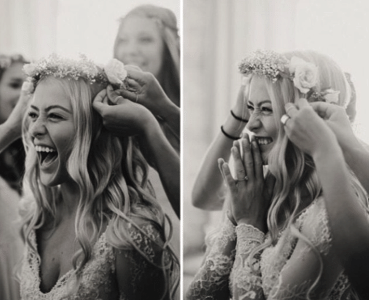 WedPics is simple and free to use. All guests need to do is download the app and enter in the wedding ID that the couple is given when they create their account. Guests can access WedPics not only from their smartphone but also their computer and are able to upload from both as well.
It's a simple and easy way to take away stress from the bride as well as the guests and let everyone in enjoy the night and reflect on the memories for years to come!
The University of Alabama, Tuscaloosa, AL
Major: Restaurant & Hospitality Management