A David Austin Roses Wedding
Mandy Majerik, Owner of Hot House Design Studio, reached out to us early in 2014 to help with Catherine and Dean's wedding at J&D Farms. We always jump at an opportunity to work with the Hot House Design Studio Team. For a little icing on the cake, David Austin Roses partnered with Hot House Design Studio and J&D Farms, gifting over 1,200 amazing garden roses to bride Catherine.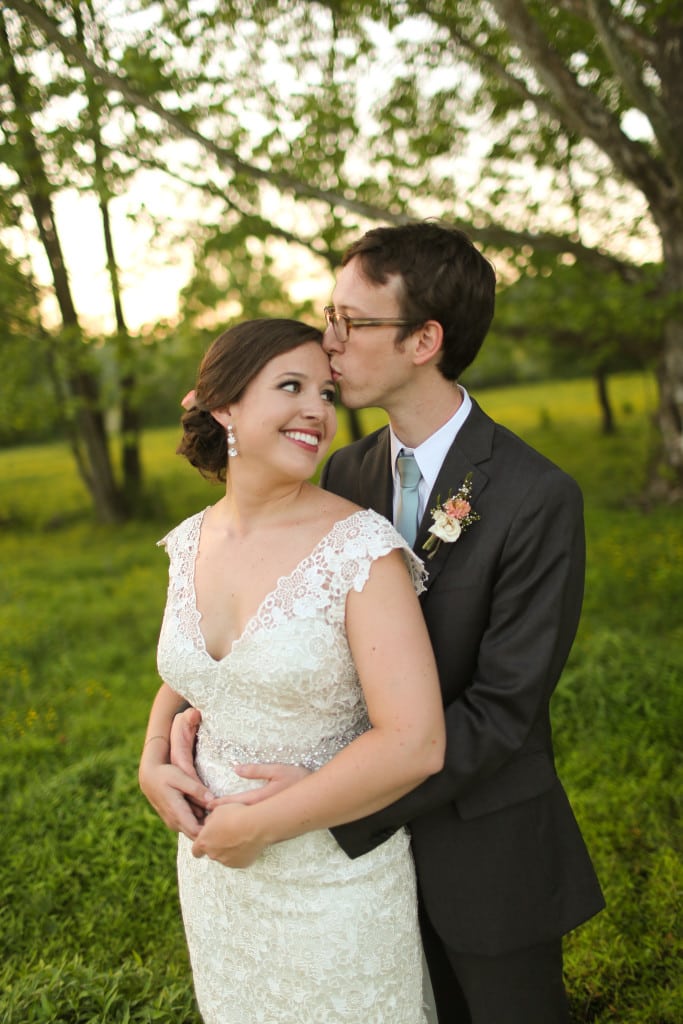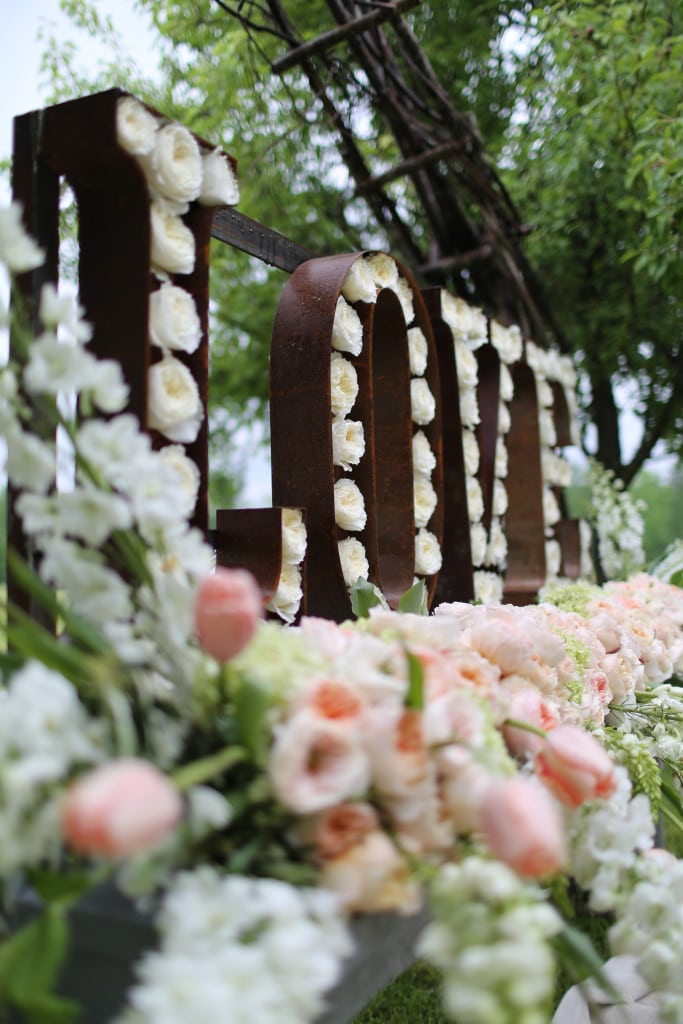 The garden rose varieties of Charity, Juliet, Patience and Edith were used to make sure this wedding was full of elegance.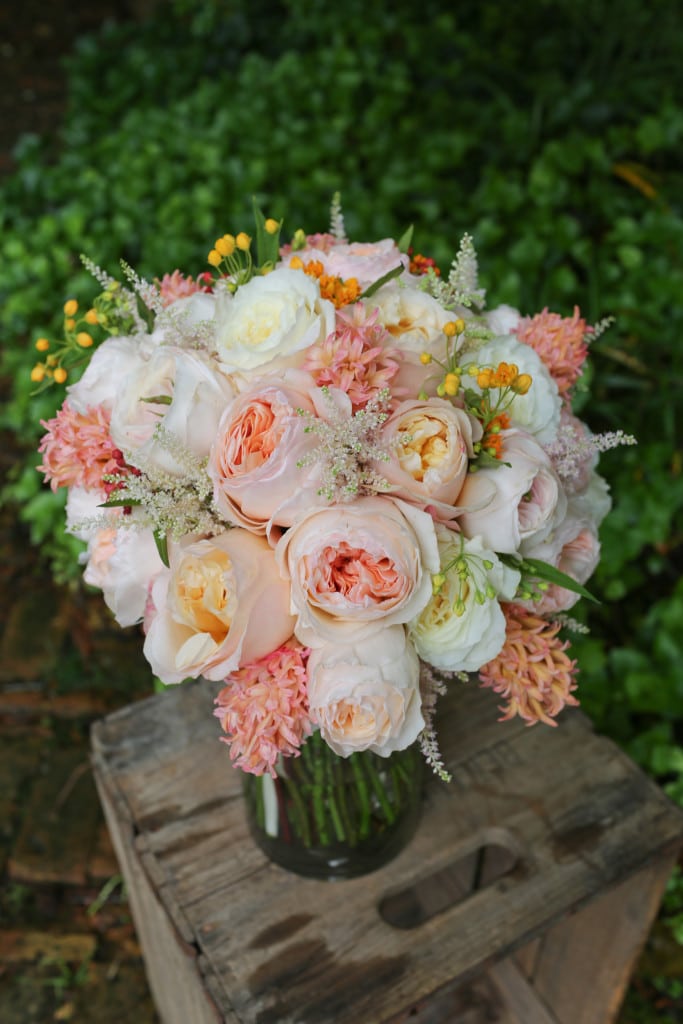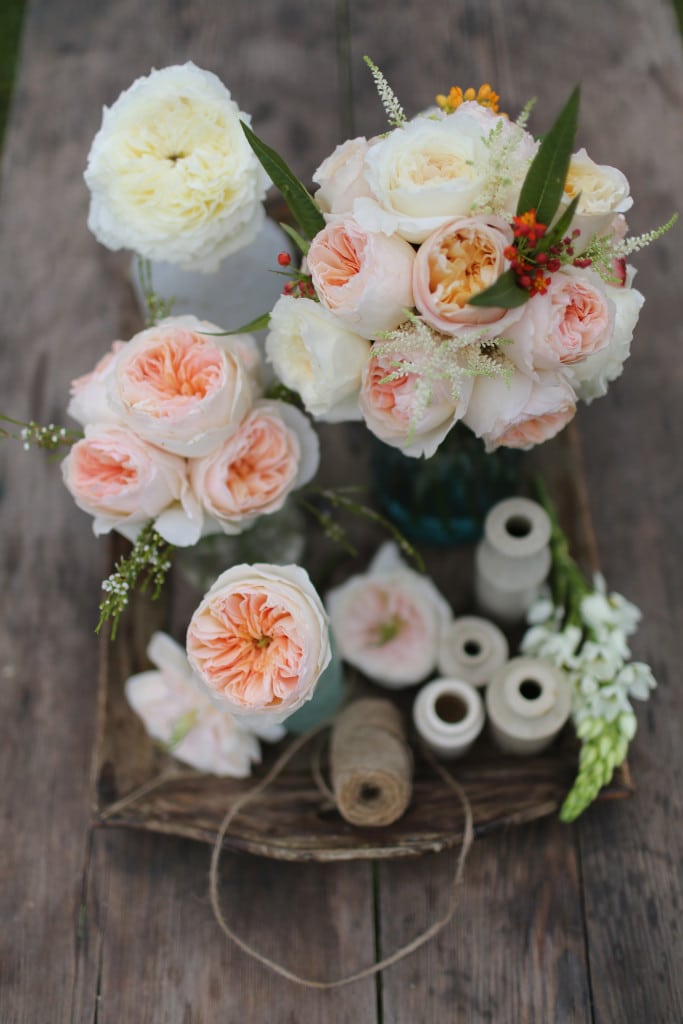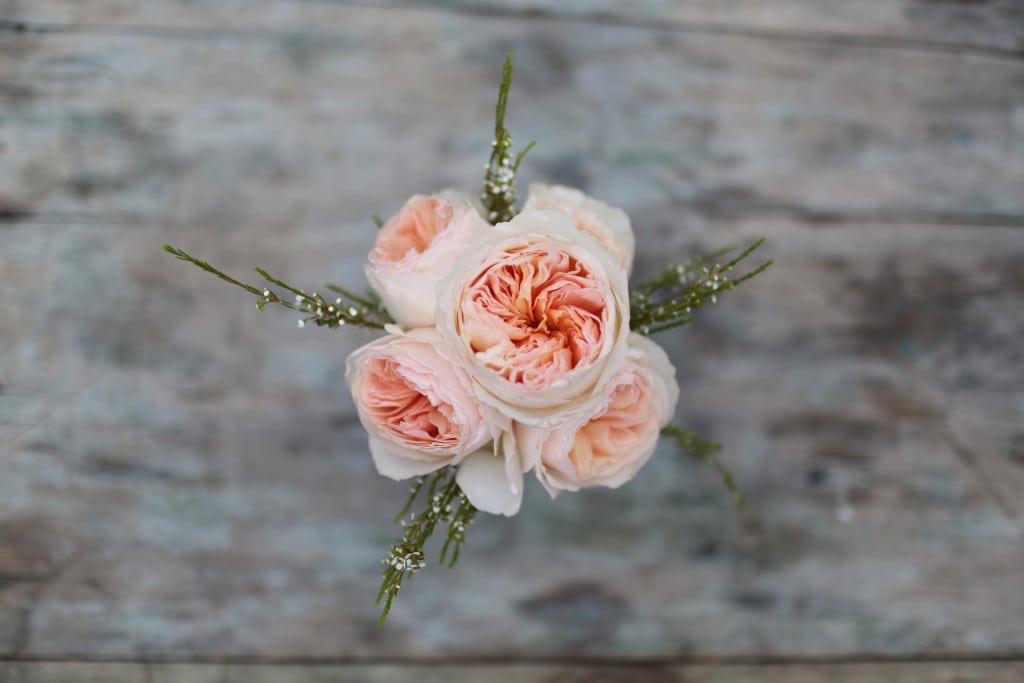 Mandy described their color palette as a light pastel color scheme, focusing on light peach, ivory and taupe. We decided to use our Peach Premium Polyester, Ivory Crinkle and Ivory Satin linens for many of the tables, along side our Specialty Rosette linen for her cake table.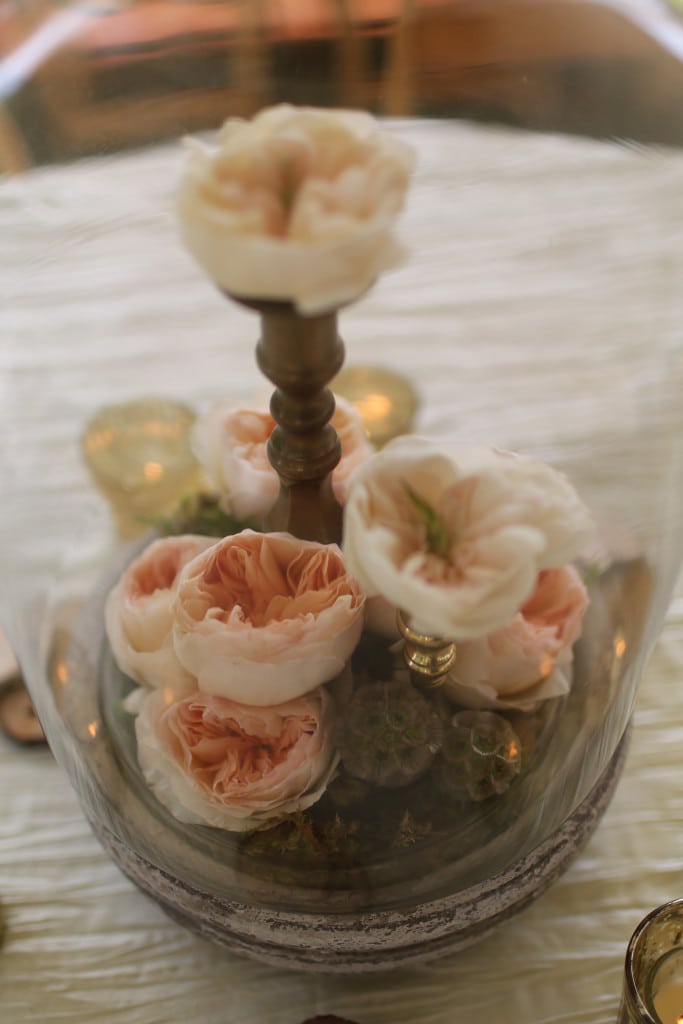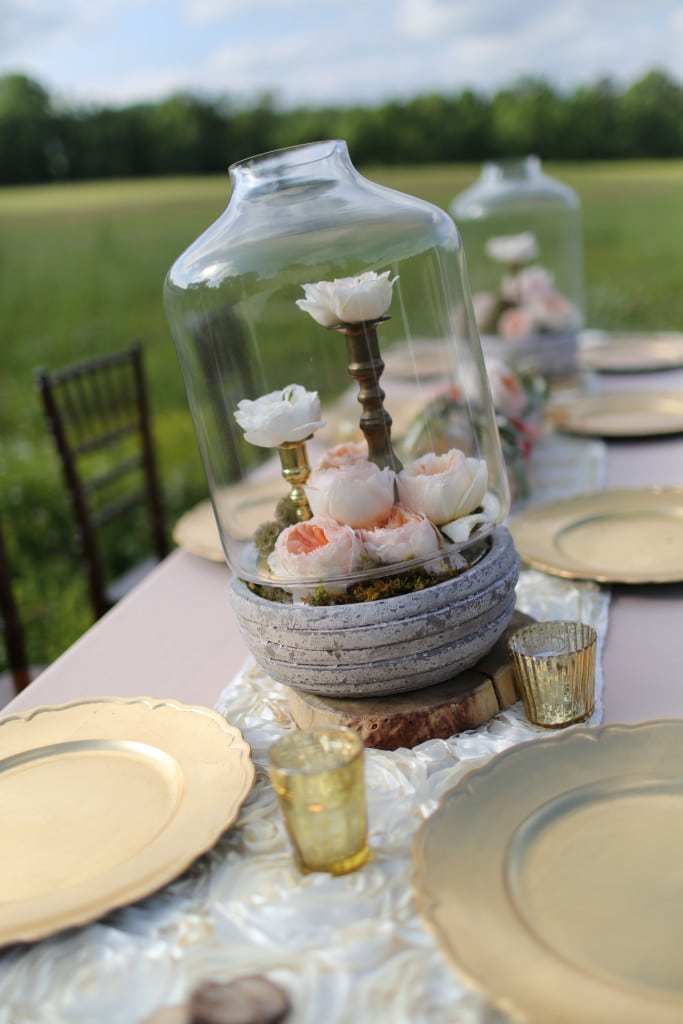 This picture is one of my favorites. It captures the beautiful David Austin Roses expertly arranged by Hot House Design Studio as well as our highboys in the background.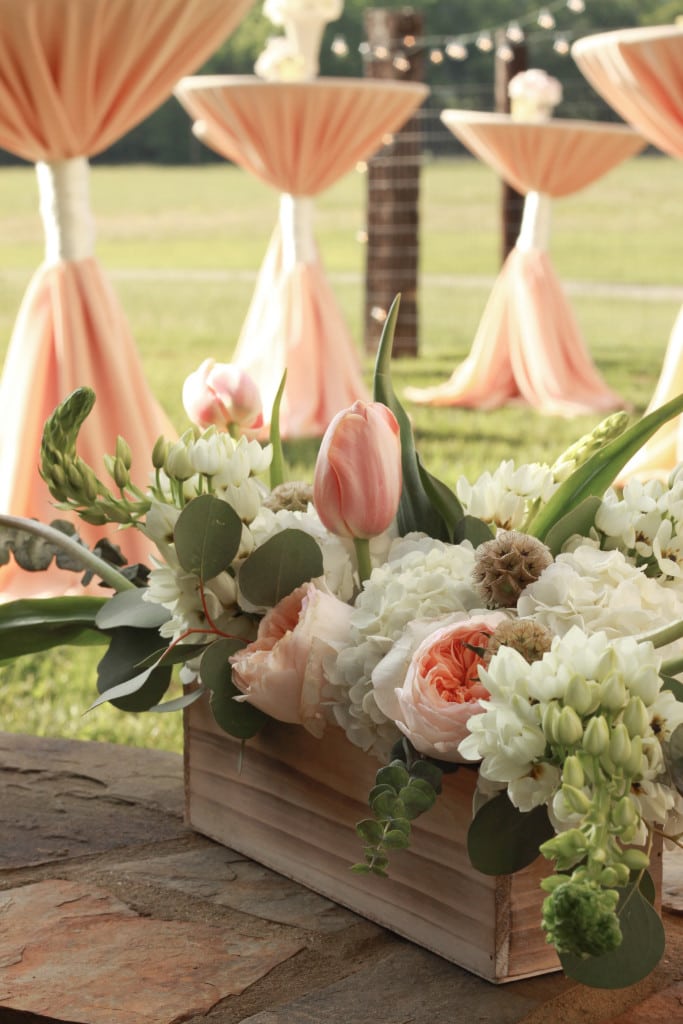 Barrett has become well known for his skills at wrapping a highboy. Everywhere we go people comment on how well he can wrap!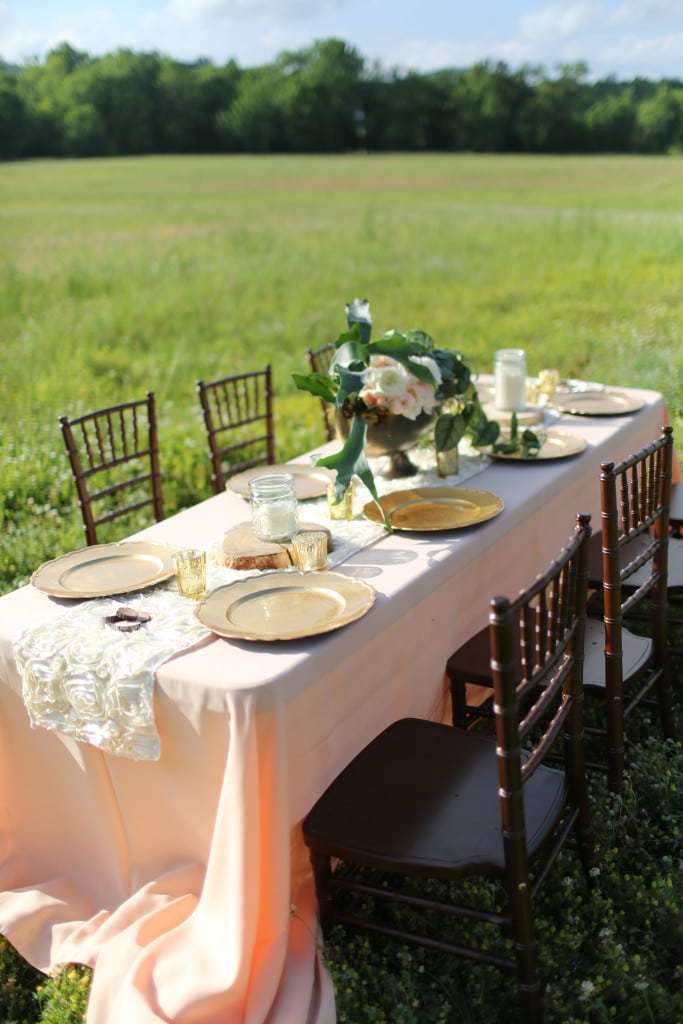 How much more picturesque can you get than this beautifully set table in the middle of an open field? Featured here are our Premium Polyester Linens and Rosette Runners.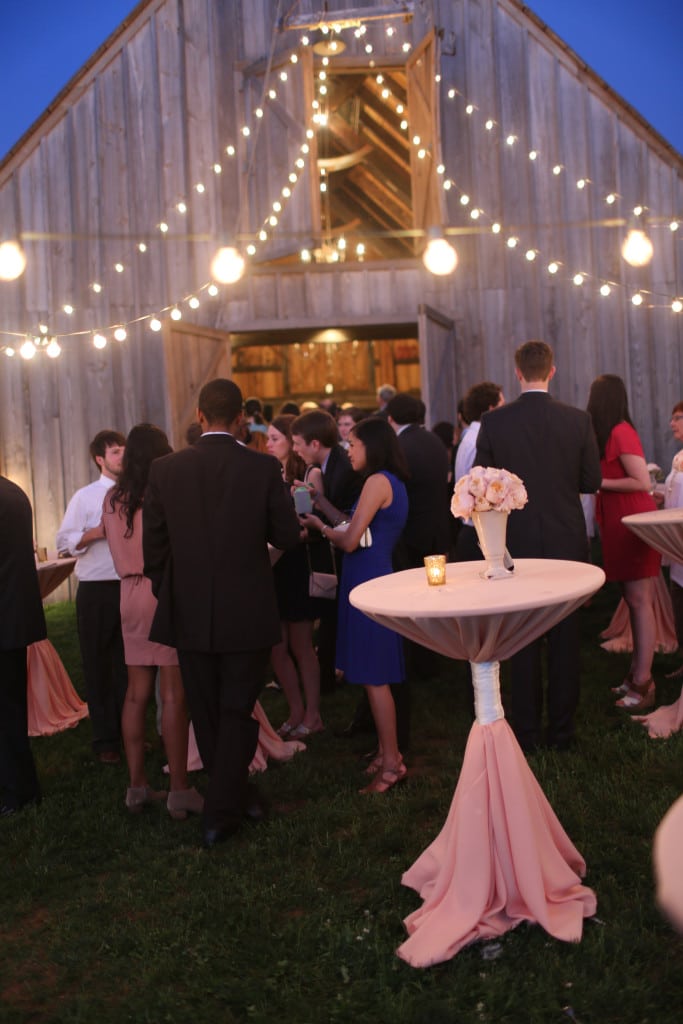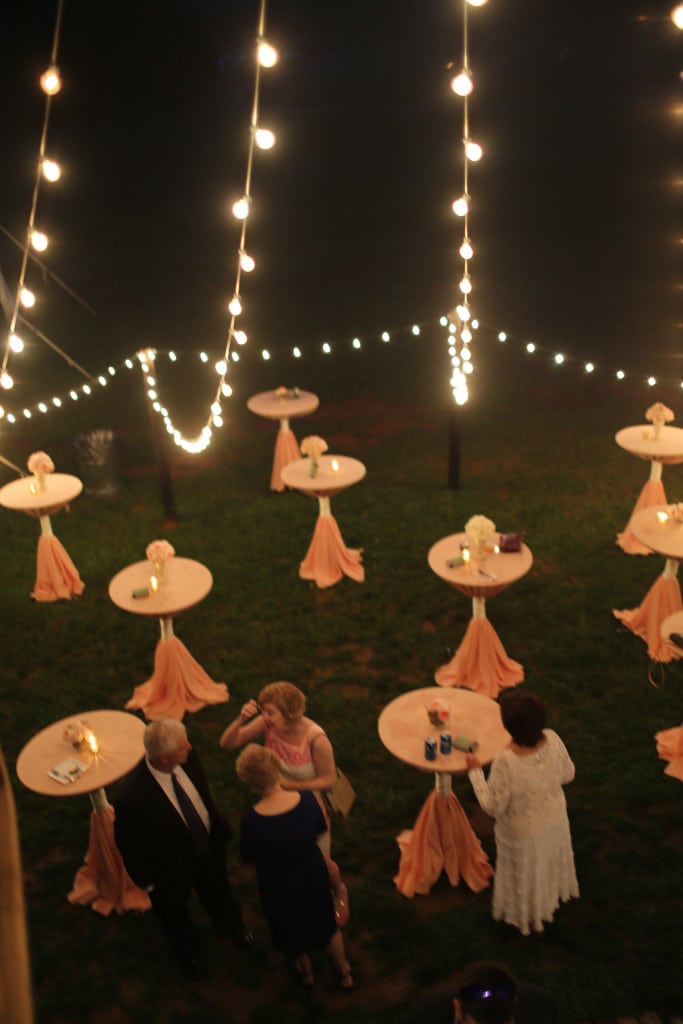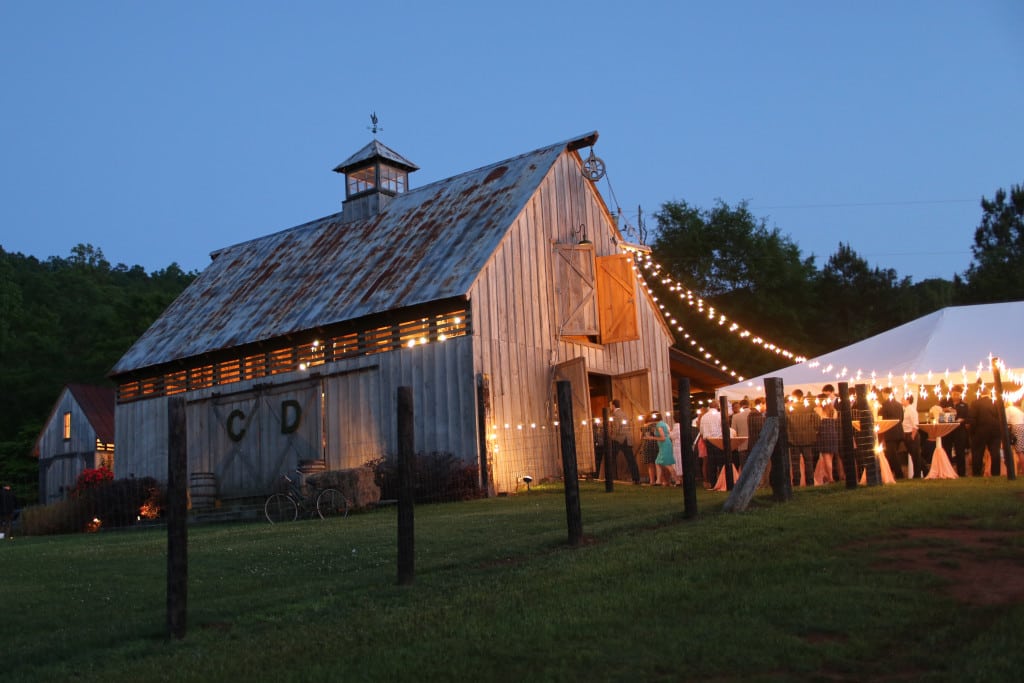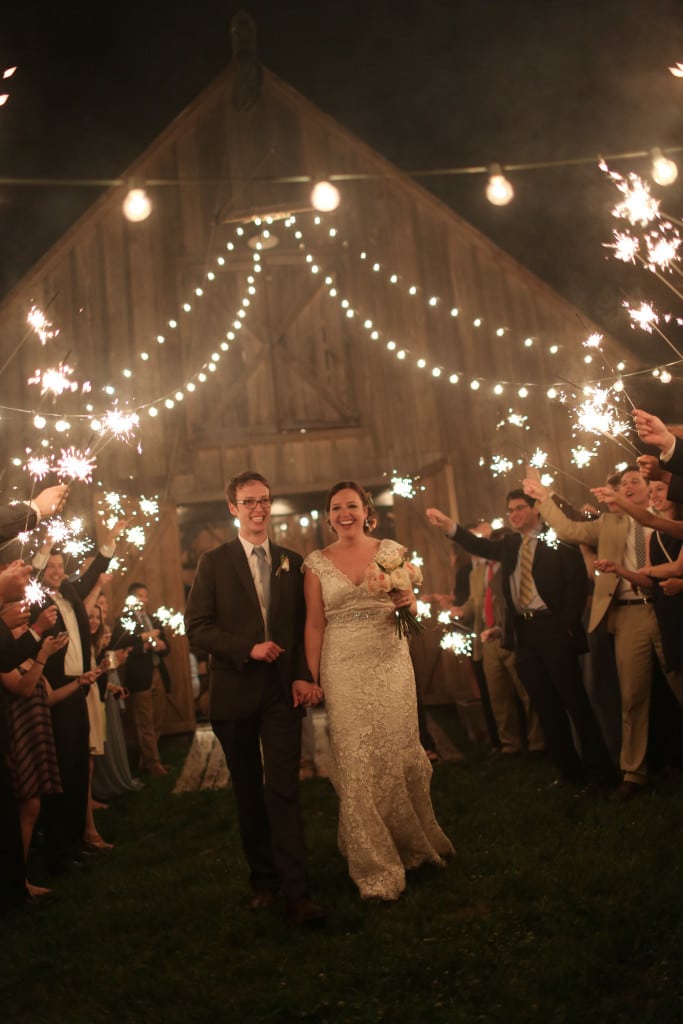 Read what Mandy Majerik had to say about this beautiful wedding on the HotHouse Design Studio Blog.
Venue: J&D Farms, Photography: J&D Photography, Floral / Decor: David Austin, HotHouse Design Studio, and PropHouse Birmingham , Entertainment: 2nd Coming (musicgardenbands.com), Catering: Happy Catering, Wedding Planner/Stylist: What a Whirl Weddings and Events, llc