Emily Adams the New Intern
I'm Emily Adams the new intern. I began my internship with Decor to Adore on May 11th, 2016. Only in my second week with the company I've already experience the whole works, from working in the warehouse ironing and organizing, to working in the office and attending meetings. As an upcoming Junior at the University of Alabama, I'm currently studying Restaurant & Hospitality Management with a focus in Meetings. I was born in  Memphis, Tennessee but spent most of my life living in Seattle, Washington until my family moved back to Tennessee to Nashville in 2011.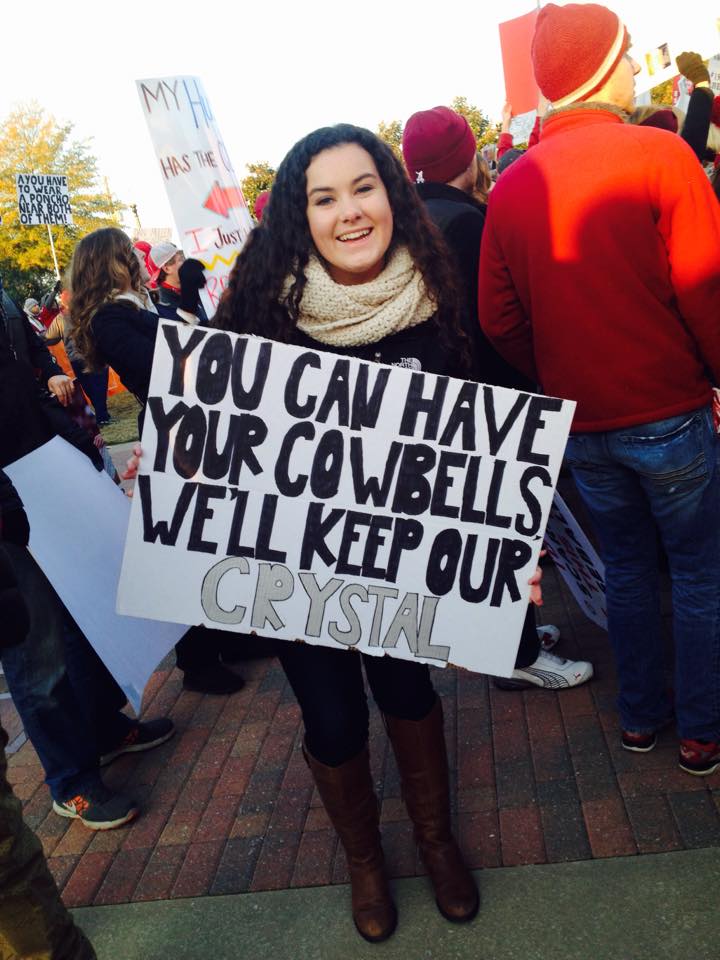 Along with studying hospitality, I also spends a lot of time volunteering and helping out within my sorority. As an affinity group leader for my sorority, I guide and assist the new pledge class in getting aquatinted with each other, as well as making the transition into college life. In high school I served on the yearbook staff, which sparked my love for photography, as well as the organization and planning that went behind the yearbook. After exploring my college choices and deciding photography wasn't a life long dream, I found the hospitality field at The University of Alabama. Coming from a big southern family SEC football definitely played a role in choosing my college as well. However, after visiting the campus I decided Alabama was the place for me.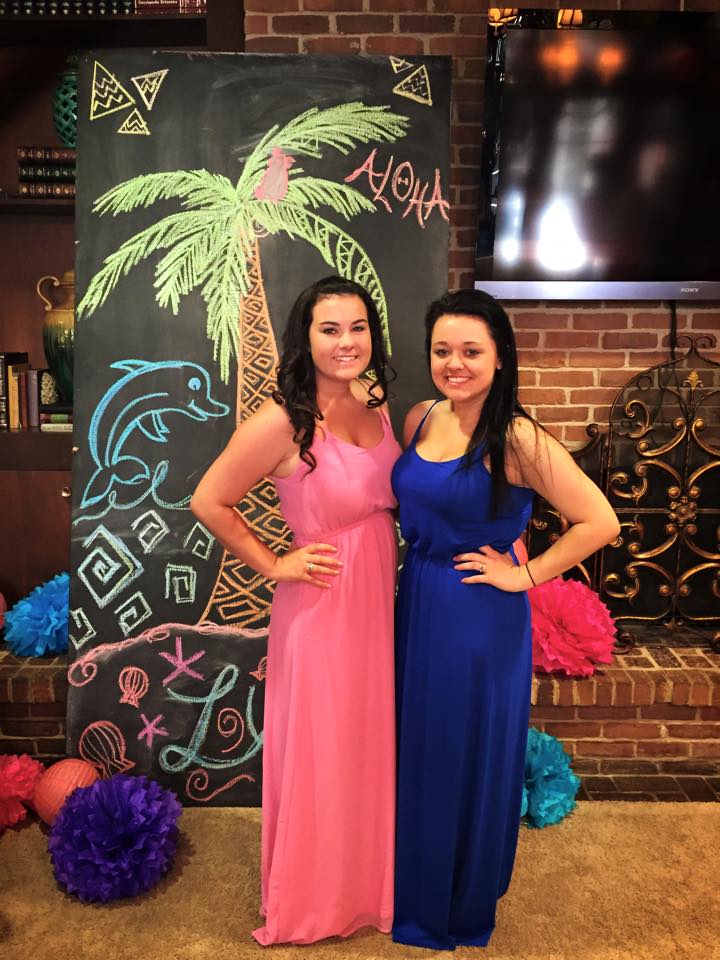 Being the youngest of 4 I'm used to being around lots of people. Talking and getting to know people is something that I throughly enjoys which makes hospitality a great fit. In July of 2015 my older sister, Brooke, got married in Nolensville, Tennessee. As maid of honor, I got to test out my hospitality skills by helping plan out my sister's big day from the Bachelorette party to helping plan a couple's shower with the other bridesmaids. From cake tasting to wedding dress shopping, I was by her side, assisting her in every choice she made.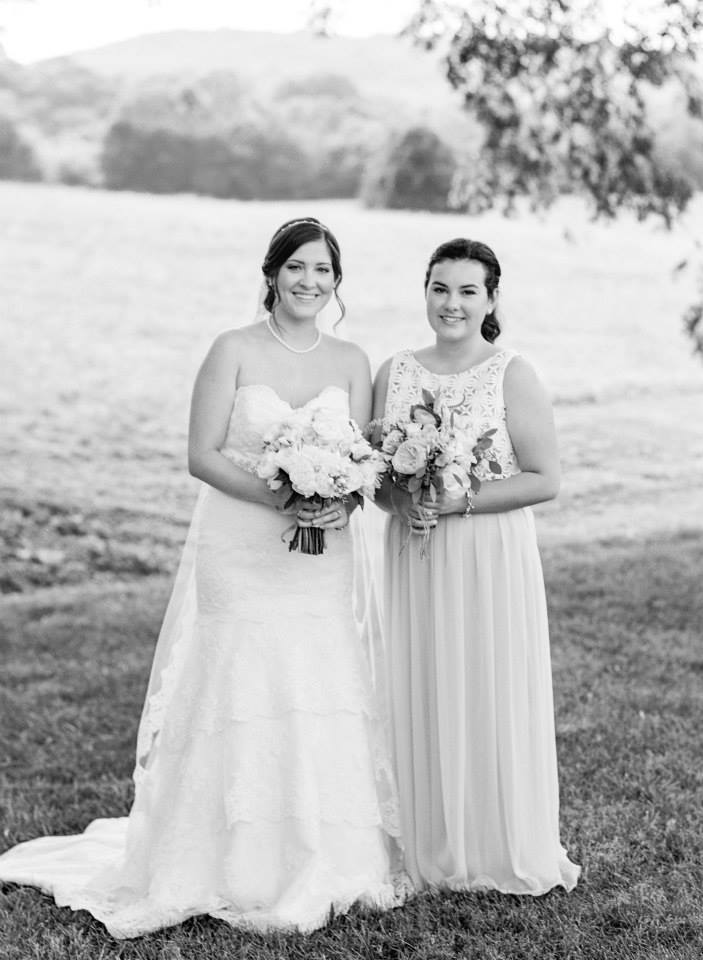 Getting this opportunity with Decor to Adore has not only made me already appreciate the time and sweat that goes into hospitality as well all the background workers that no one ever sees. I'm excited to spend the next 11 weeks learning as much as possible and seeing what else Kendall has in store for the summer!