john
An Aldridge Gardens Wedding
An Aldridge Gardens wedding is a must in the spring. Well, not just spring, but any season really! When you are looking for the perfect place for an outdoor wedding, look into having an Aldridge Gardens wedding like Hiba and Jonathan. With multiple ceremony and reception options you're sure to find the perfect spot! Hiba and Jonathan, incorporated great colors into a beautiful setting, an amazing photographer and lots of dancing for their fairytale evening!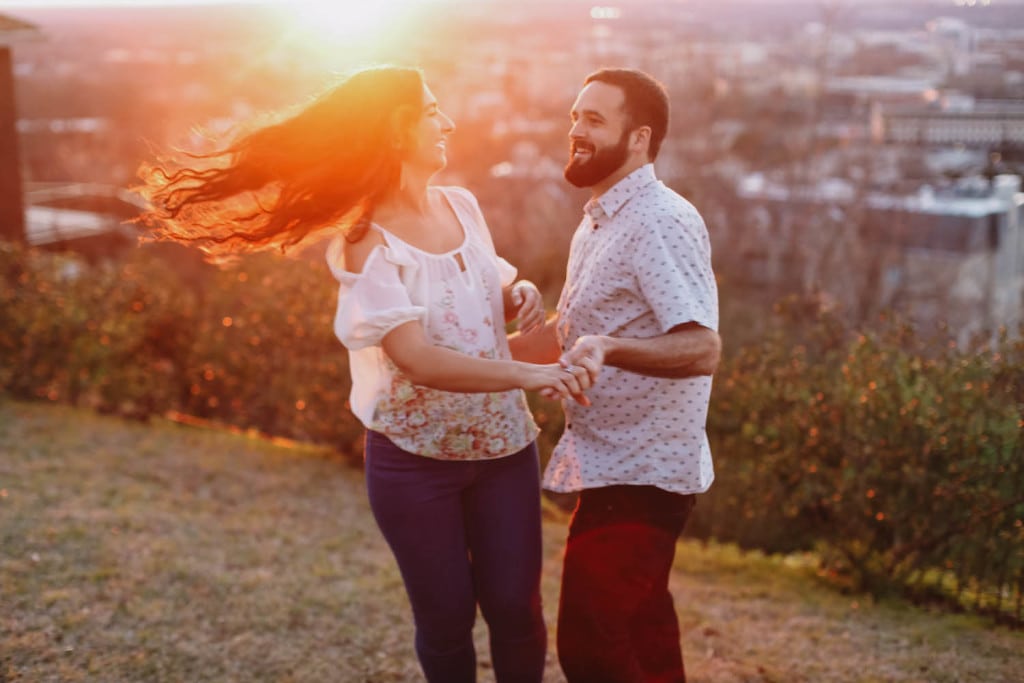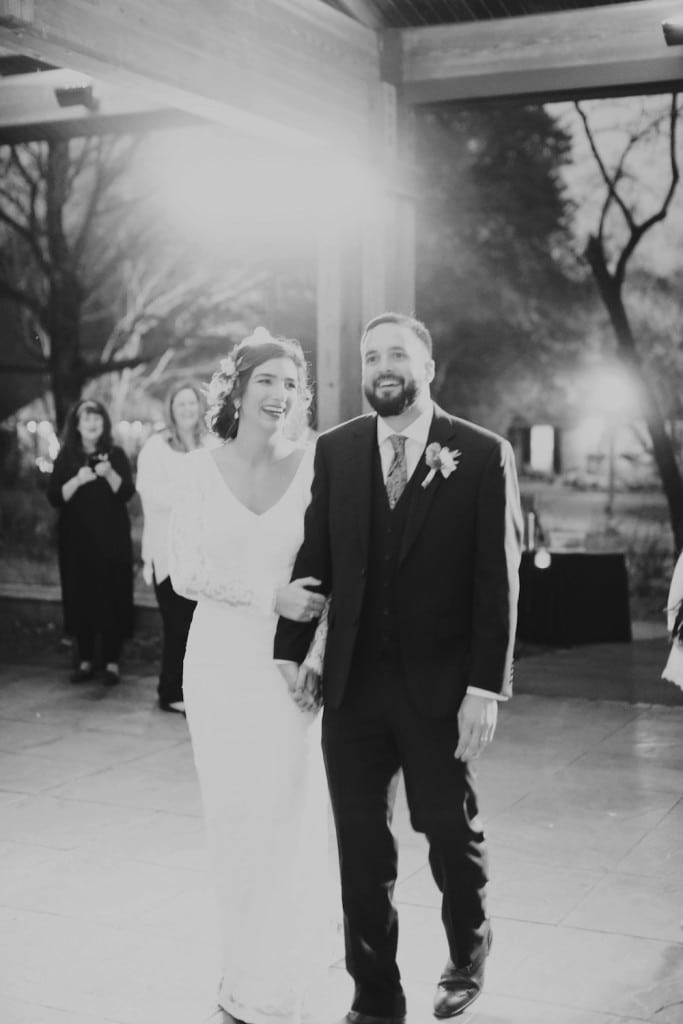 The Setting and the Perfect Colors
First of all, the weather was perfect for Hiba's April wedding. The flowers were starting to bloom and the sun was shining. But most noteworthy, were Hiba and Jonathan and they way they shined. She had a glow all day to match the smile on Jonathan's face!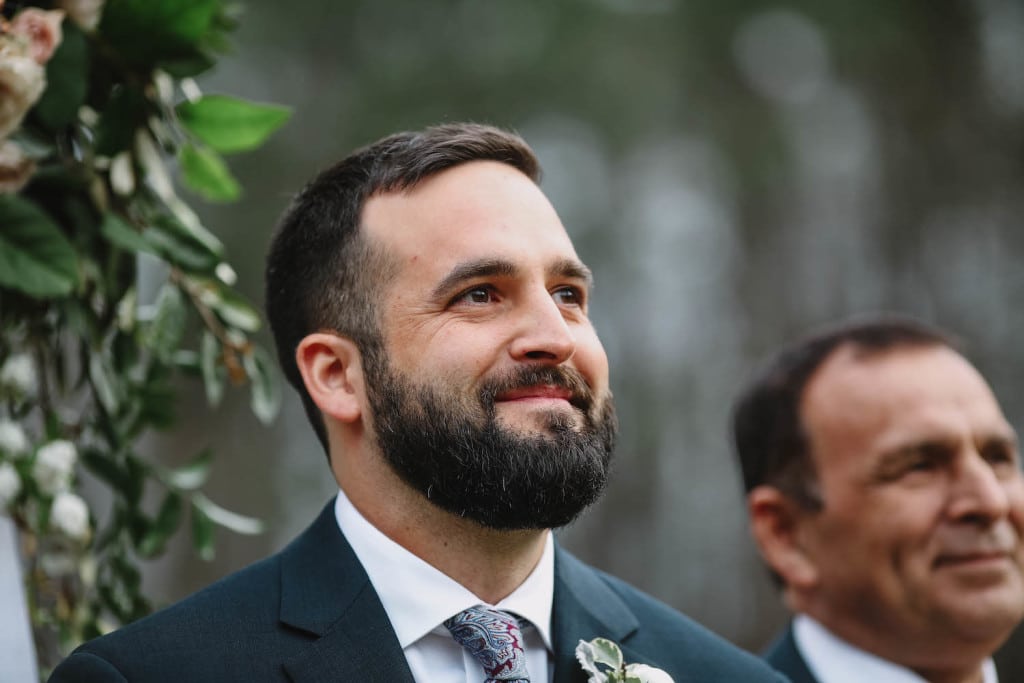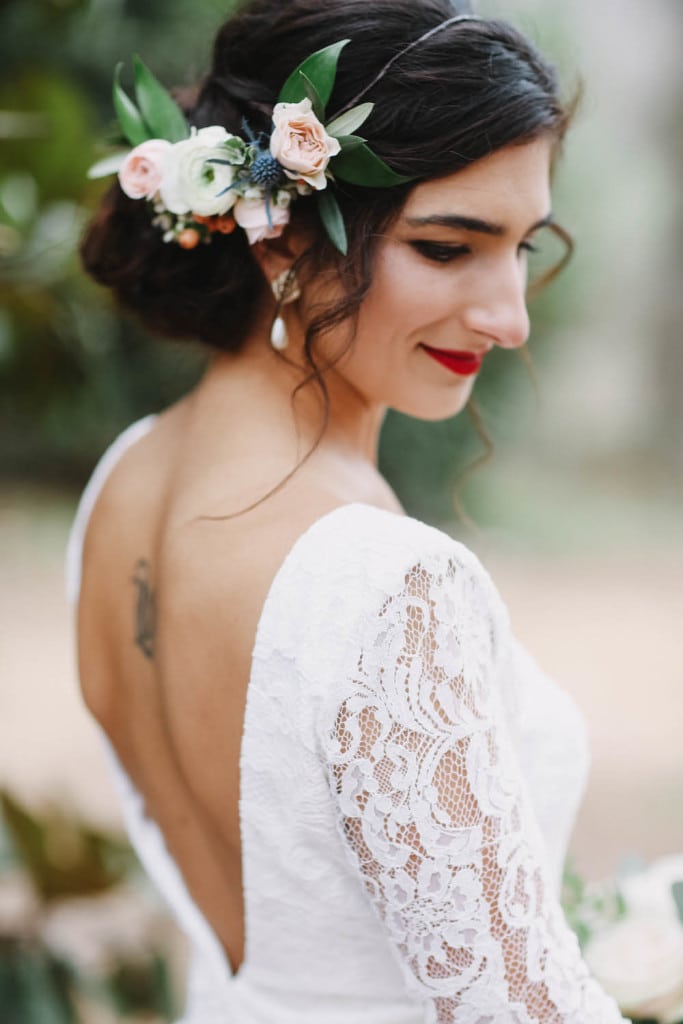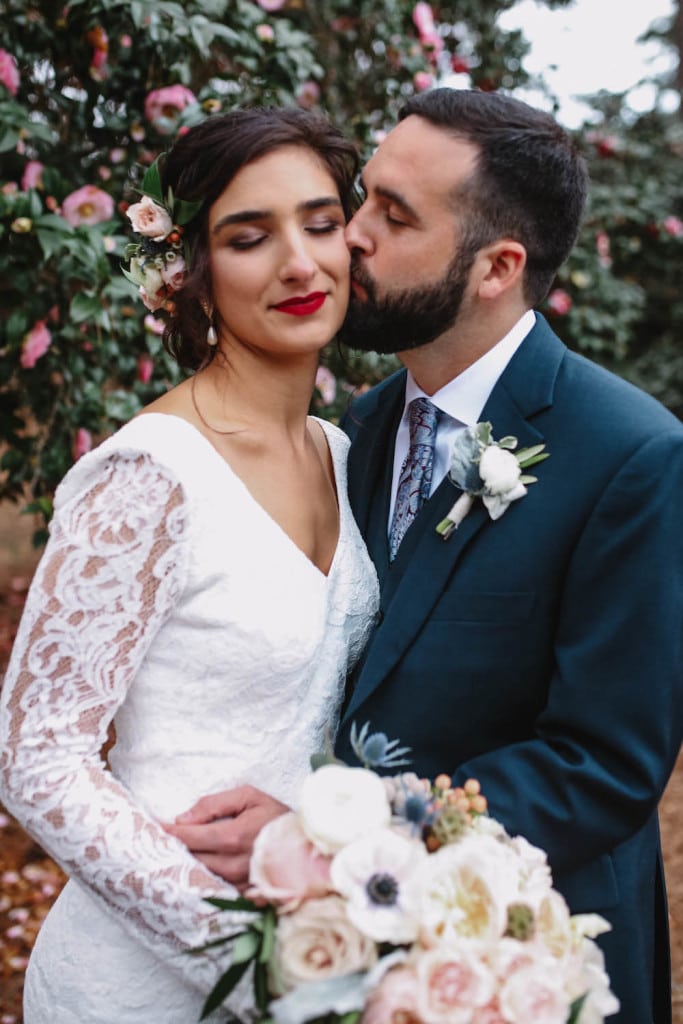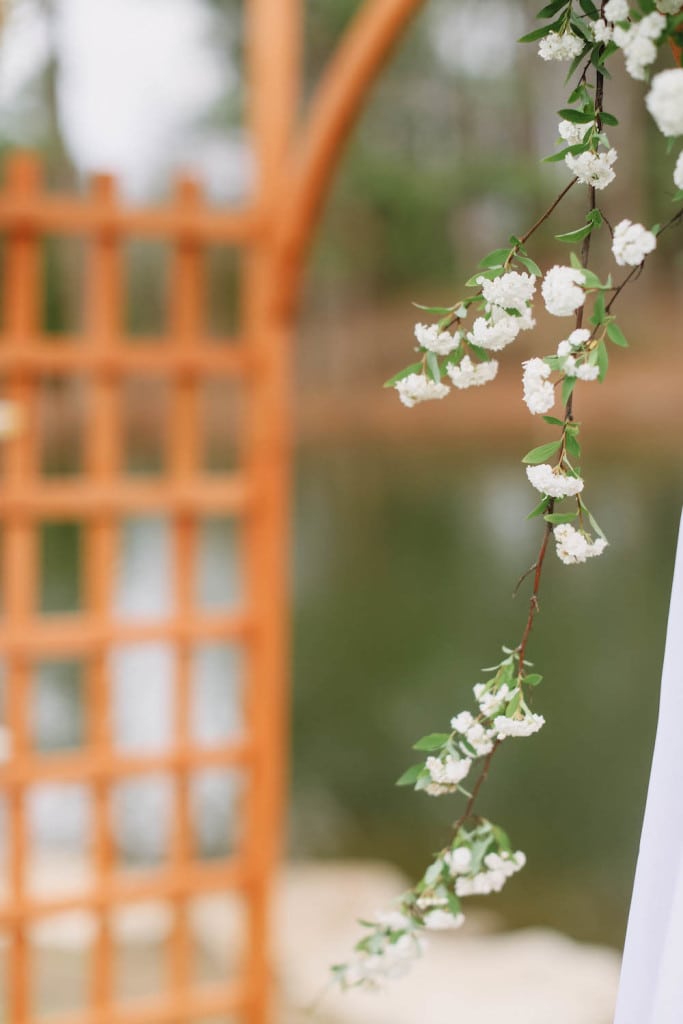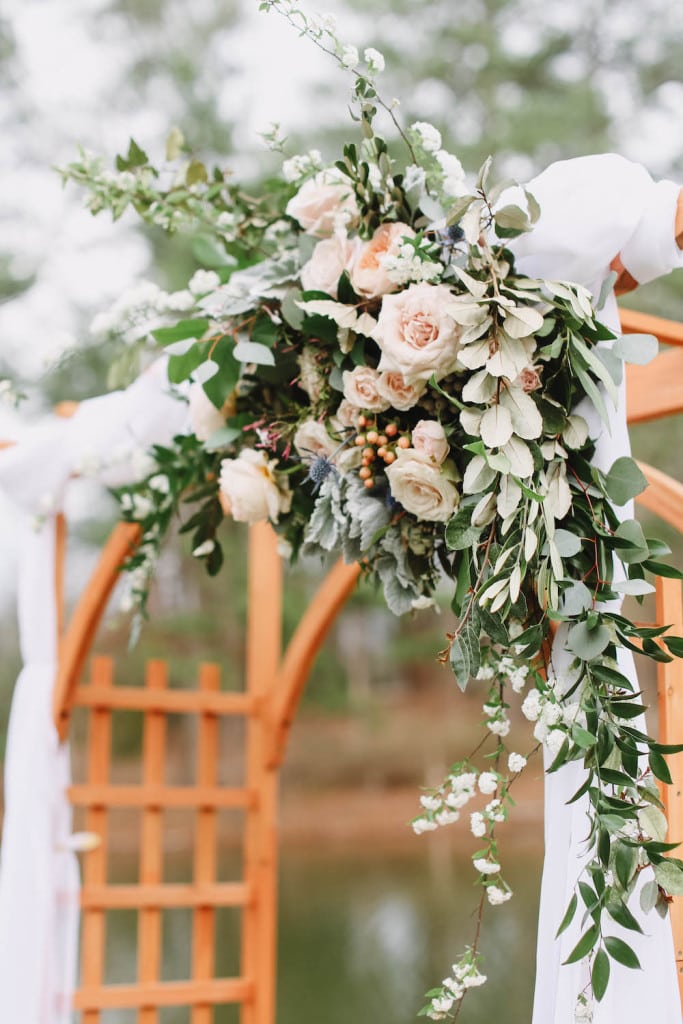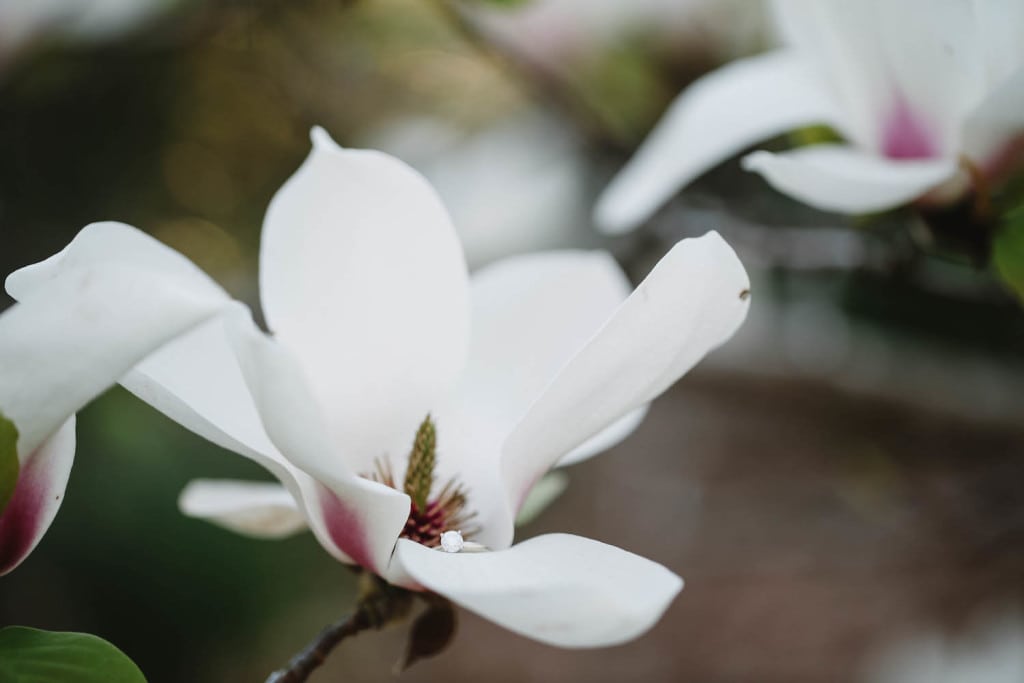 Hiba decided to use our pretty porcelain polyester linens to compliment the soft spring setting.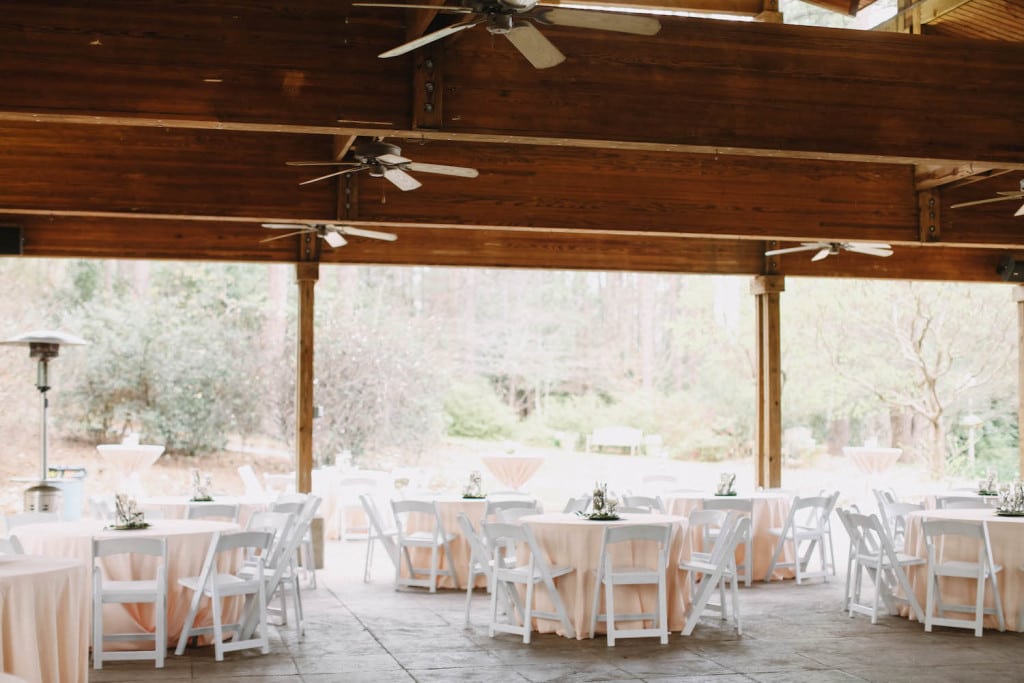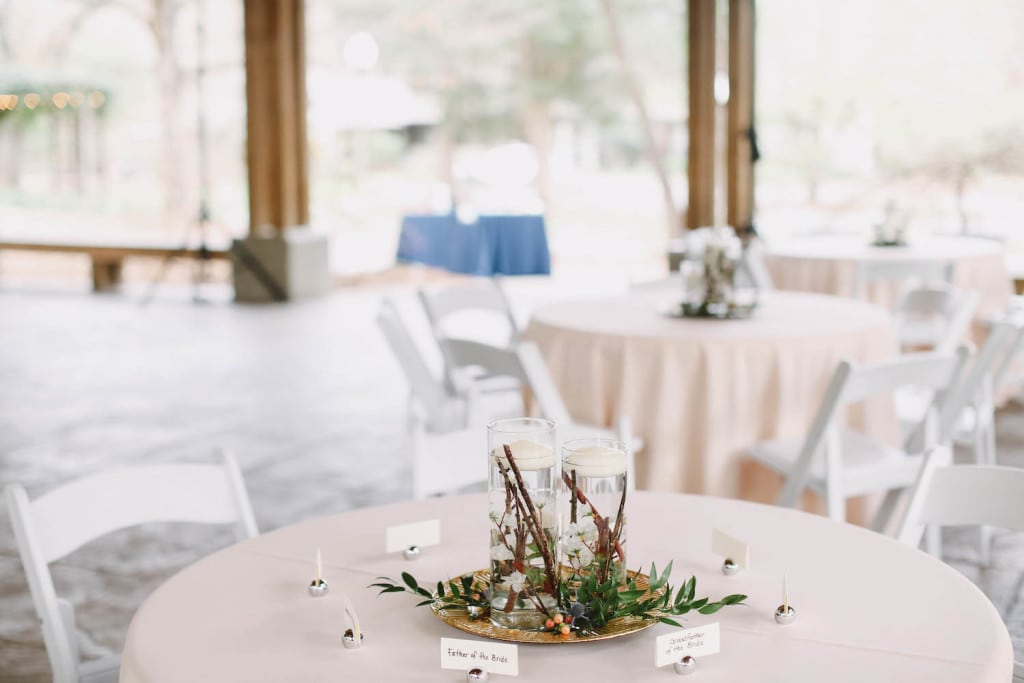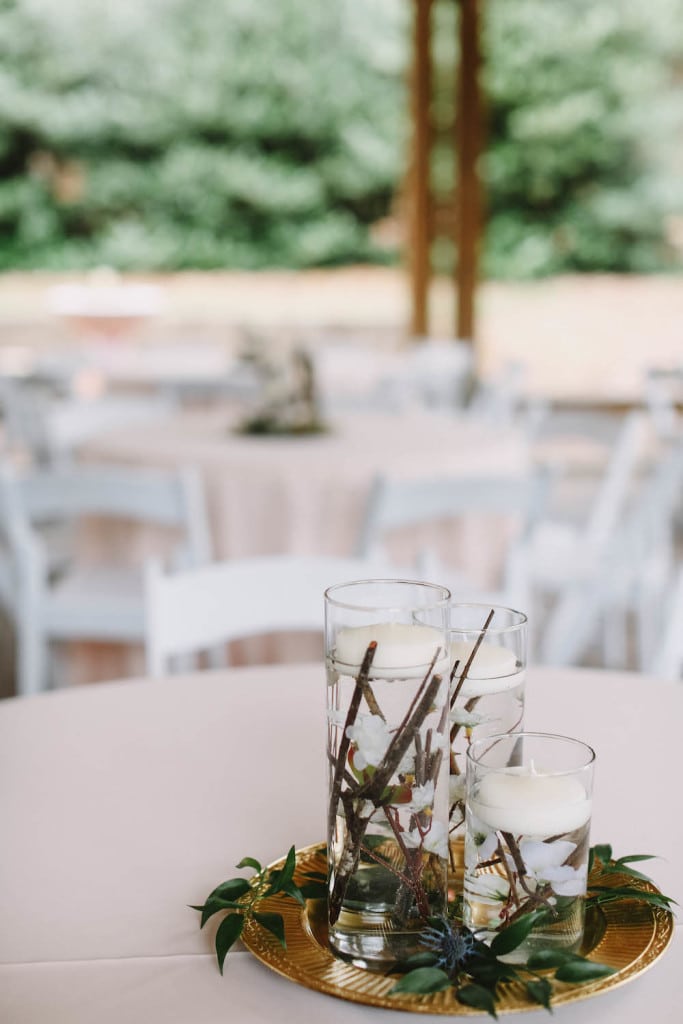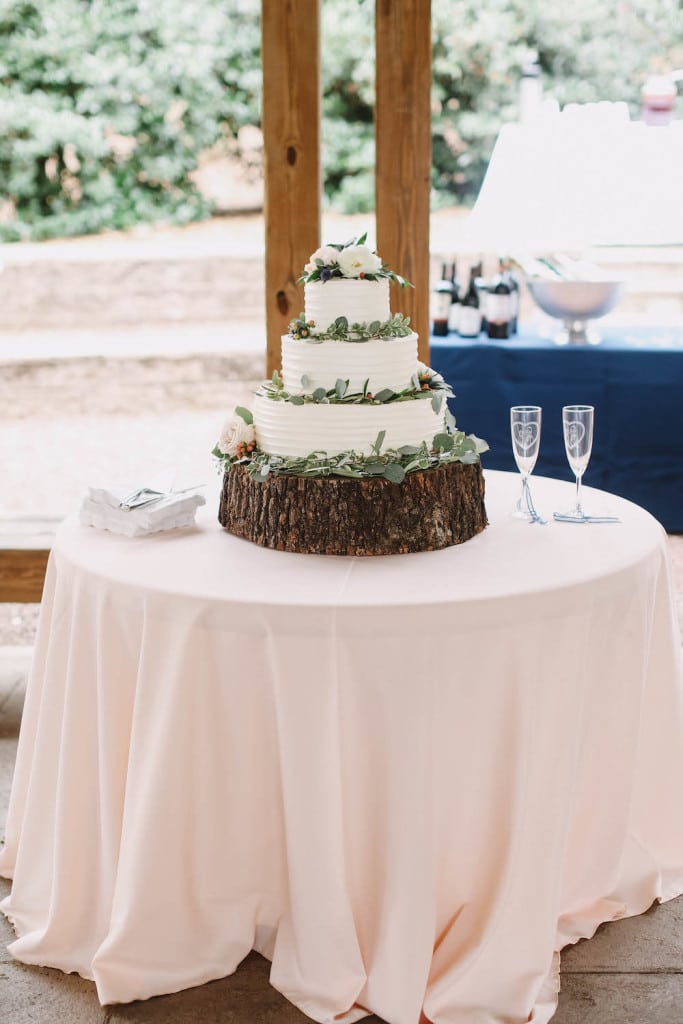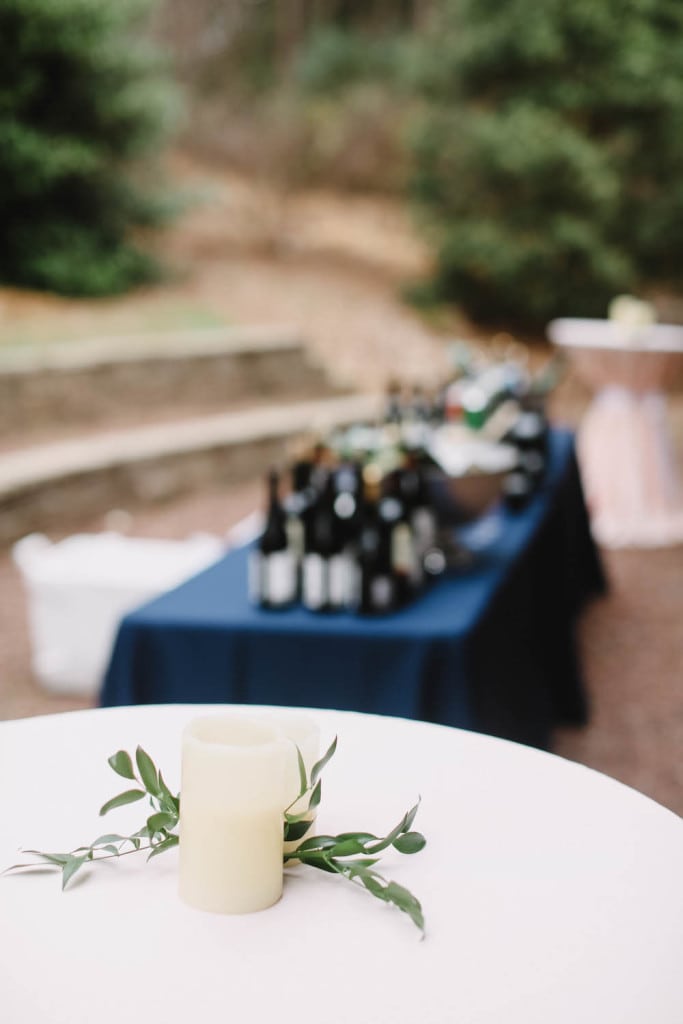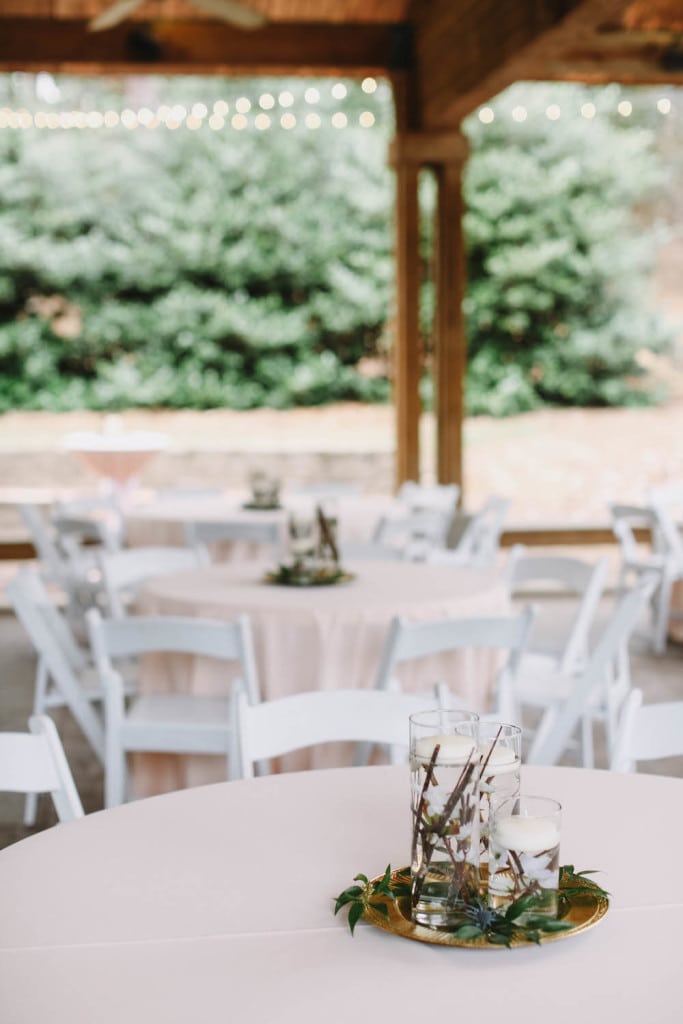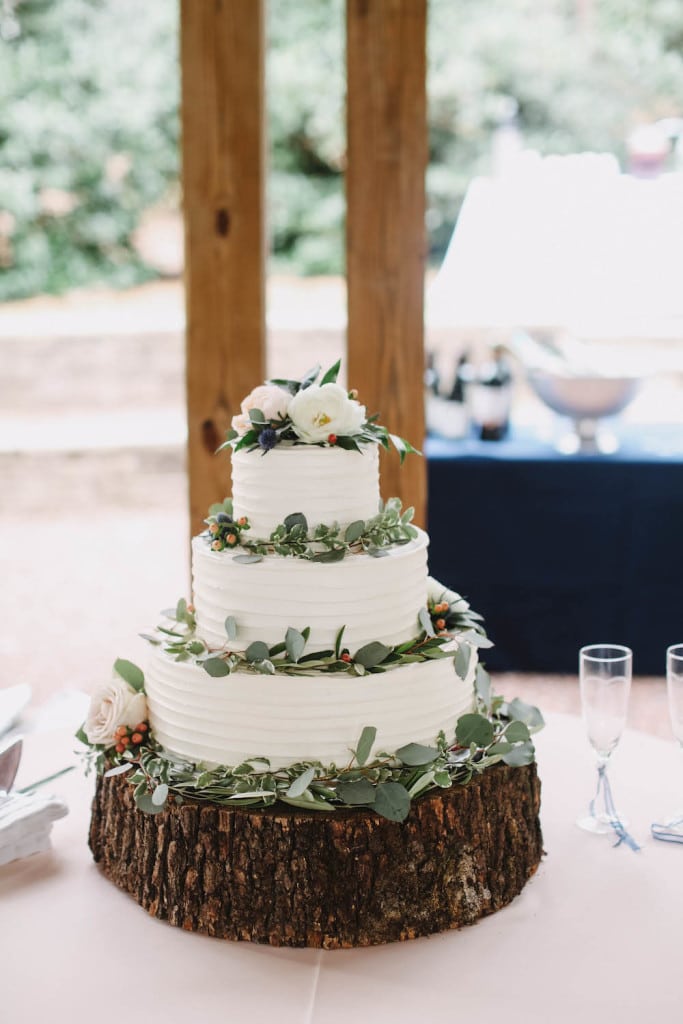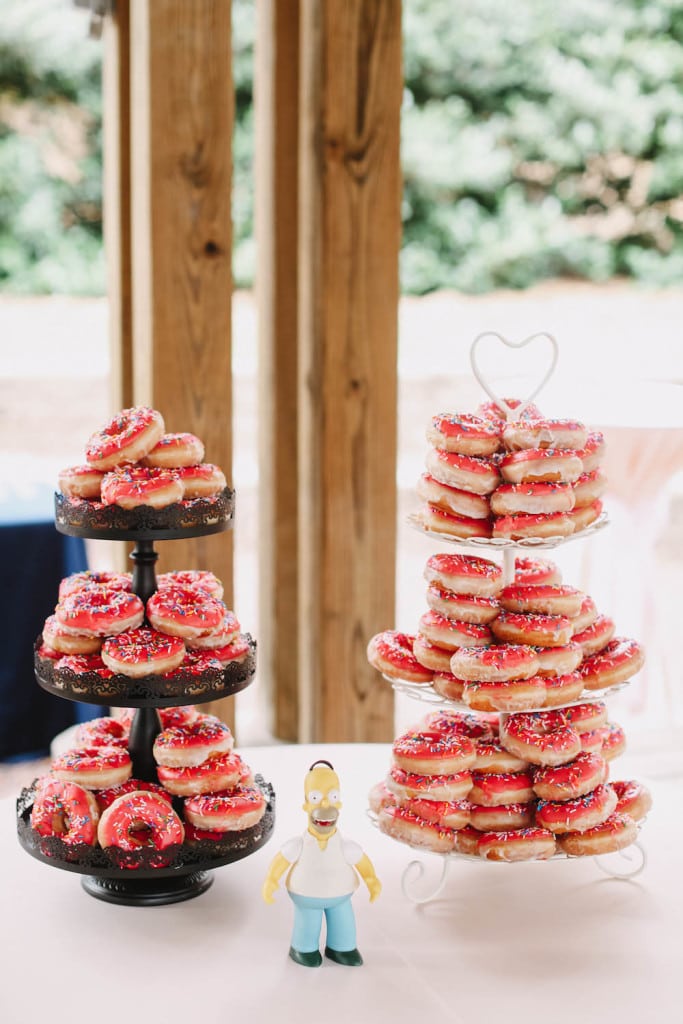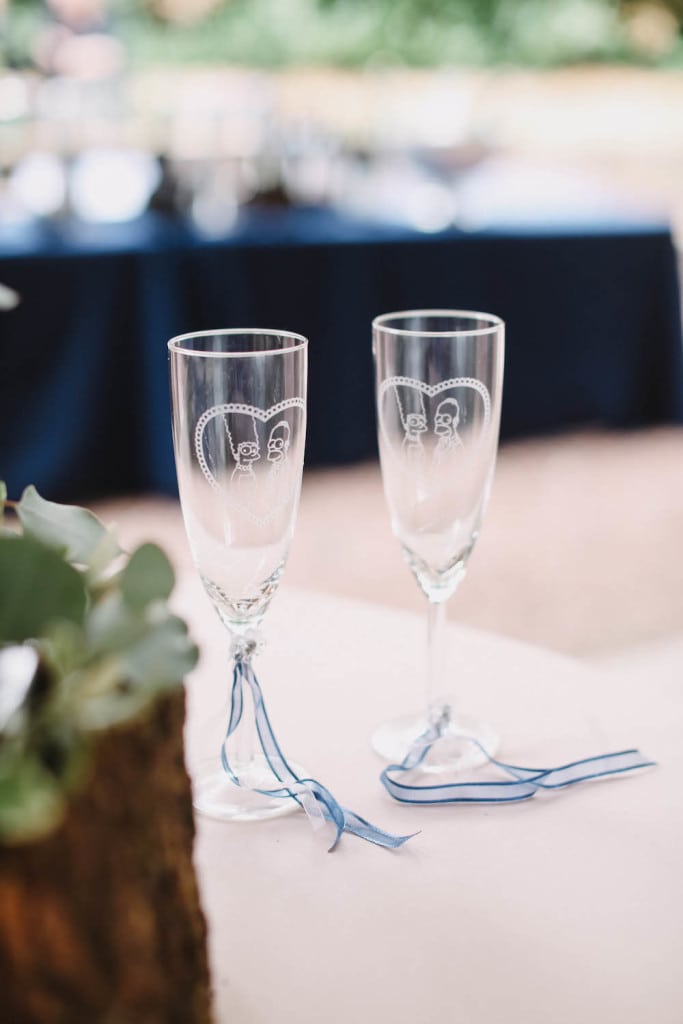 In contrast to the more commonly used black or white, for the buffet and bar, we used a navy polyester. Isn't that pop of color fun?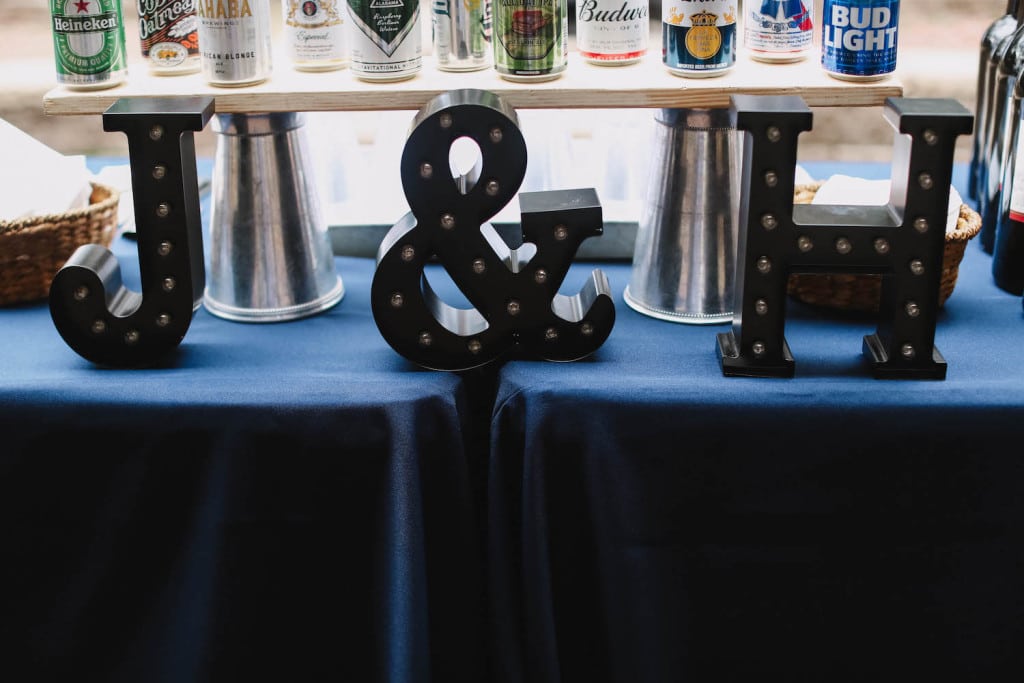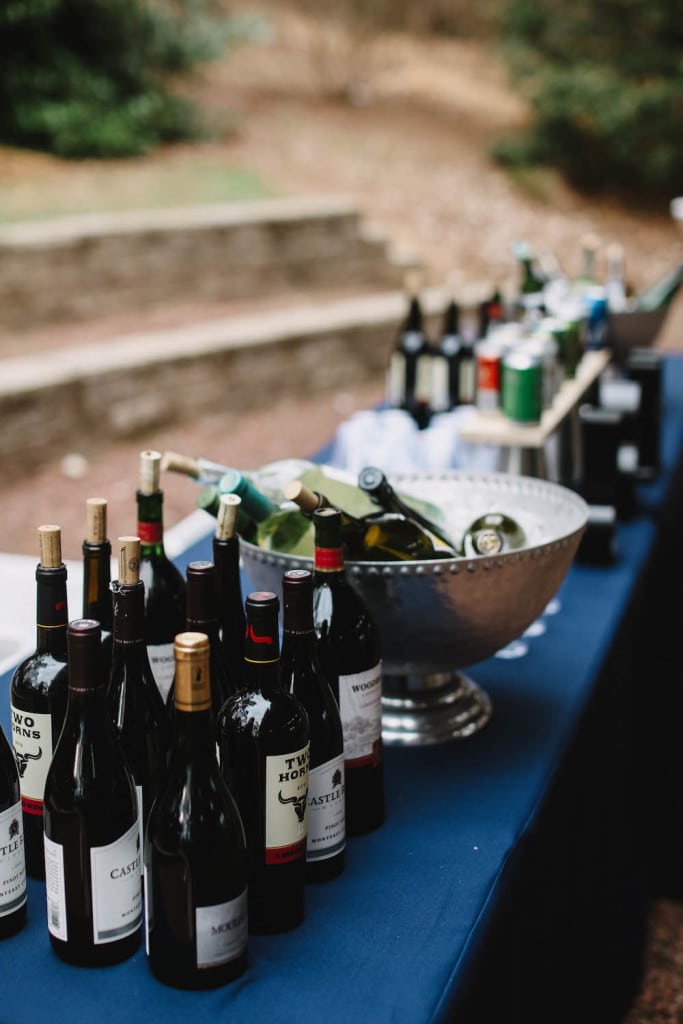 An Amazing Photographer
Jennifer Woodbery is amazing and we love her and her work. This wedding was particularly special to Jennifer because she attend Montevallo University with the groom. You can read more about their story on Jennifer's blog.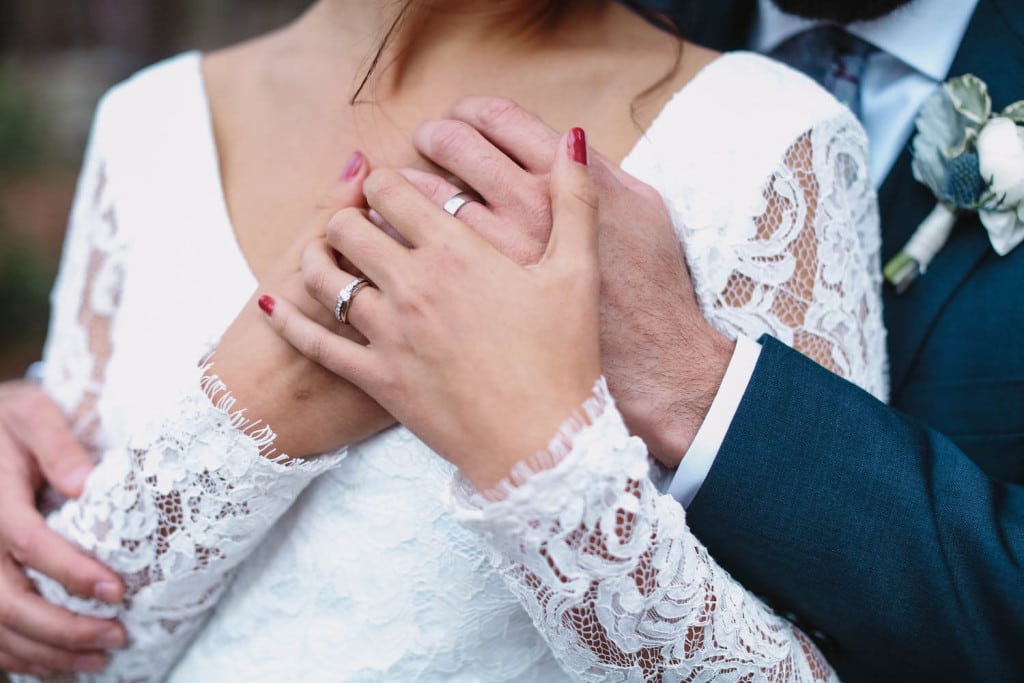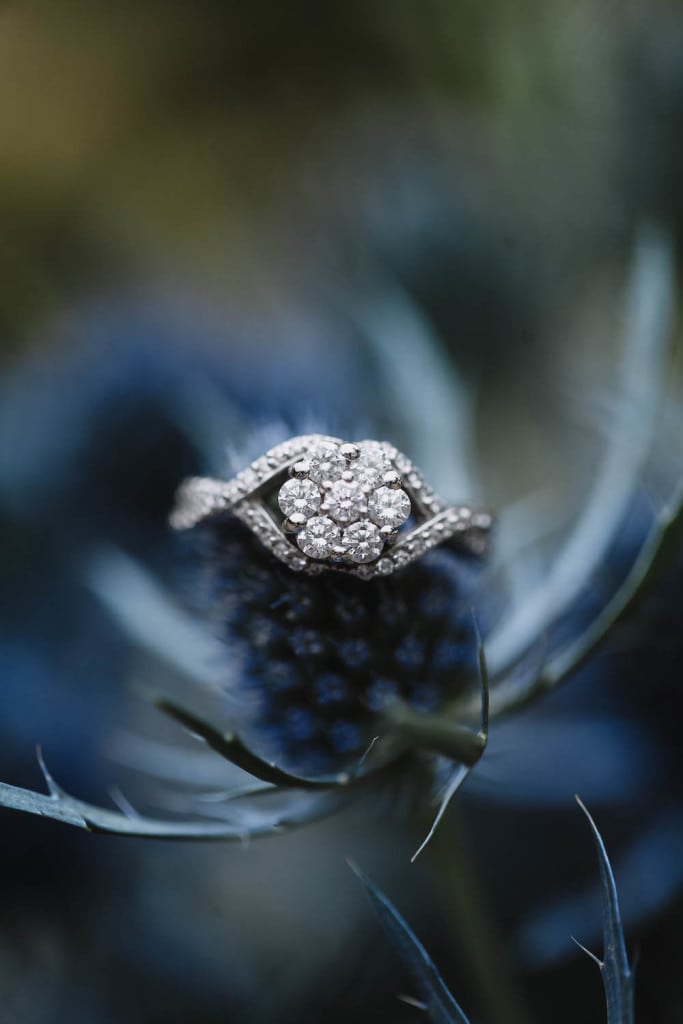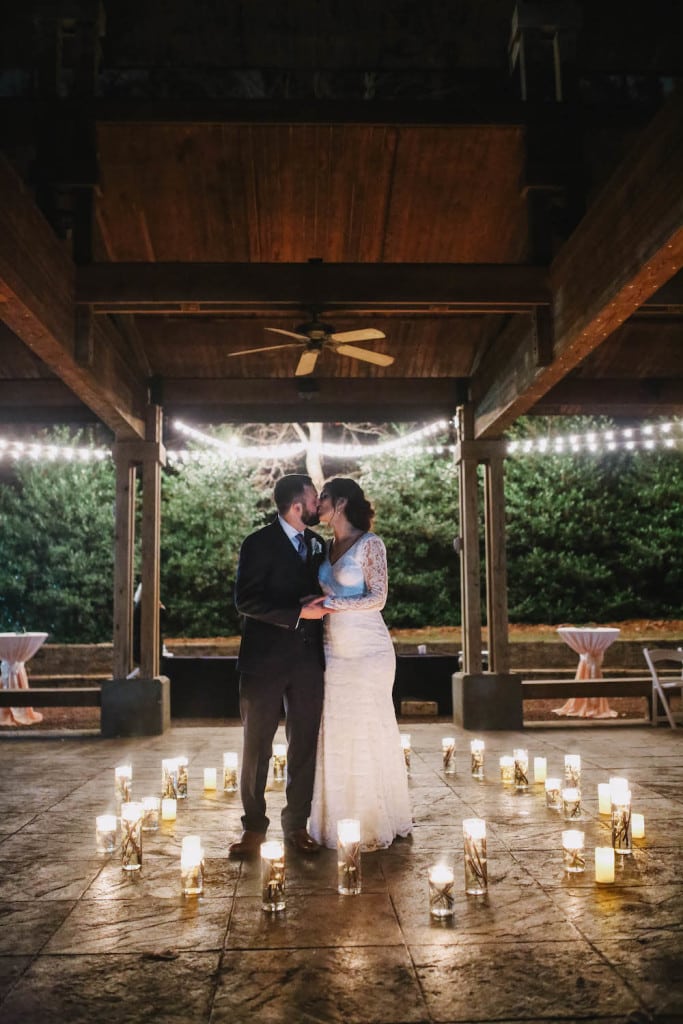 Do you love Jennifer's work as much as we do?
Dancing, Dancing, Dancing
Lastly, there was dancing! This crowd was on their feet to celebrate Hiba and Jonathan and their spectacular Aldridge Gardens wedding.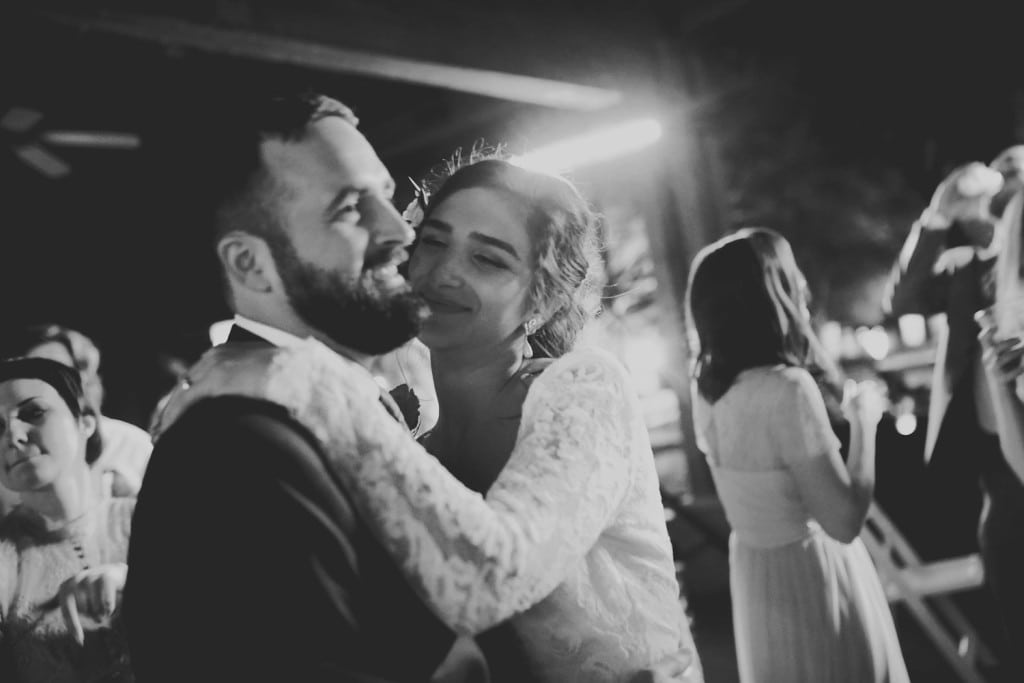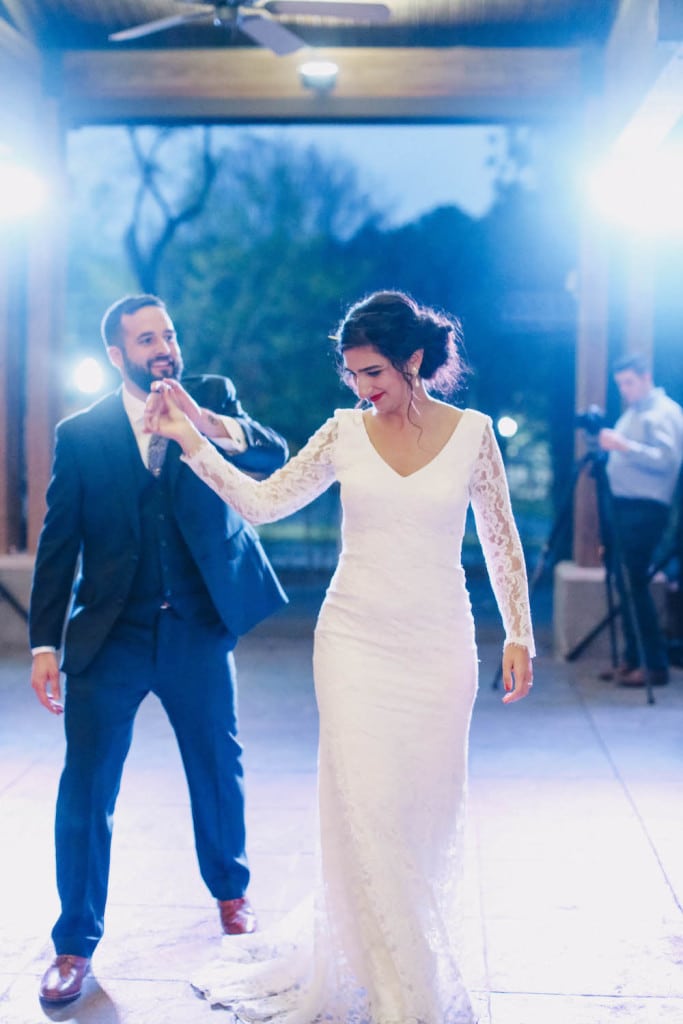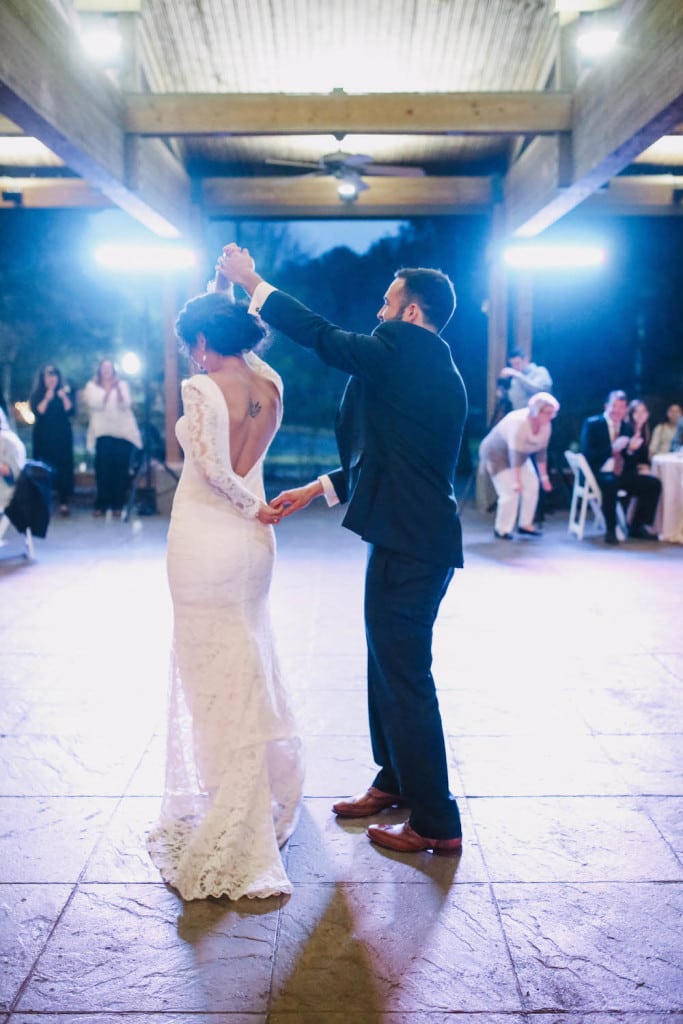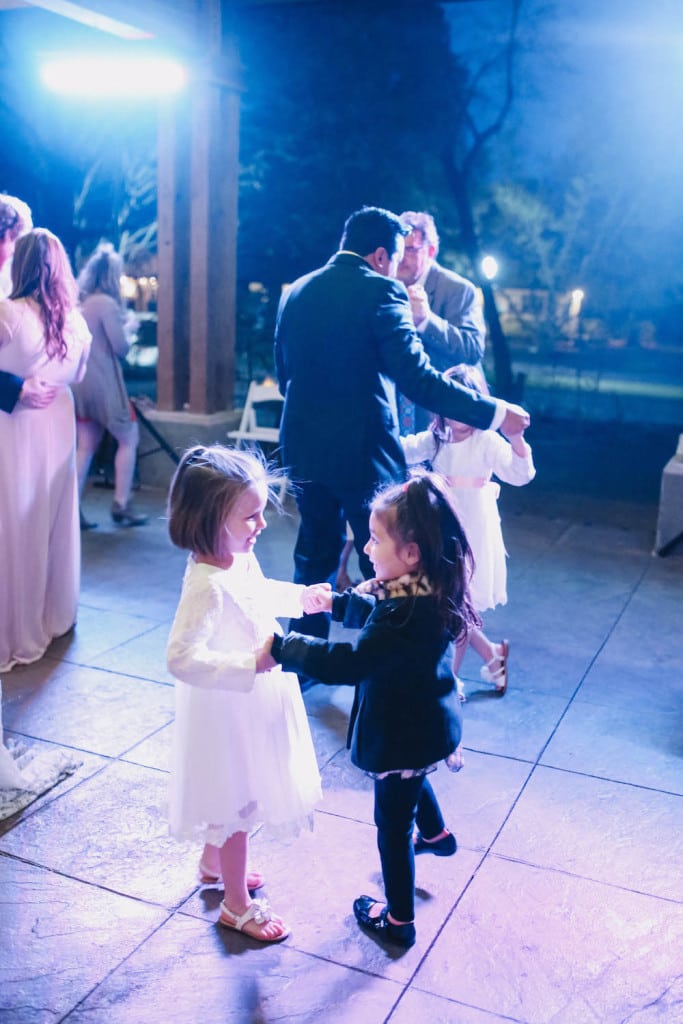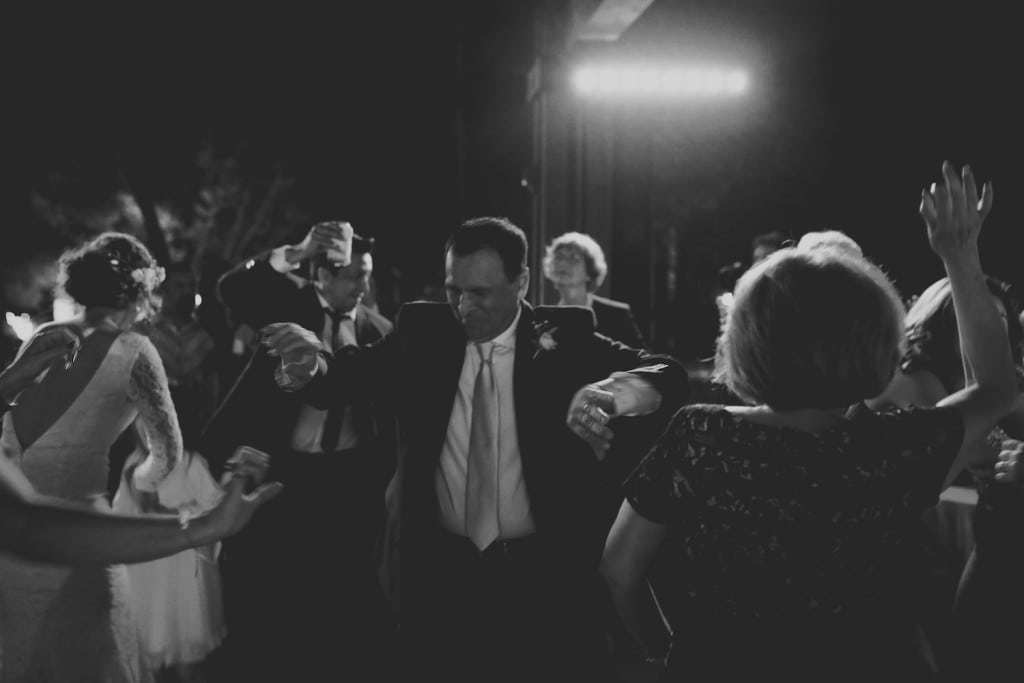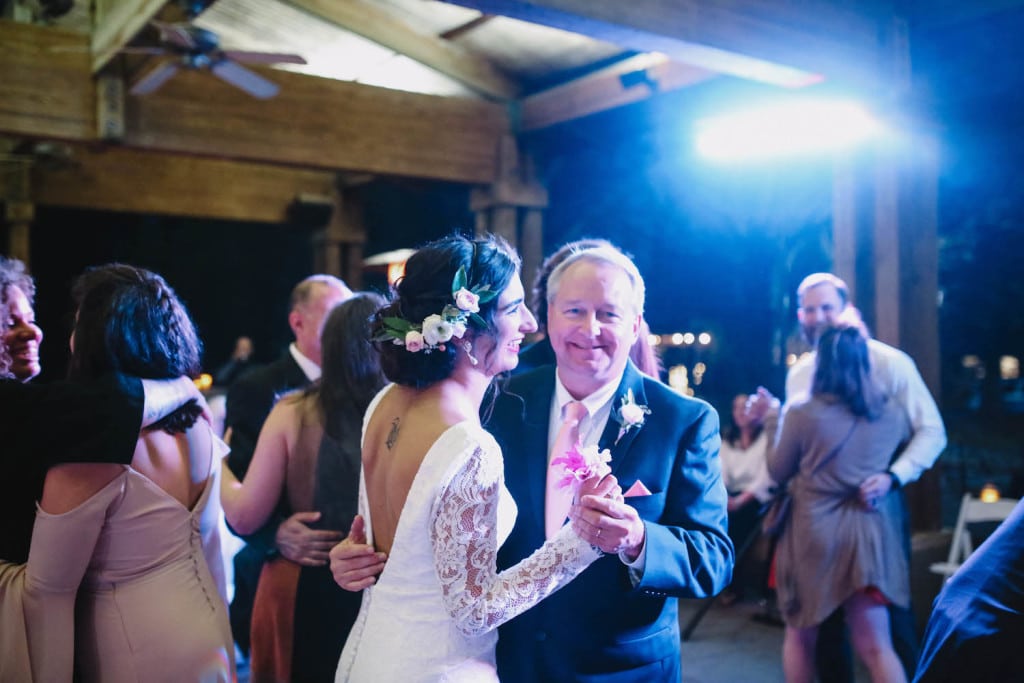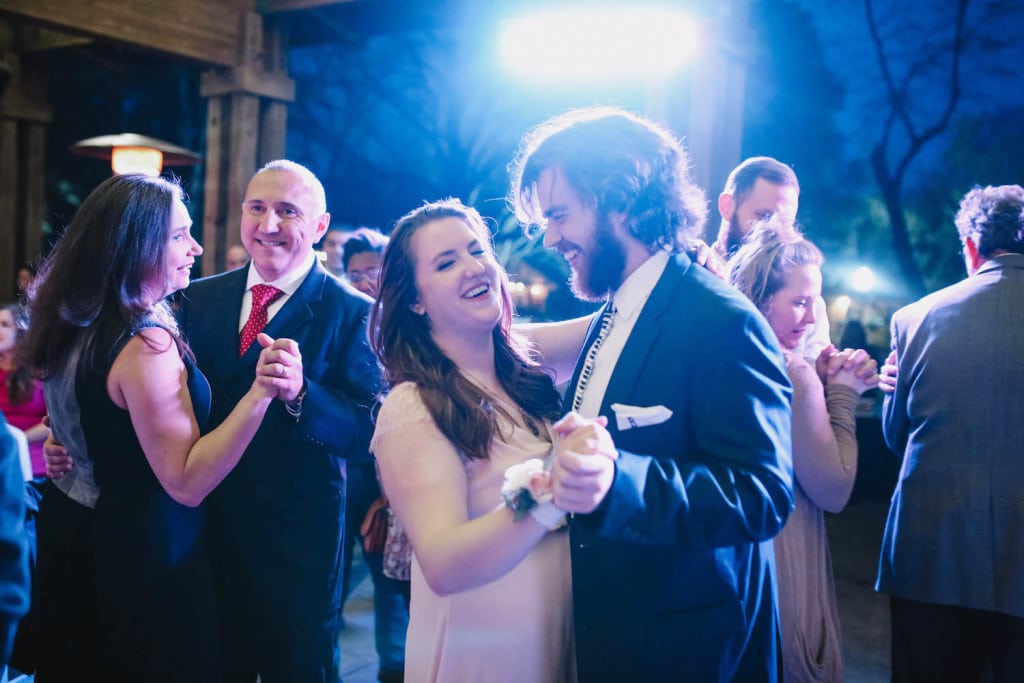 When planning an Aldridge Gardens wedding, be sure to incorporate the perfect colors, an amazing photographer, and lots of dancing to top off a wonderful evening. When you start with a good venue and bring in great people the evening is sure to be a blast and a night to remember by all.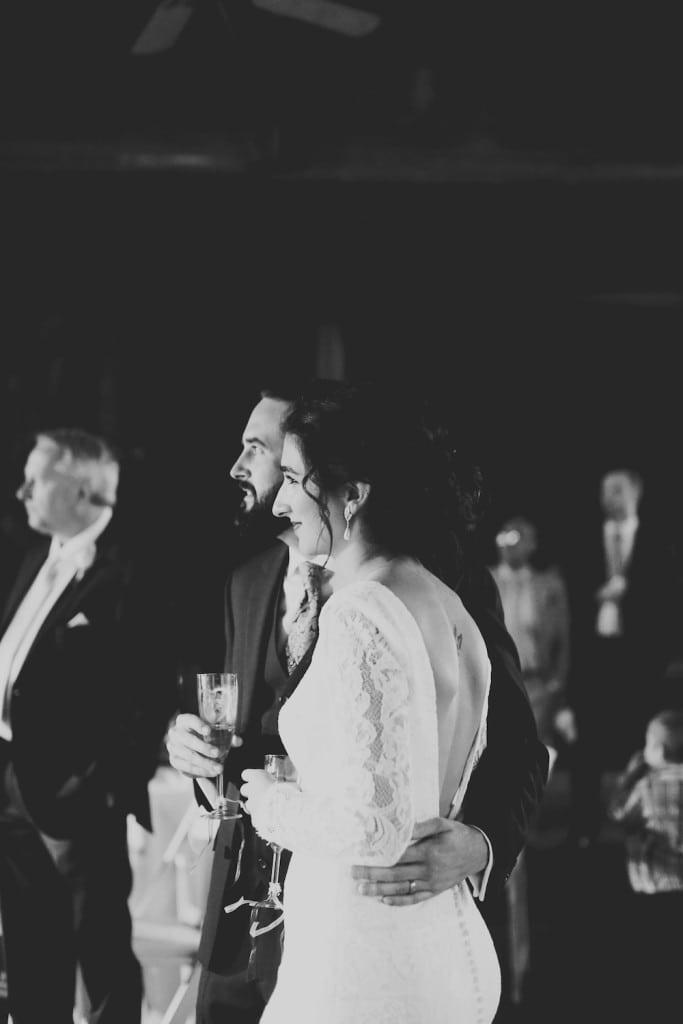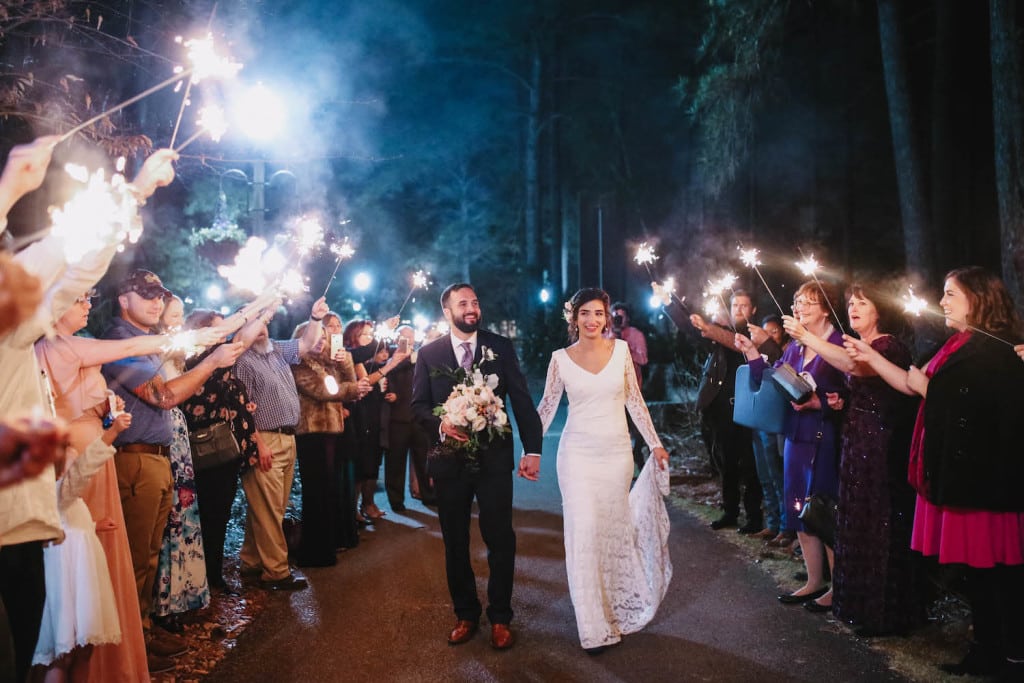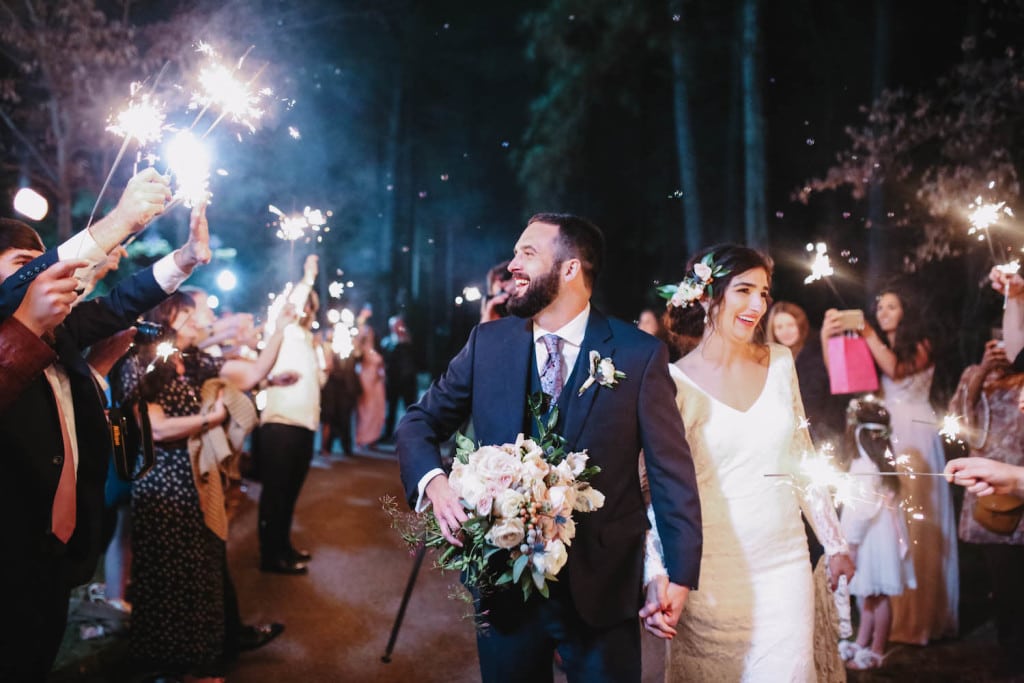 Vendor love!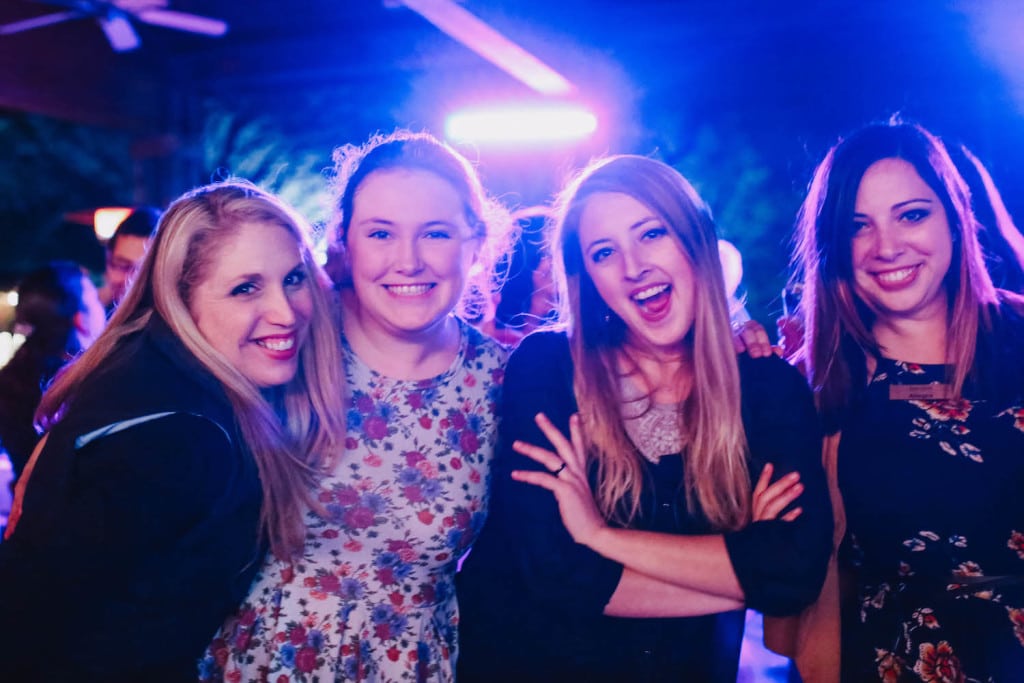 Photography: j.woodbery photography | Venue: Aldridge Gardens | Florals: Vera Flora Design | Bride's gown: Theia Couture| Gown shop: Village Bridal | Suit rental: Men's Wearhouse | Caterer: Savoie Catering | Linen Rental: Decor to Adore | Videography: Dylan Lard and Chris Williams | Cake: ABL Cakes by Design | Cupcakes: Krispy Kreme | DJ: Party on a Budget