Rustic Chic Wedding Ideas
Sugar and spice and all things rustic

There's no doubt that today's bride loves a beautiful, rustic wedding. With so many brides wanting the same feel, how can you make your wedding unique and yet still fit into the theme you've dreamed about since you were a little girl?
Here are a few touches to add to your rustic chic wedding ideas, that will set you apart from the rest:
1. Vintage lace. Now, just about every girl loves burlap. Burlap seems to be the number one go-to piece for a rustic wedding. So hear me out when I say ditch the burlap and find some gorgeous lace. Stay away from the vivid white lace and go more towards a timeworn cream color. Beautiful for tablecloths, bows and flower arrangements.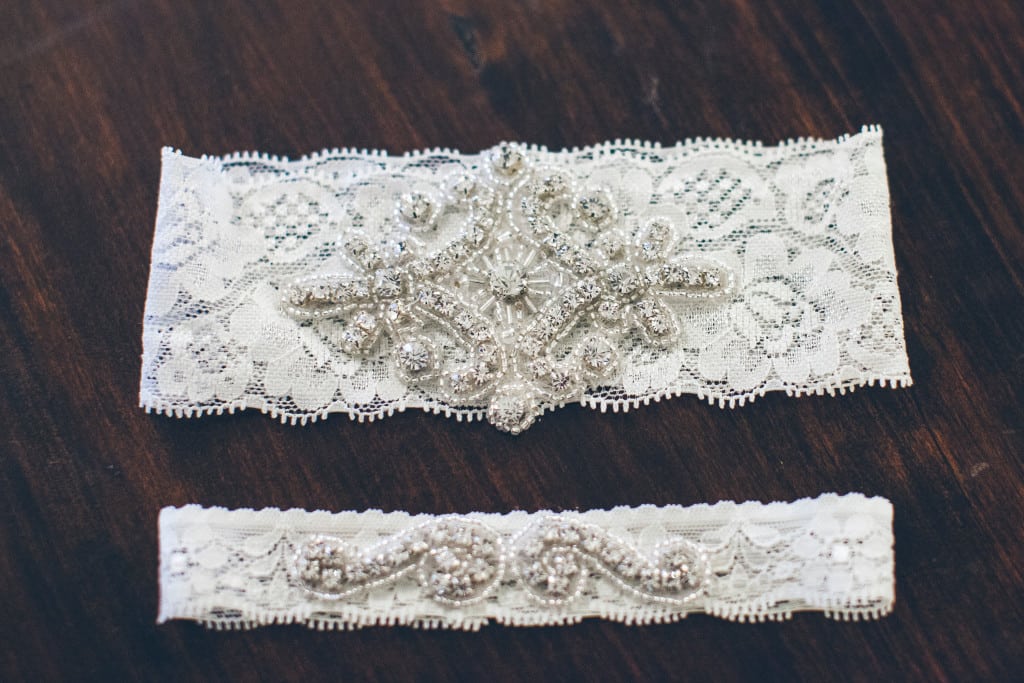 Wynter Photography

2. Pearls. Some may think that pearls are too classic for a rustic chic theme, but I think that incorporating pearls anywhere you can is the definition of chic. With all the wood and warm + neutral colors, pearls are the perfect addition to glam up your fabulous wedding.
3. Tabletop fireplace. Just like burlap, mason jars can be found in every Pinterest definition of a rustic/chic wedding. But tell me, have you seen tabletop fireplaces? They are the epitome of rustic. They are so beautiful and can even replace a traditional flower centerpiece. These unique mini fireplaces will whisk your guests away to the ultimate rustic wonderland!
4. Unique color theme. When I think of a chic, rustic wedding, the colors that immediately pop into my mind are different tones of pink, neutral tans + light gray. Why not do blues and greens, dark browns + tans or even purple? You could even make your vintage lace a "color"! Simply changing up the colors you use will set your wedding apart from the rest!
5. Lights, lights + more lights. Nothing says romance more than lights. Something about the flicker of a candle makes my heart flutter! Strands of lights across your venue, candles dancing on every table, lanterns and luminaries lighting up the night  – can you picture it? Ah, breathtaking!
Add in some of these details and you'll have a perfectly unique twist to your already gorgeous rustic themed wedding!
Shannon Reeves