Highboys are a popular piece in most wedding receptions. They are an easy way to have guests to gather in certain areas without the space of larger tables being needed. Highboys are typically placed around a dance floor or in a cocktail hour. There are many benefits to having highboys at your event but one of the main perks is the amount of endless designs possible for a highboy table. A highboy can be used as a accent color or cute guest book sign in piece. Here's some of the ways our clients have used highboys in their events!
Bows, bows, and more bows!
We can't deny we love this look! It's been a staple with us for years and always will be. It's perfect for a "cutesy" touch for any event and brings just enough attention to the table without distracting from the rest of the room.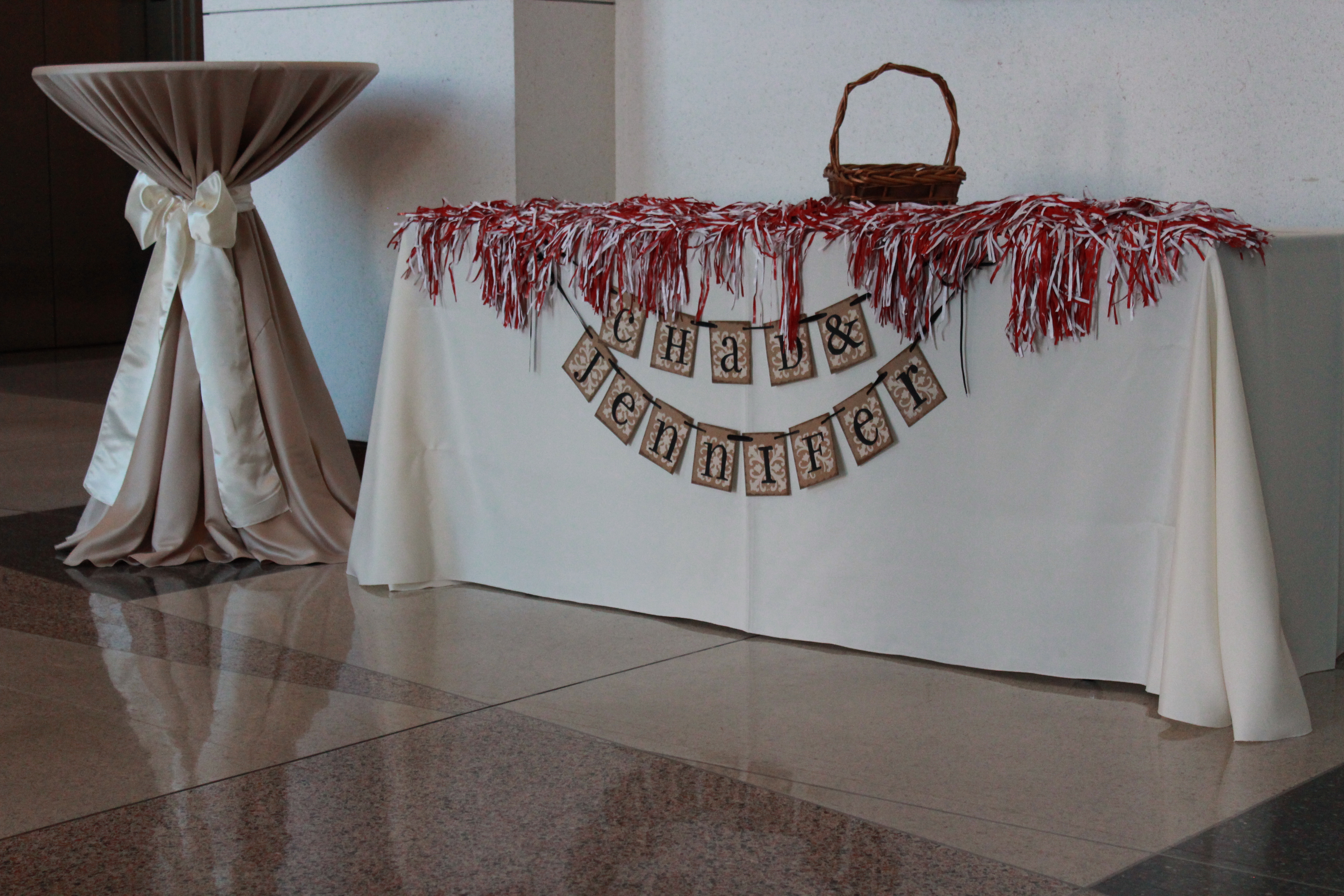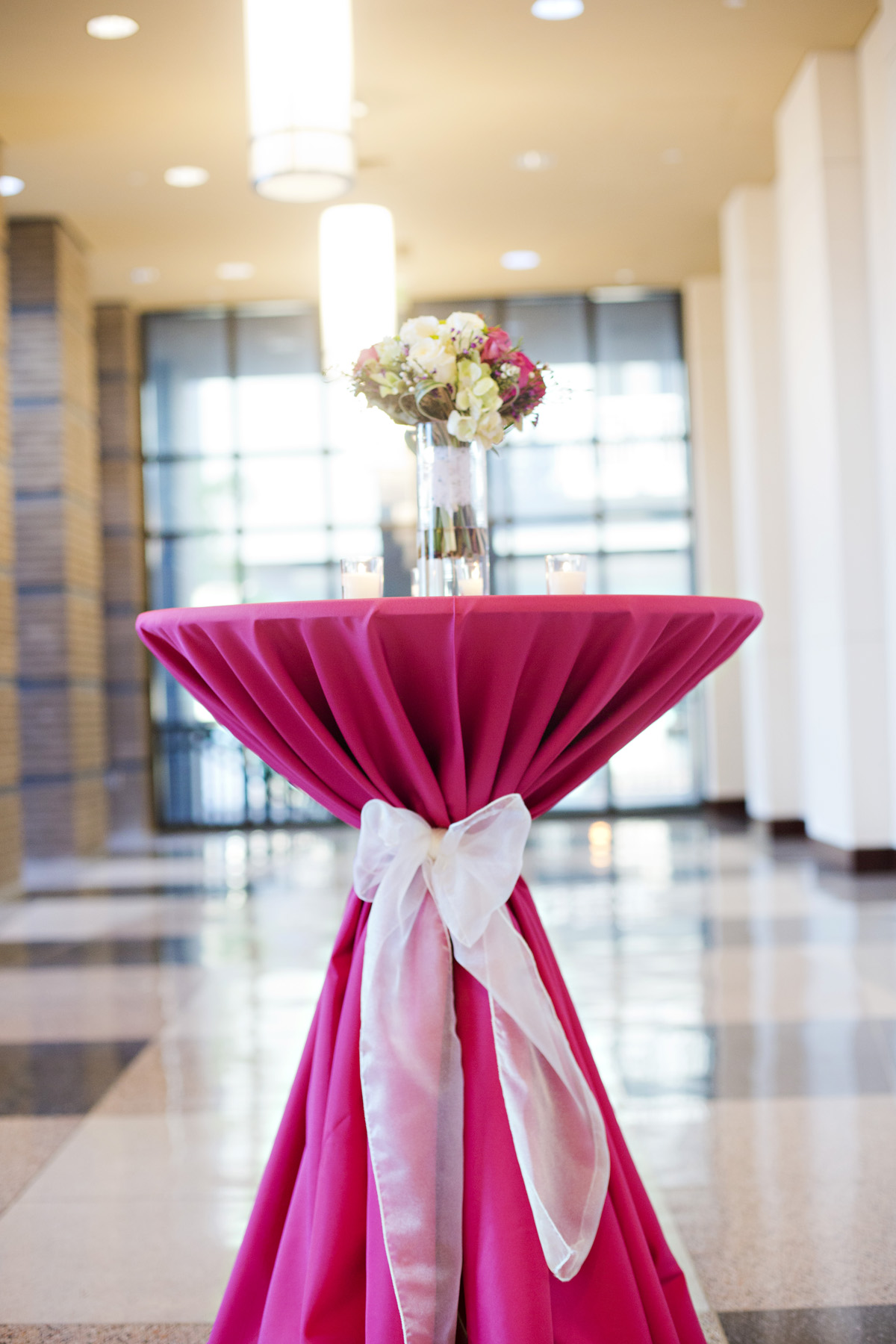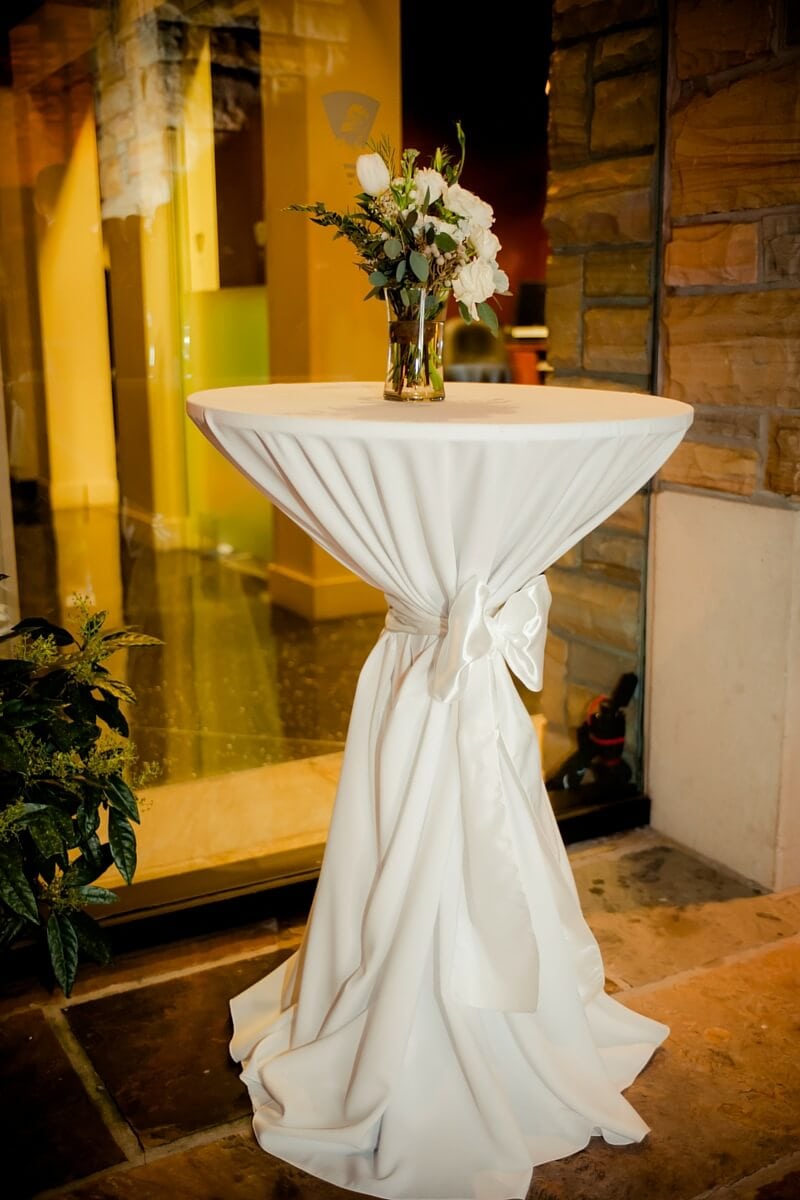 Wrap it up!
The wrap is probably the most popular highboy option we offer when it comes to ties. It's a very clean and simple look, but don't get confused, this look is far from simple to accomplish! After years of practice our team has this look down to a science.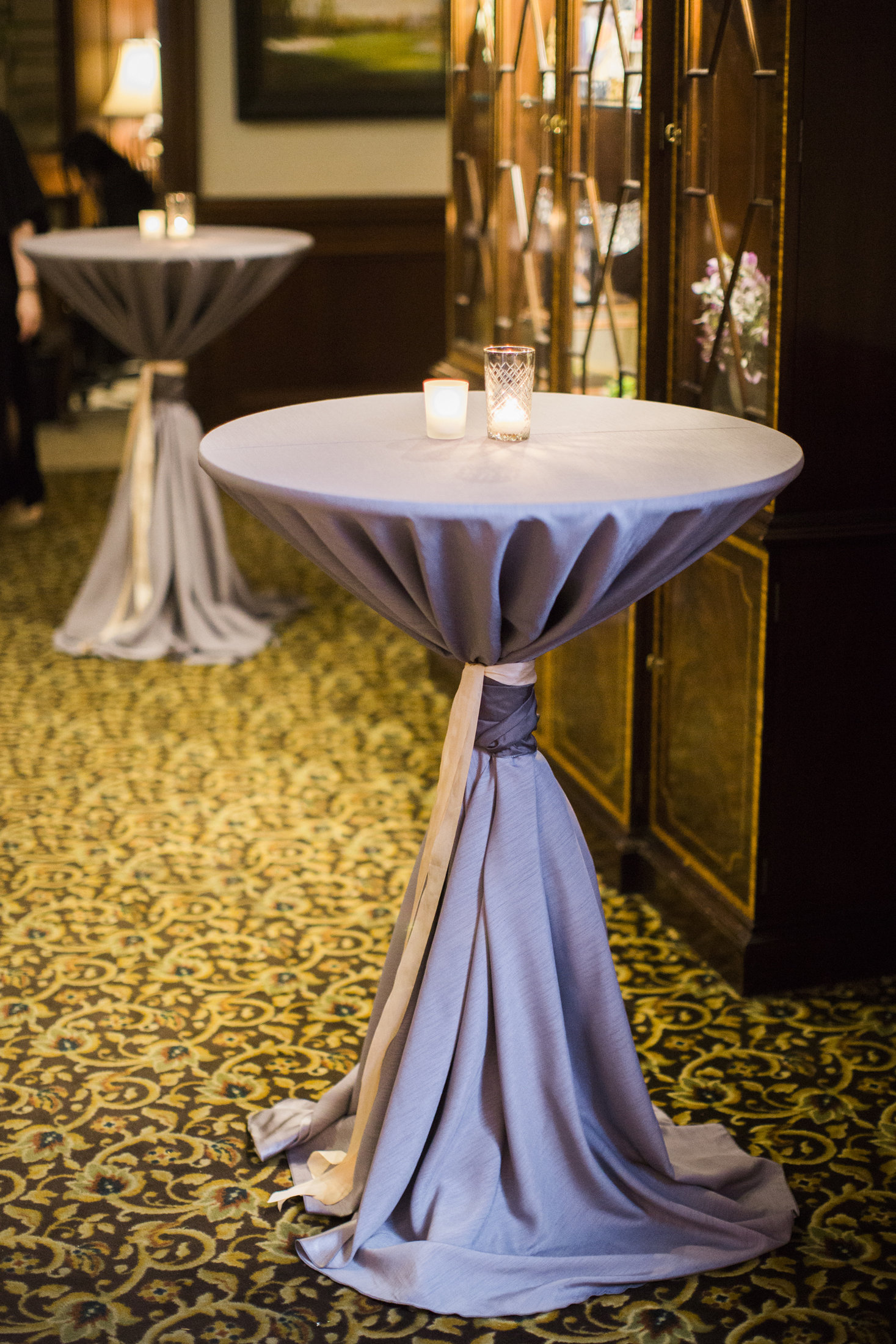 Photo by Leslie Hollingsworth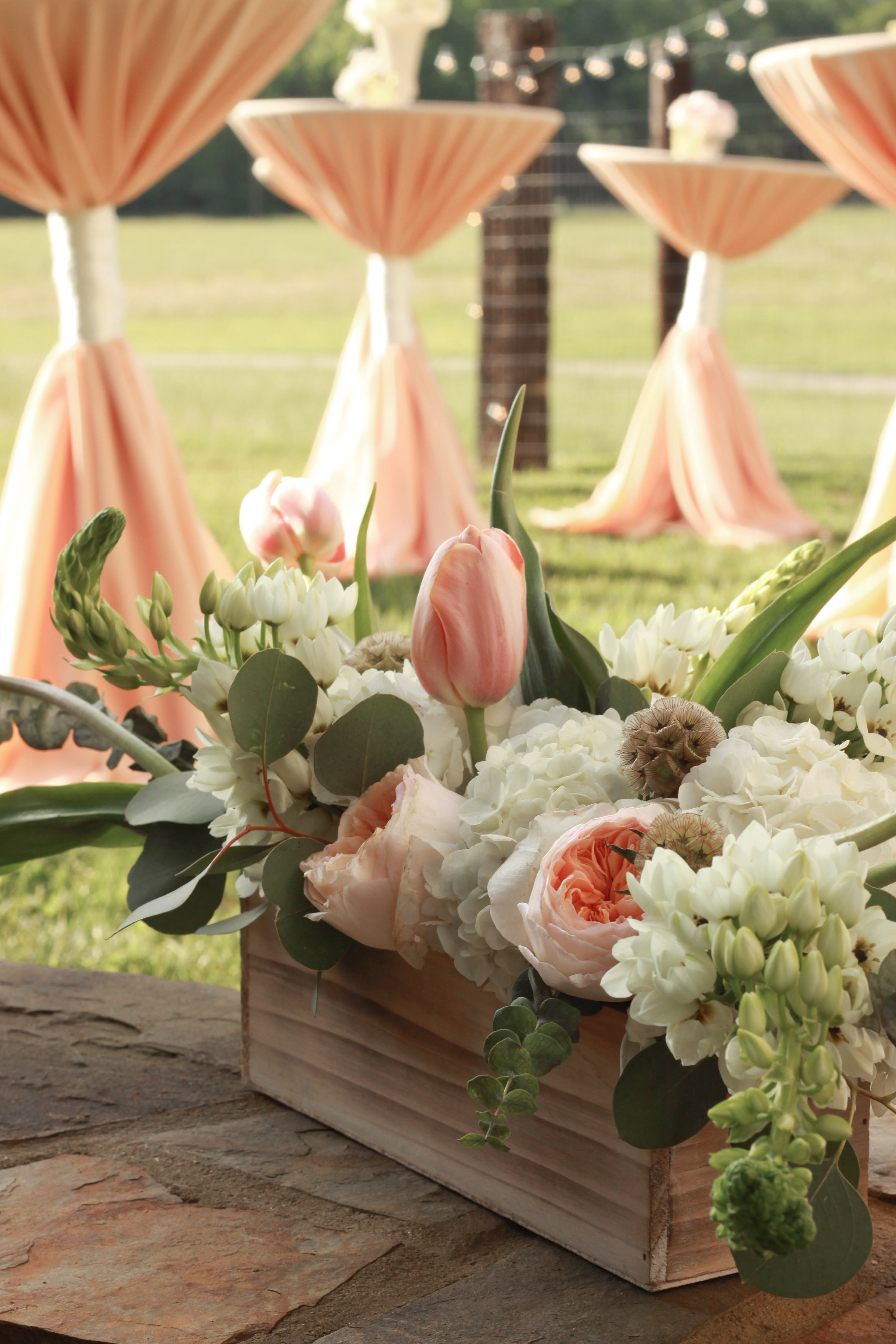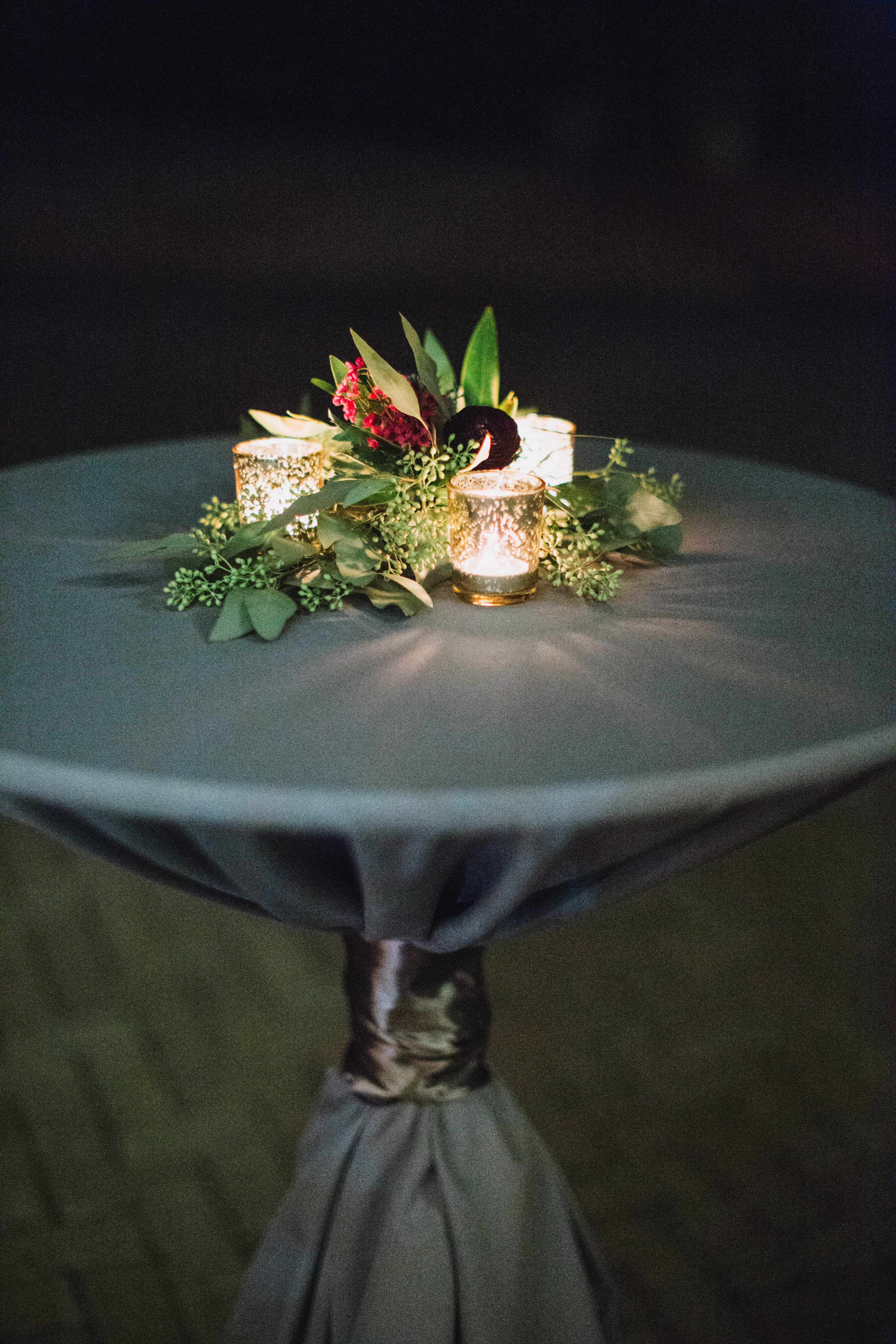 Photo by J.Woodbery Photography

Photo by Beth Hontzas
Knot Ties
This look is the perfect balance between the bow and the wrap. Some clients don't want the big bow look but the wrap is too simple, here's your perfect combination. A knot is a very clean look while still being a cute touch of style to the tables.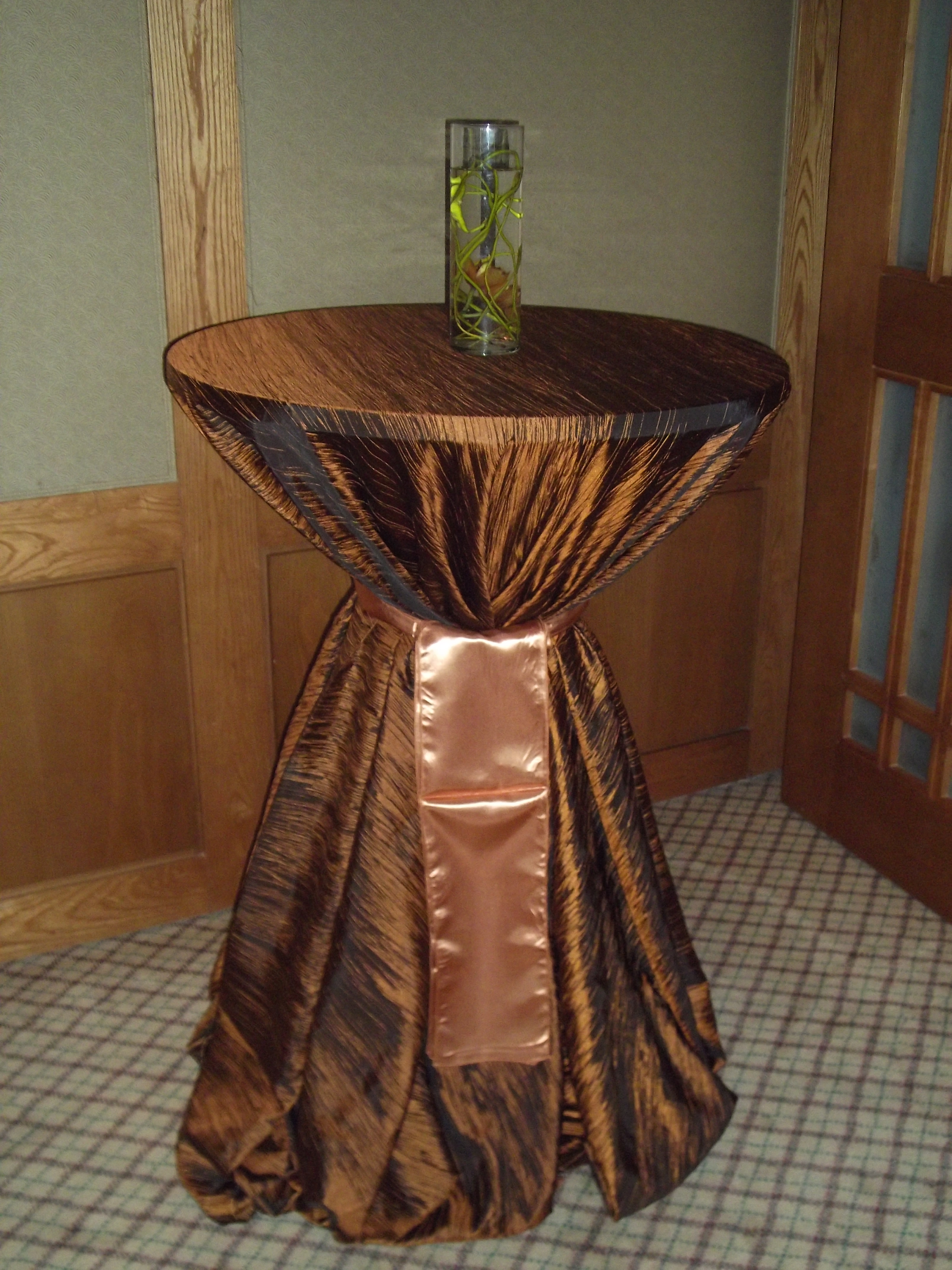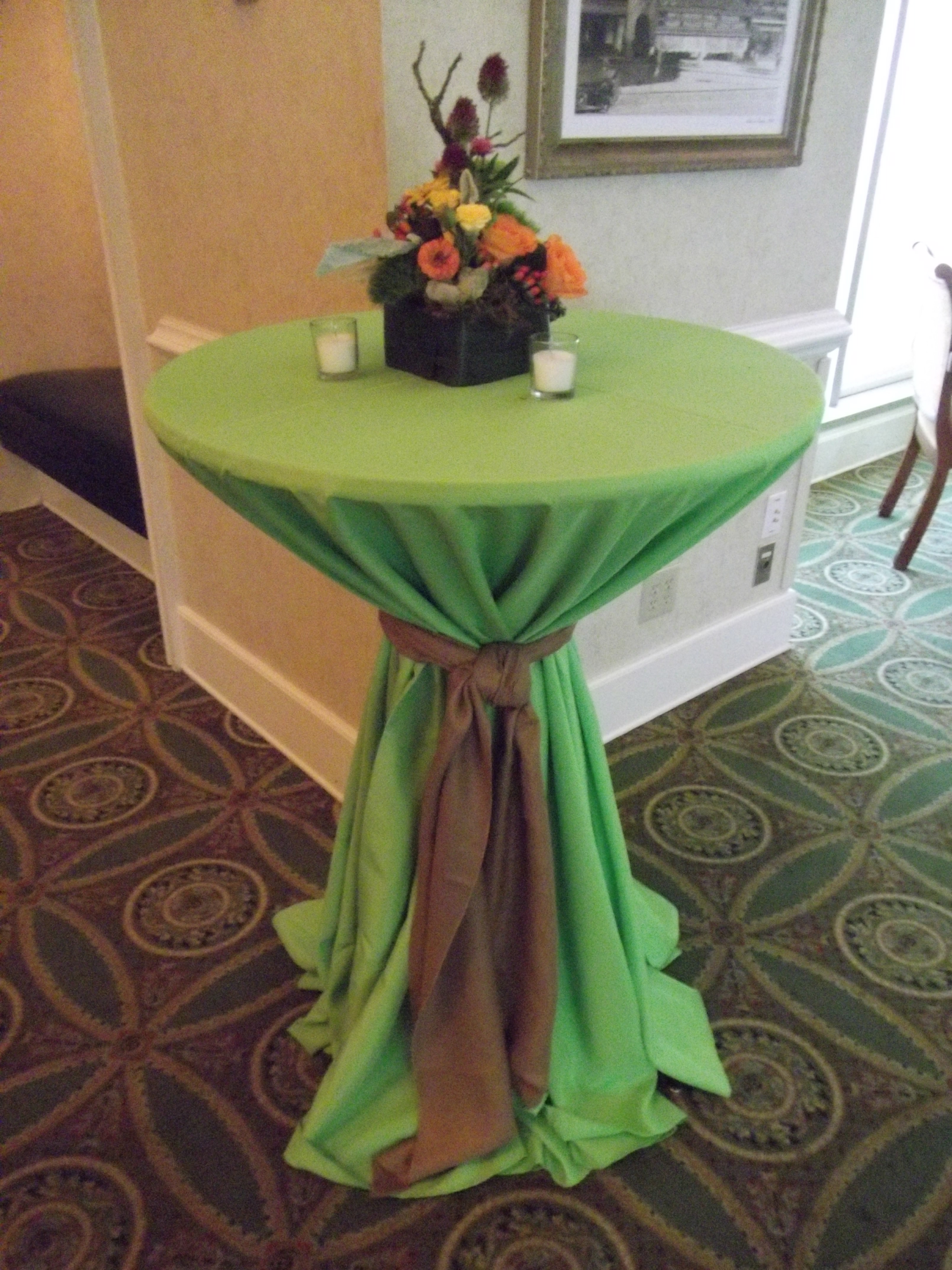 Contrasting
Remember how I mentioned that pop of color? Well here's that look! You can do this is two ways. Either have your highboy linens be different from your table linens or have the tie around your highboy create a pop of color! Either way this will surely bring attention to your highboys and your guests will love it!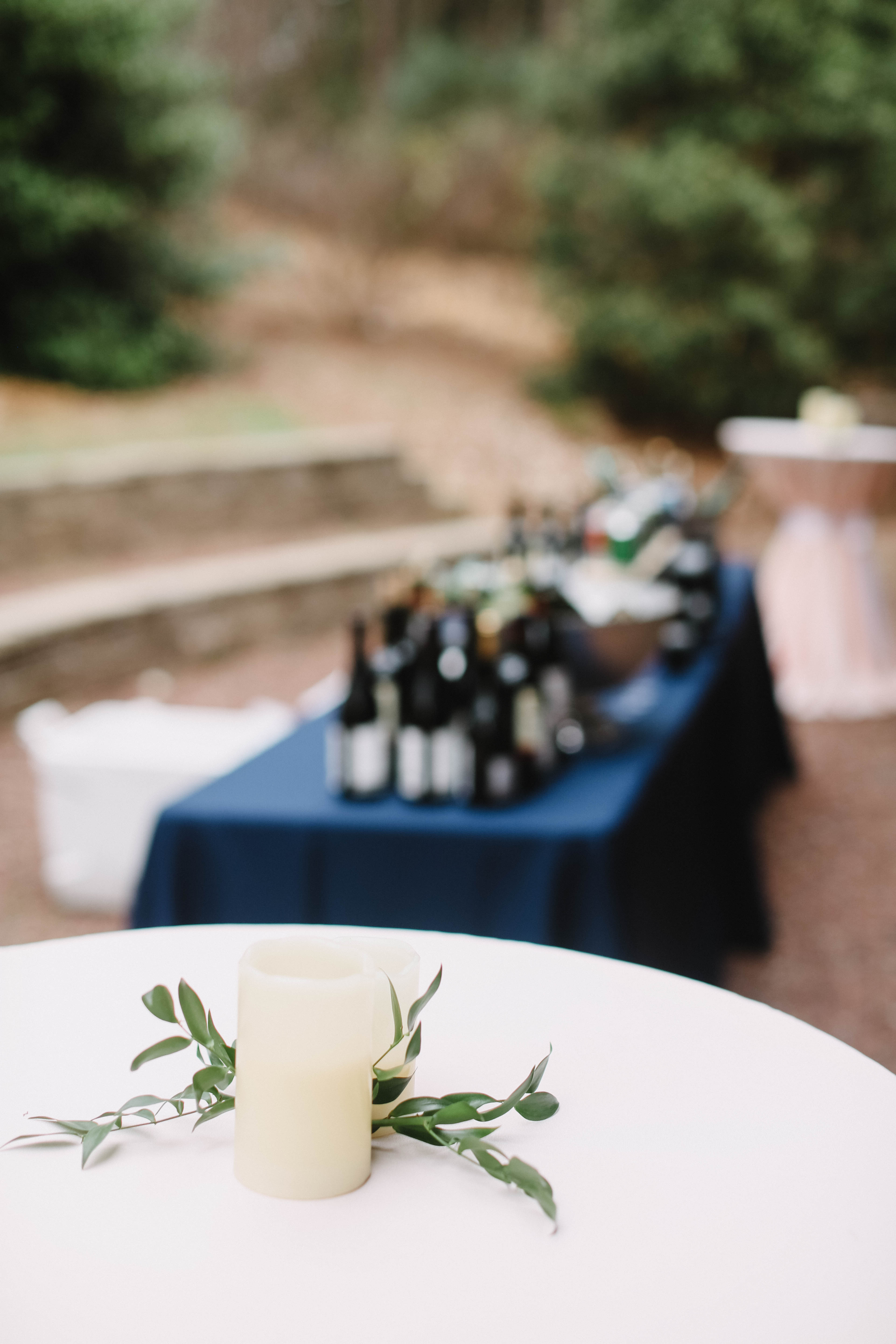 Photo by J.Woodbery Photography
Texture
You know by now we're huge fans of texture! If you're looking for just a touch of texture but not an overload try adding a linen on your highboys with a little texture like a dupioni, pintuck, or petal taffeta. One look we just adore is using dupioni in your entire event space shiny side up and then having your highboys be dupioni matte side up, or vise versa. This creates just a slight differentiation that really brings a room together.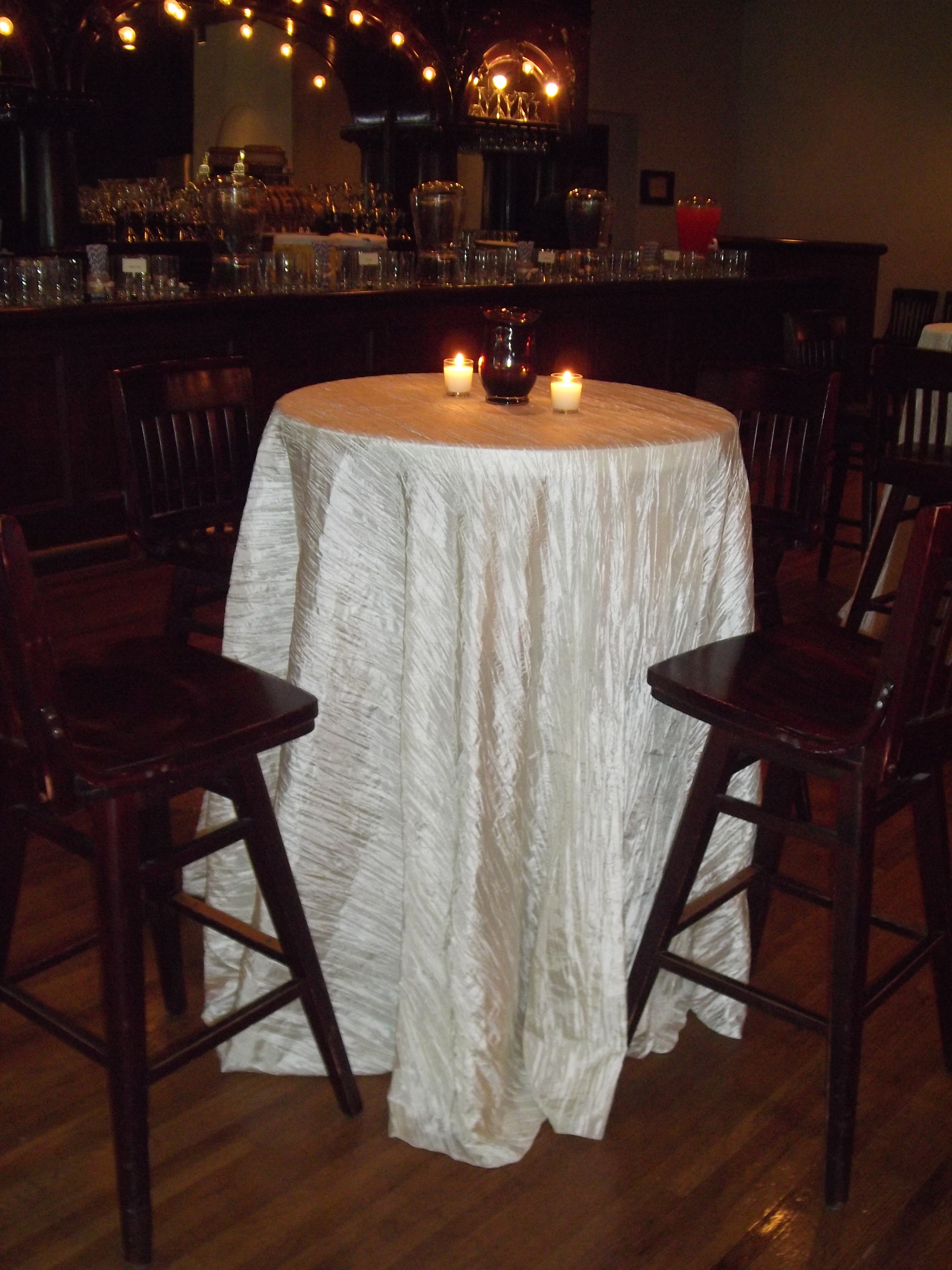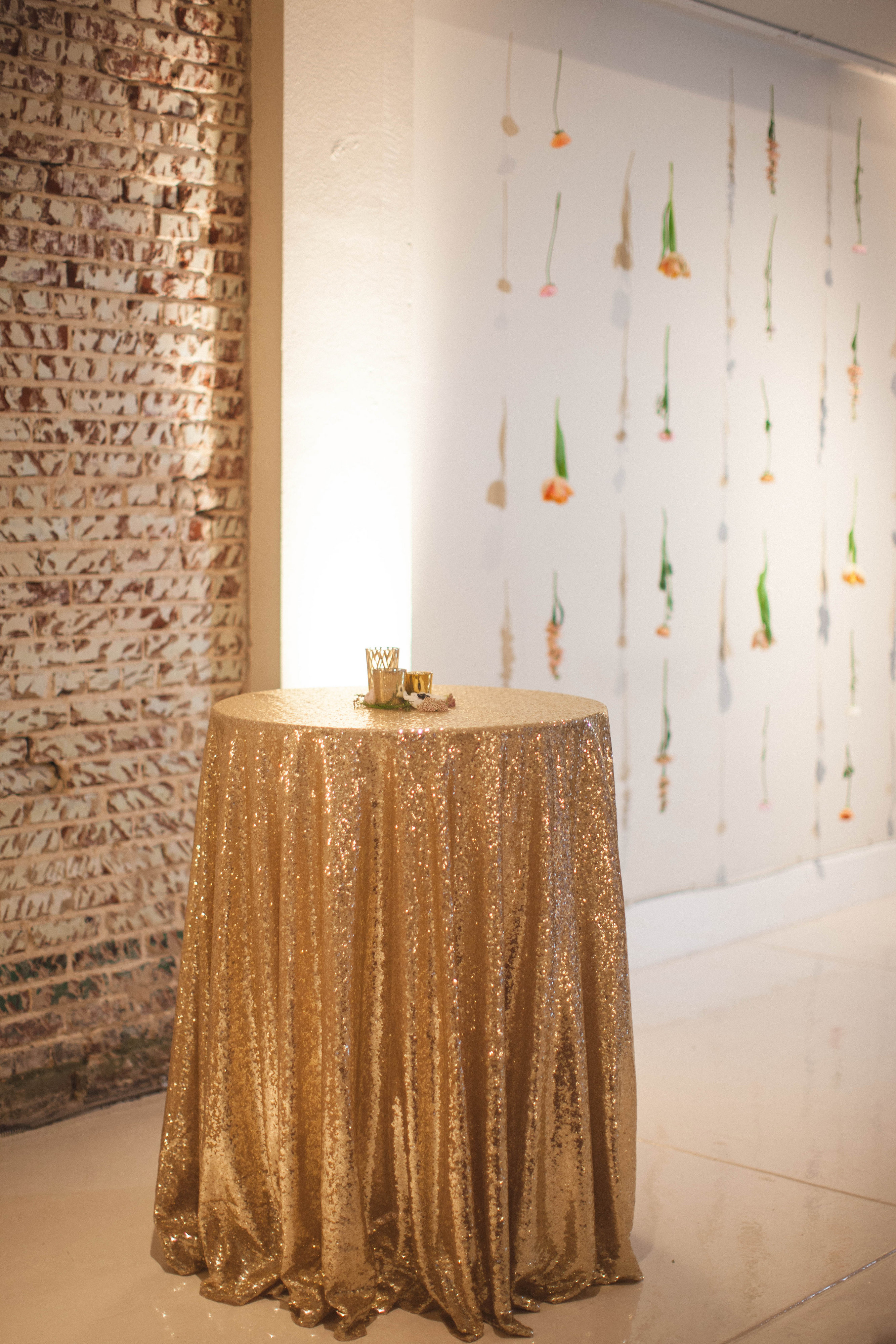 A Still Breath Photography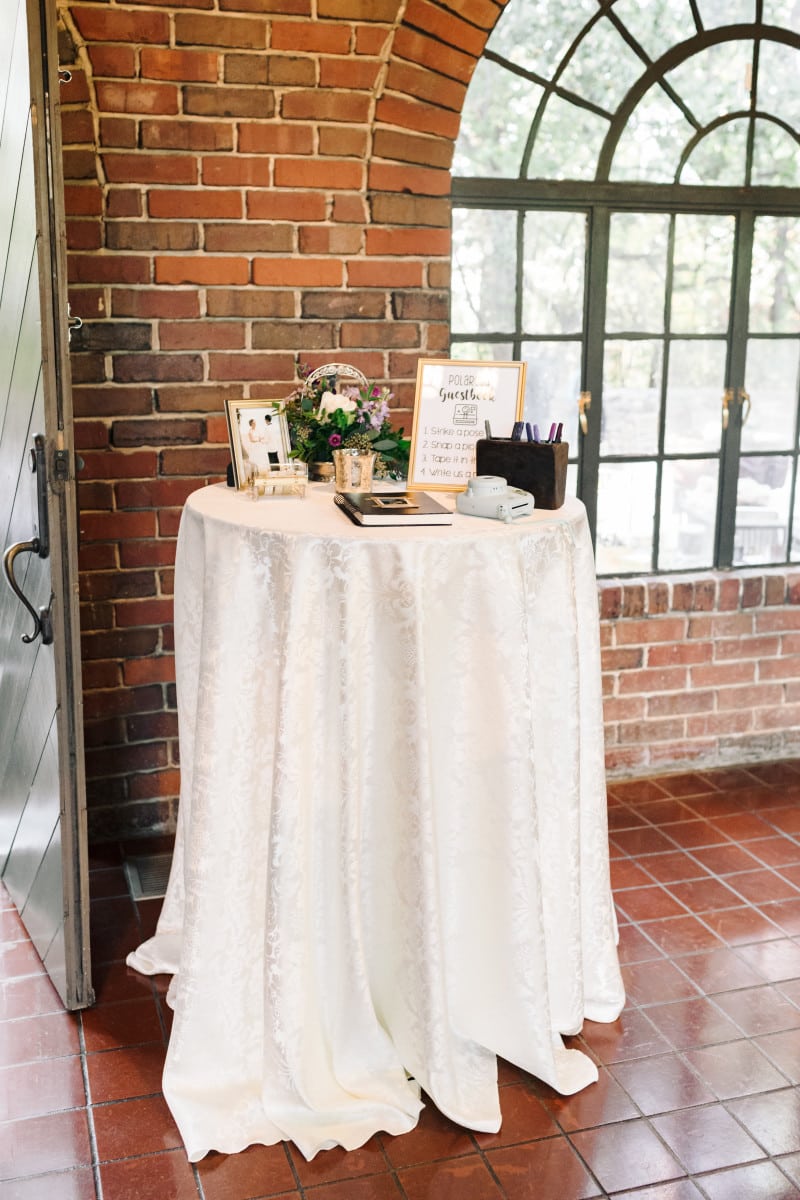 Photo by Mary Margaret Smith Photography
Let it Hang
Sometimes the best thing to do is just let your highboy be itself and not add a tie. We don't suggest this for highboys you're going to be putting outside since wind has a tendency to blow the linens off highboys when they aren't tied down.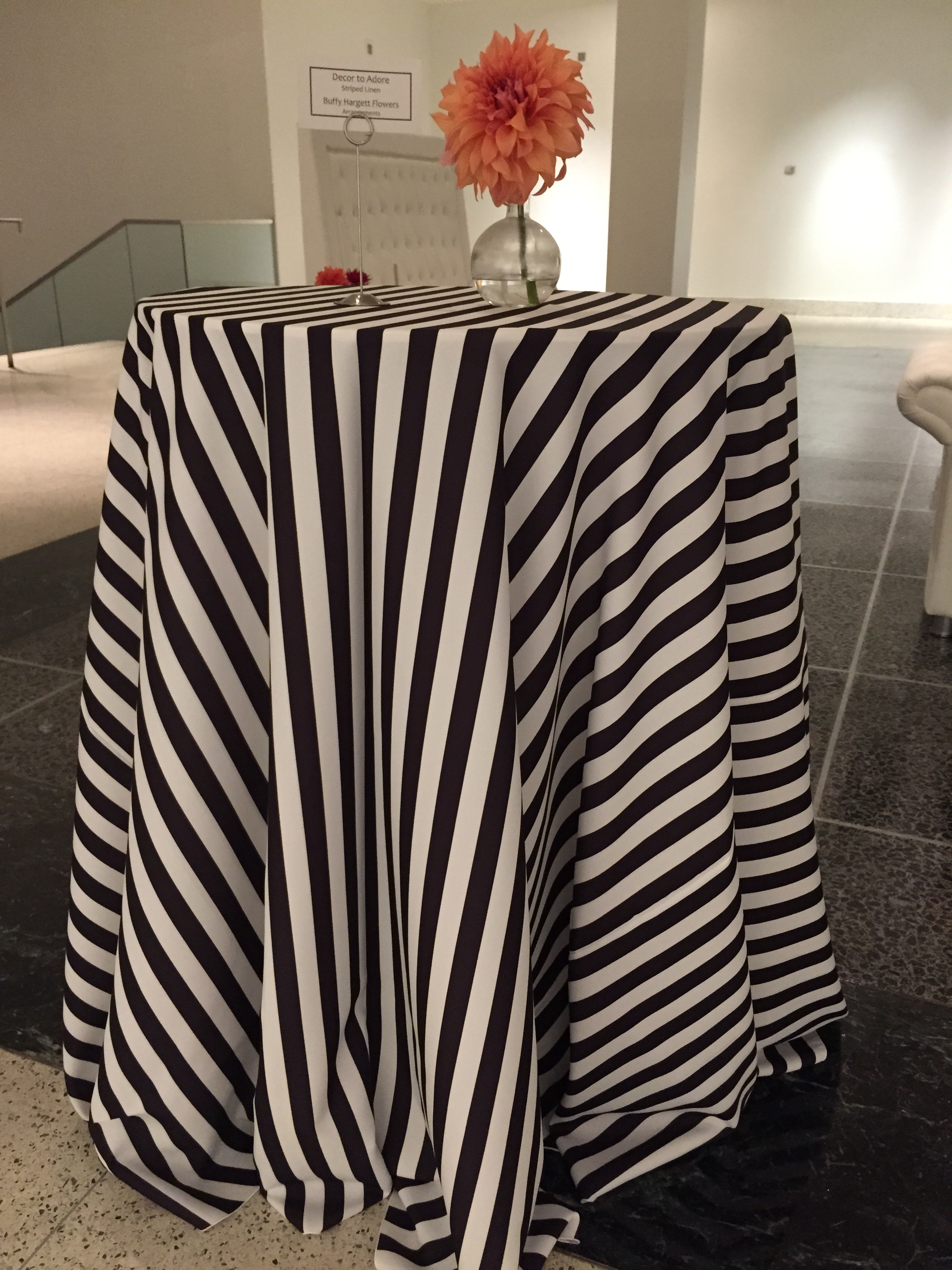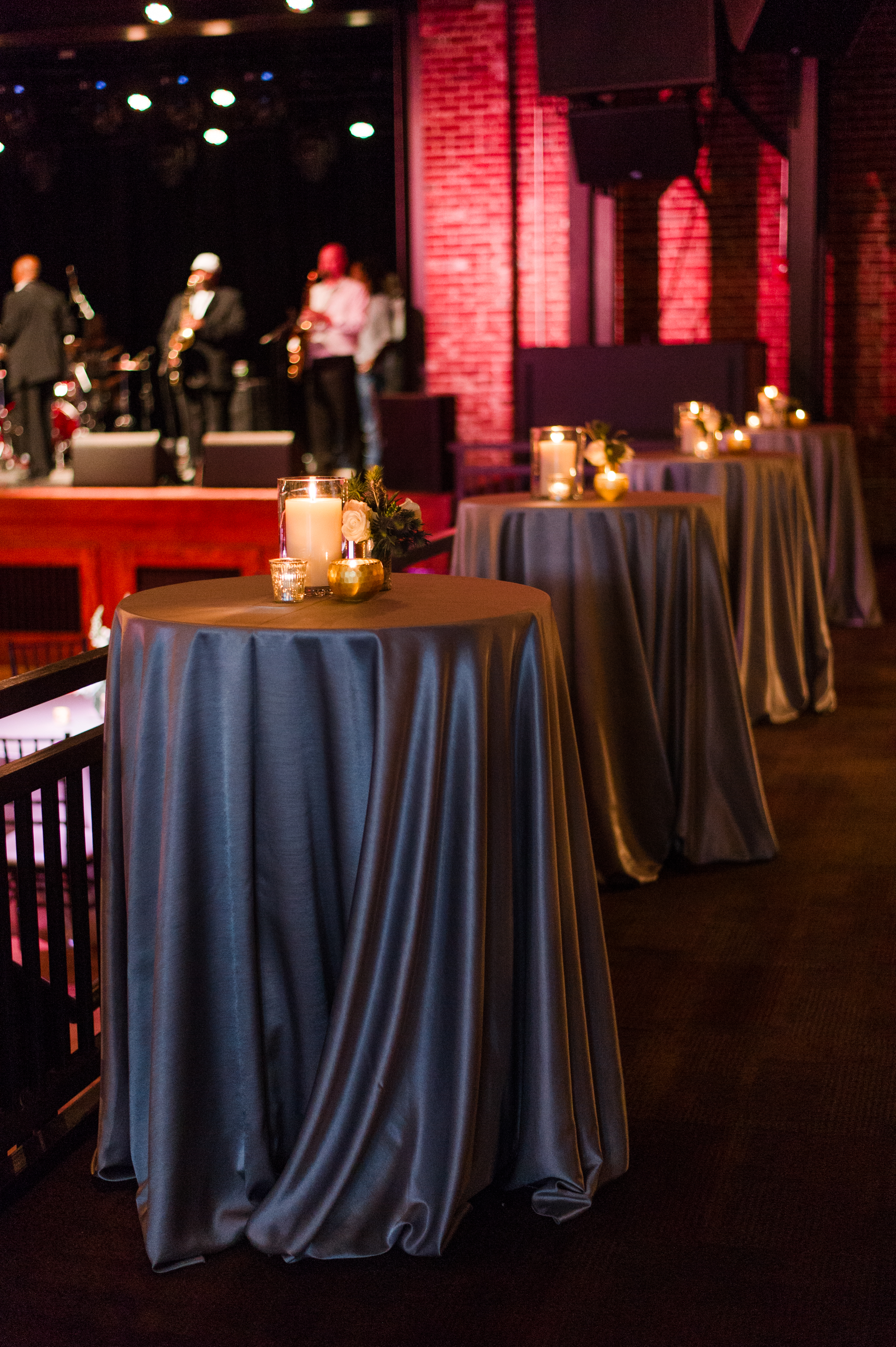 Photo by Love Be Photography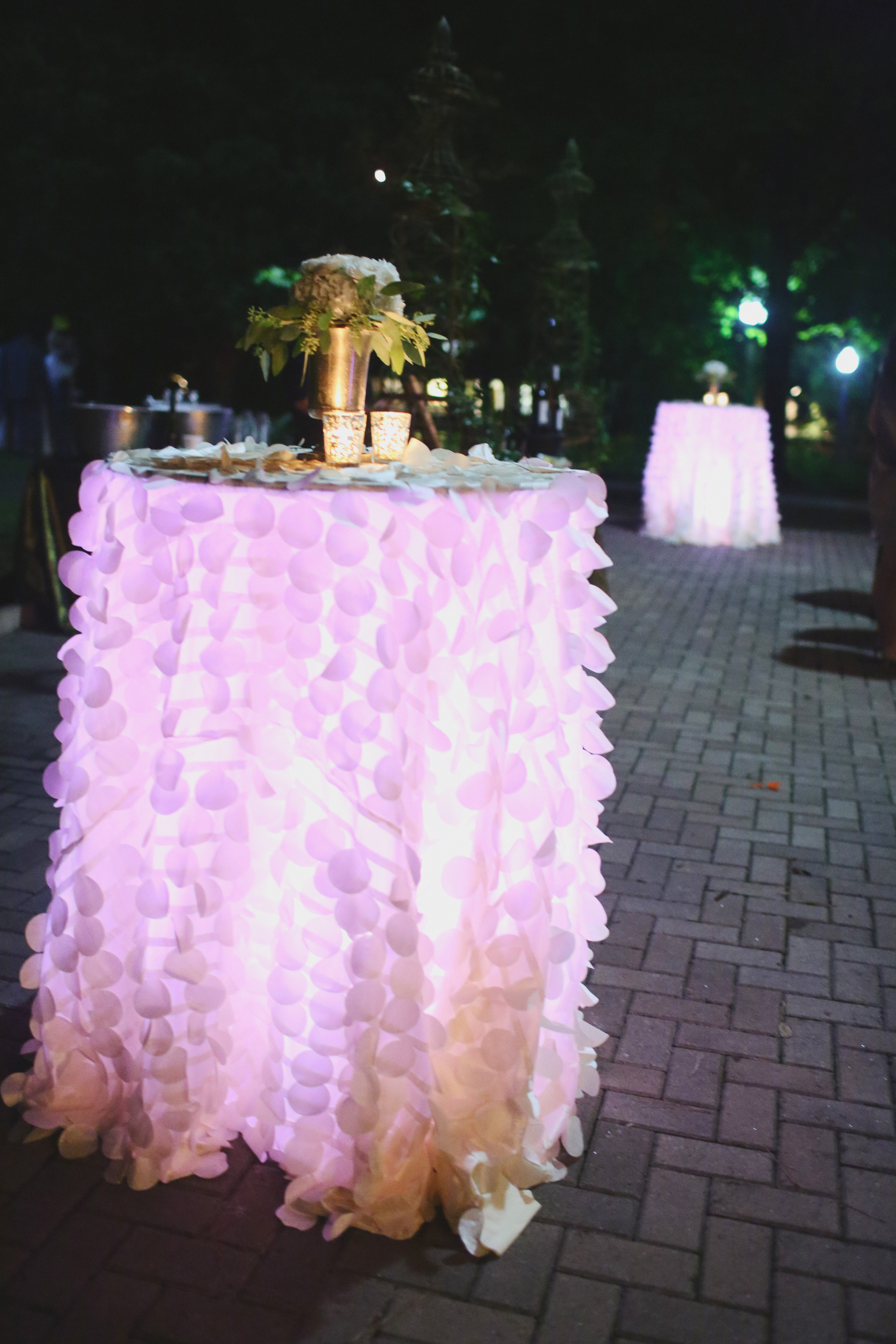 Organza vs. Satin
The last item on our list is picking your sash. Sashes are what we use to tie the wrap, bow, knot, etc. We offer two different fabrics for our sashes, Organza and Satin.