Favorite Wedding Rental Items
As the wedding trends evolve so do the inventories of rental companies like ours. This year we have had many special requests and we are happy to add these special items to our inventory. 2015 has been a big year for Decor to Adore and we are happy to share our favorite wedding rentals that you might not be familiar with.
Pews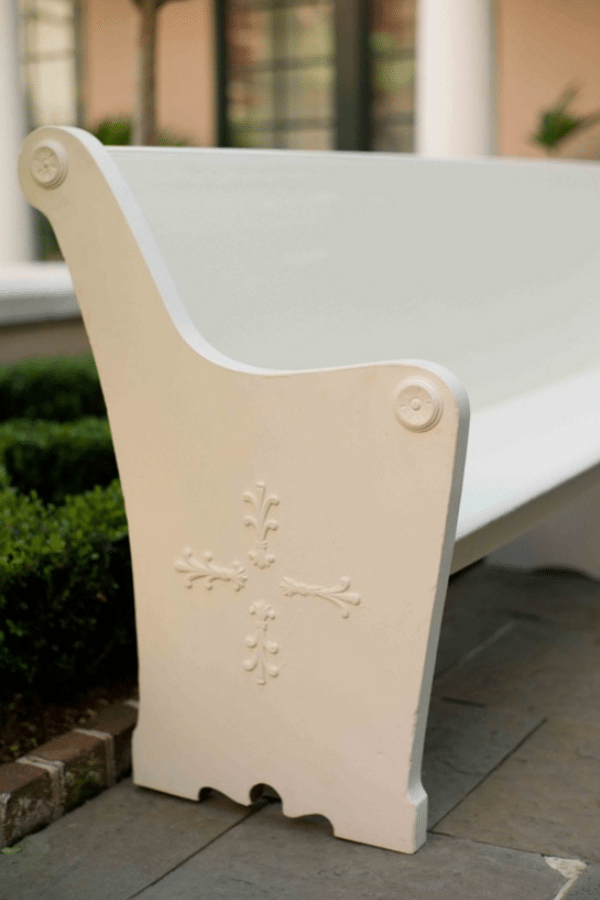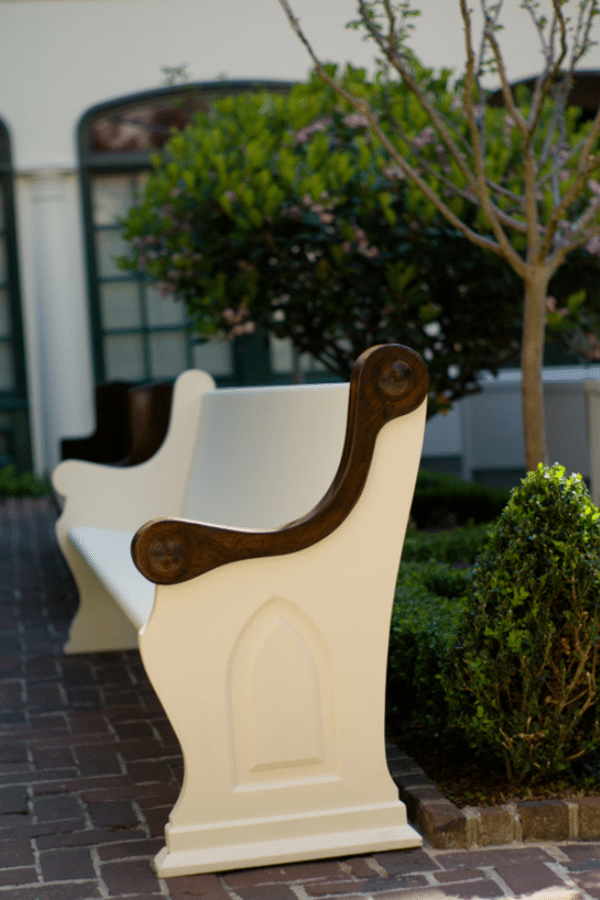 Photo Credit: Andrew Donnan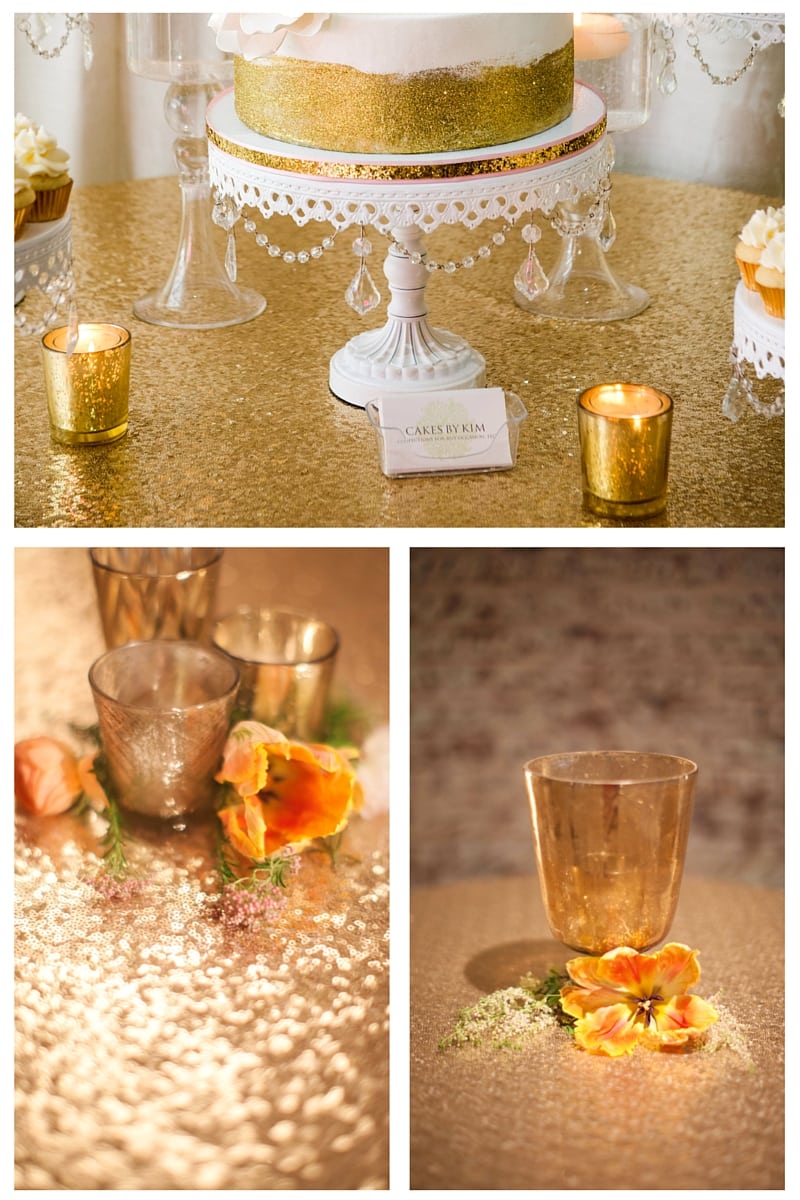 Photo Credit: A Still Breath Photography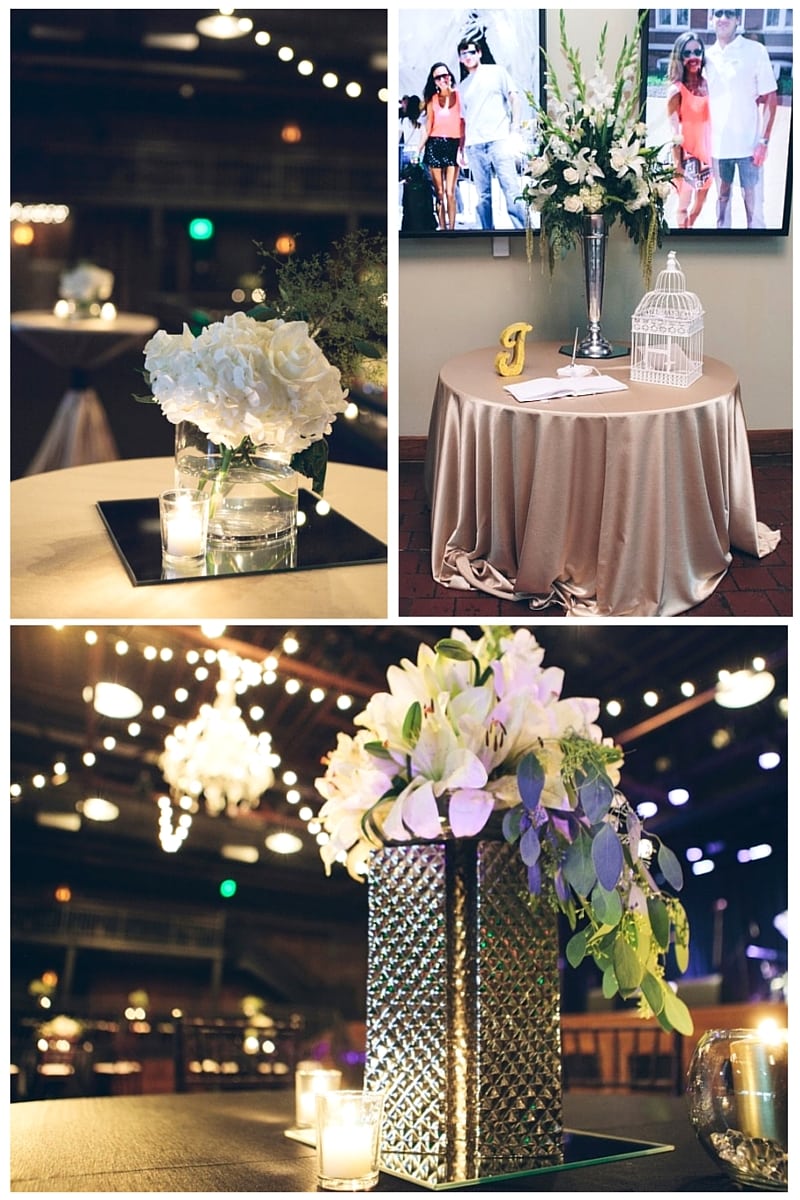 Photo Credit: Wynter Photography
Florence Linen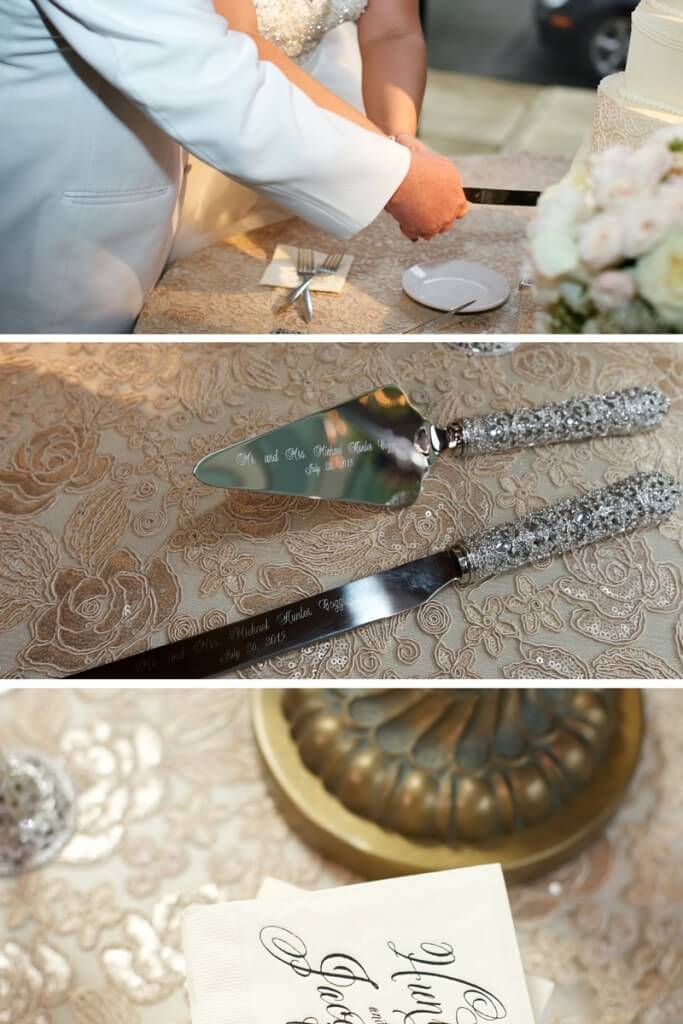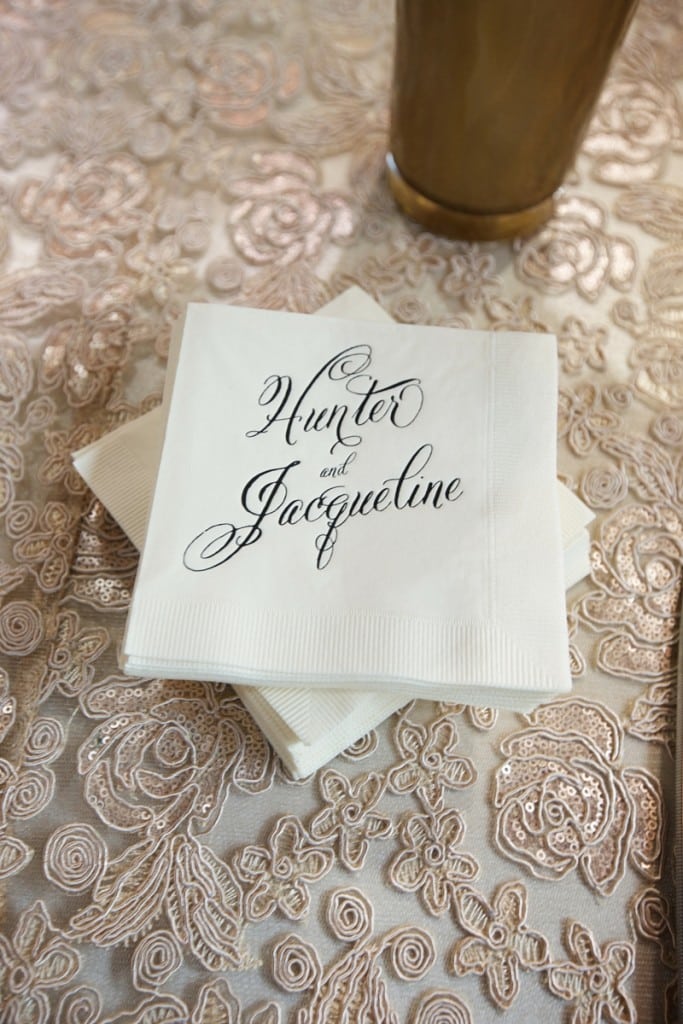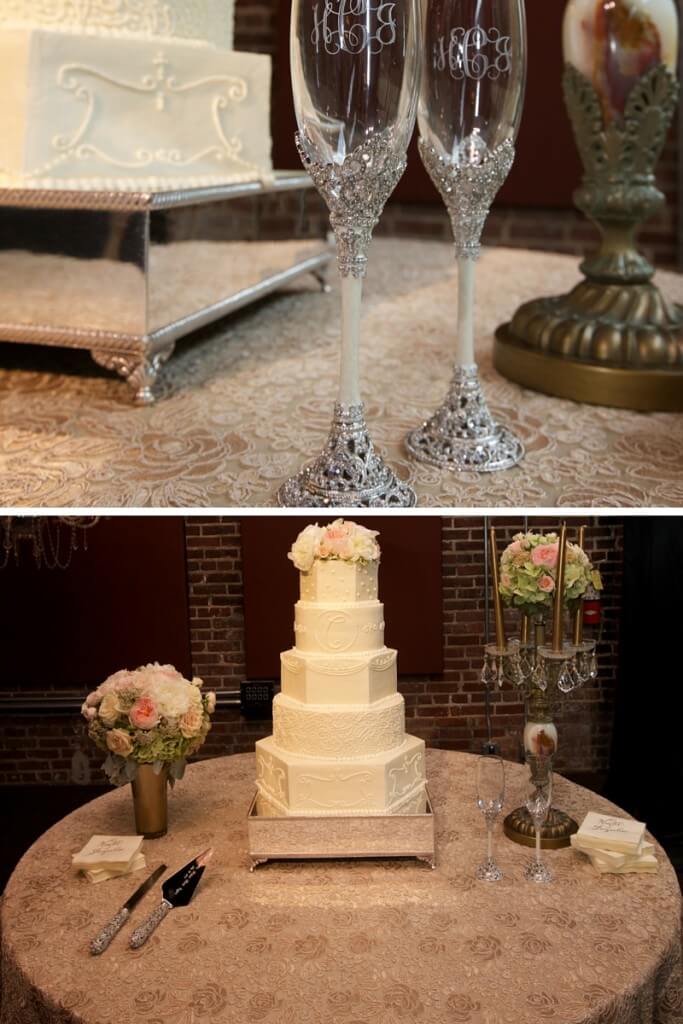 Photo Credit: Beth Hontzas Photography
Striped Linens and Runners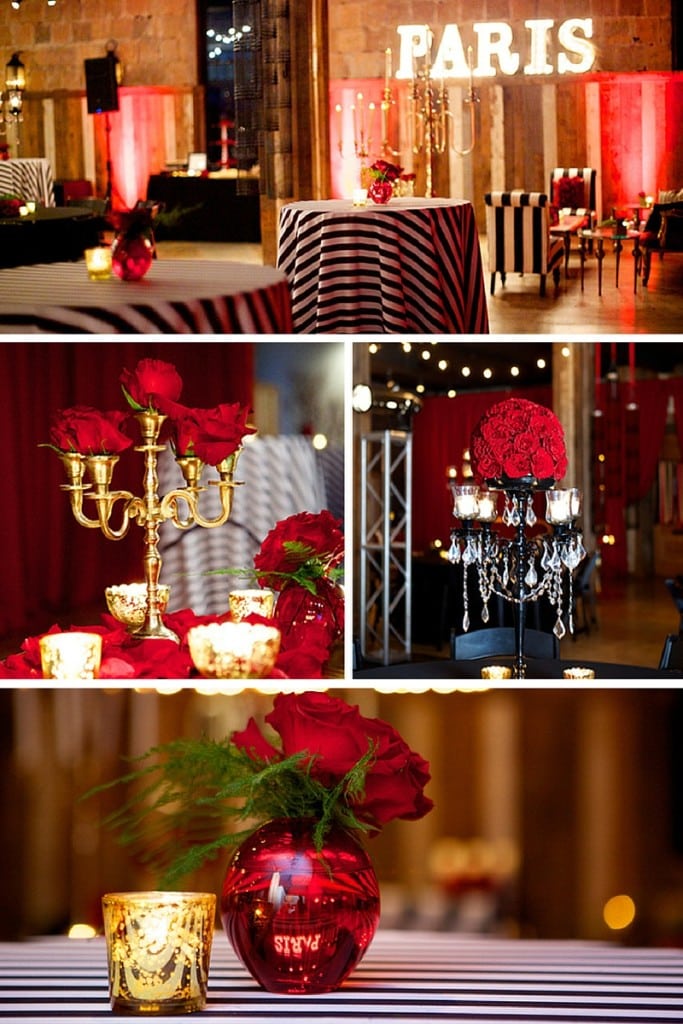 Photo Credit: Arden Photography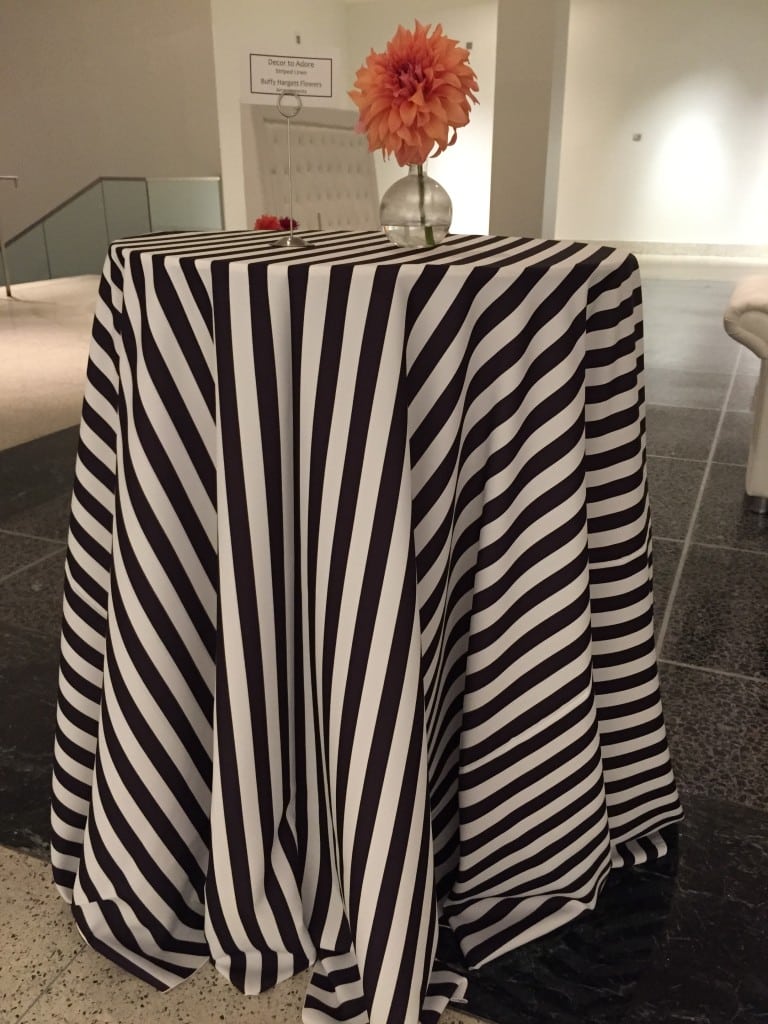 Chevron Sequin Runners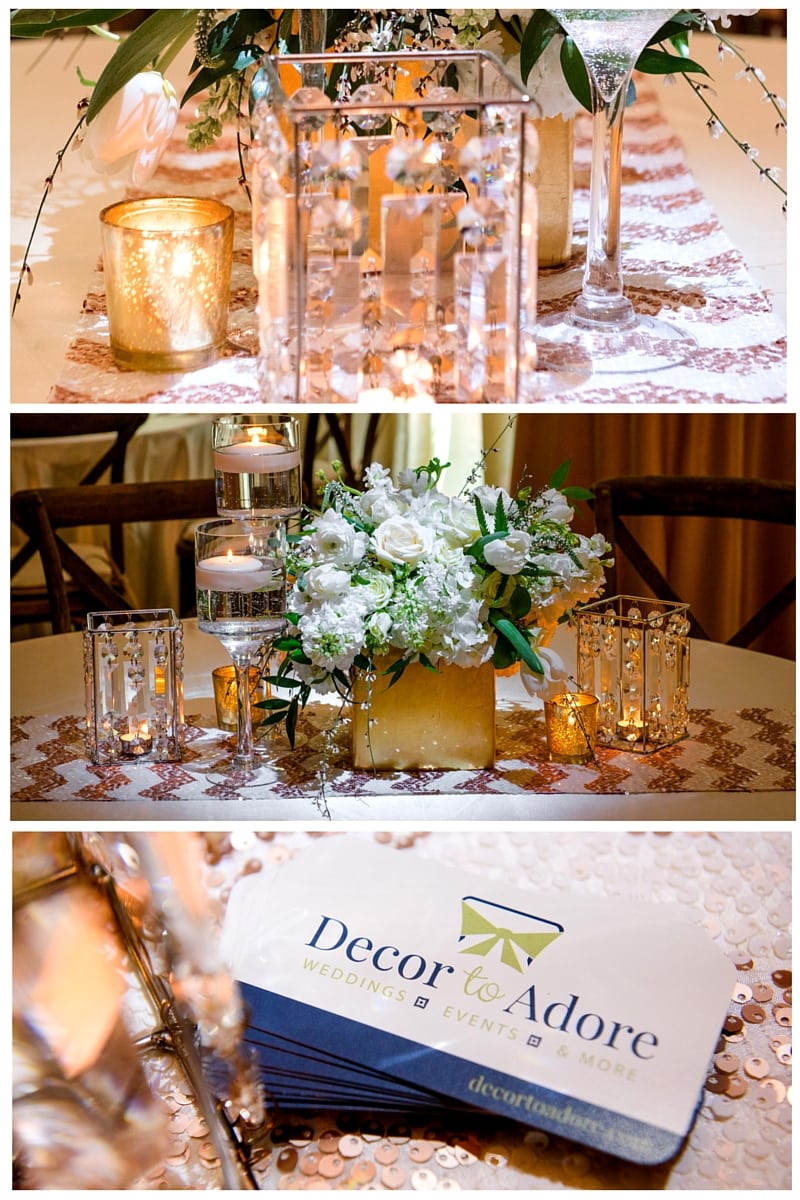 Photo Credit: Kelli & Daniel Taylor Photography
Petal Taffeta Linen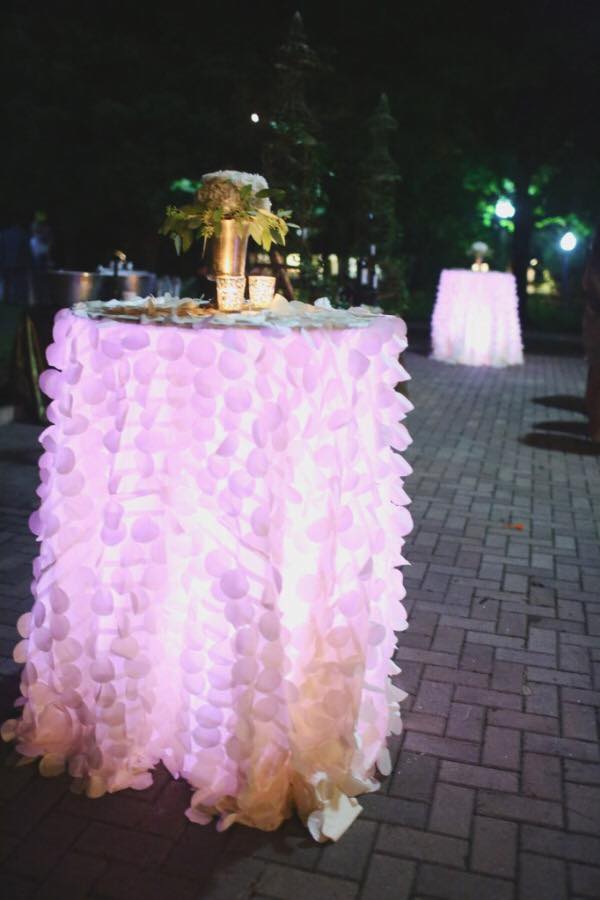 Photo Credit: j.woodbery photography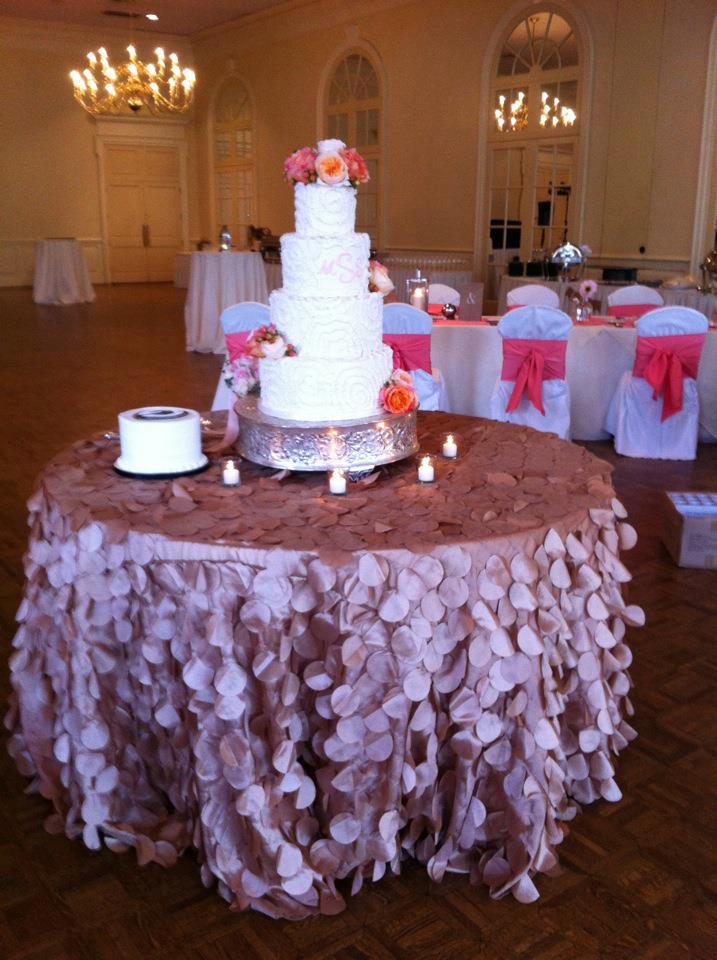 Whispering Willow Linen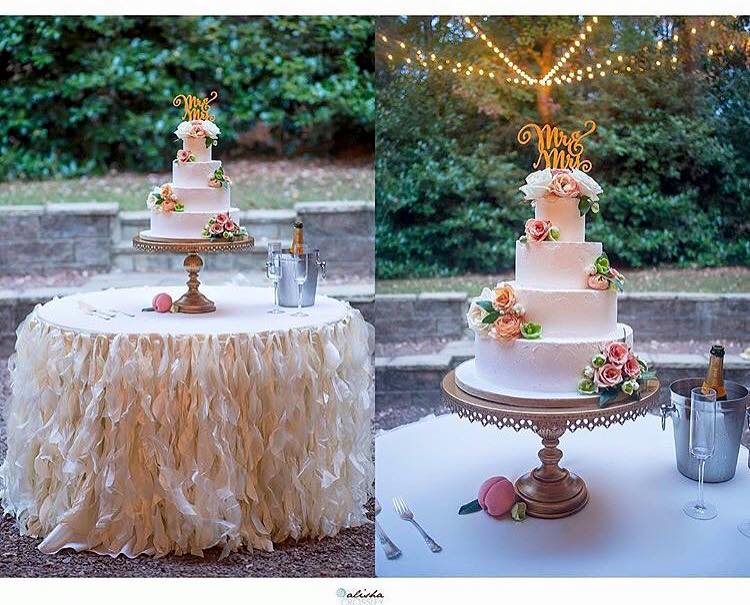 Photo Credit: Alisha Crossley Photography
Folding Chairs
Mahogany Padded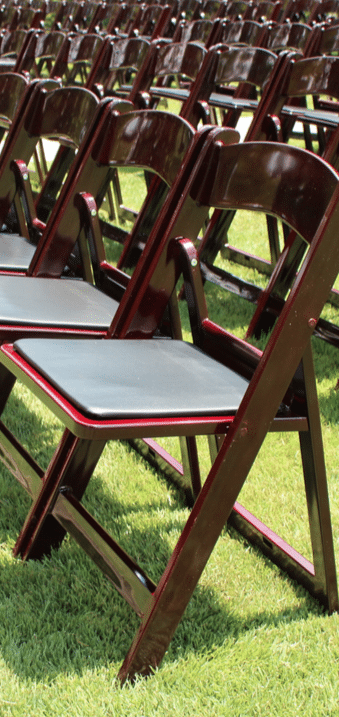 White Padded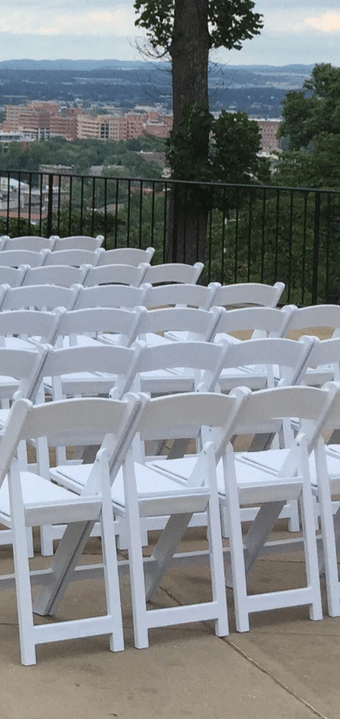 White Vinyl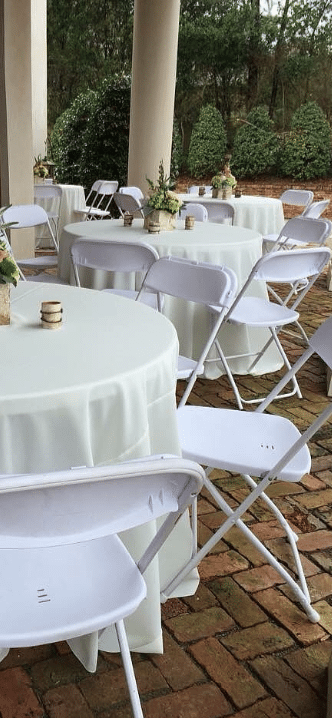 For many of us 2015 brought a lot of "new" to our lives. Here at Decor to Adore things got a little more colorful and a lot more beautiful. We loved being apart of all our events this past year and working along side old and new friends here in Birmingham. In case you missed some of the items we added in 2015, there was a little sample! Keep these new items in our collection in mind for your 2016 events!
We loved getting to show off all our new linens as well as continuing to showcase our dearly loved linens from years past. Have you seen something in a magazine you loved? We're always open to taking suggestions to add to our collection if we don't have it already!