How To Ask The Big Question
Making your wedding personalized is probably one of the fastest growing trends in the wedding industry. We've slapped a monogram on everything, we're writing our own vows, and we've said goodbye to traditional aisle music. So why not make every aspect of your wedding be uniquely "y'all". Signature drinks aren't something new, they've been around for years, but not everyone incorporates them. This is probably because not everyone knows how to pick the right one. So how about I give you a couple ideas!
Make your own mix:
Spend a day, just you and your honey, in the kitchen mixing all your favorite cocktails together. Try a splash of orange juice added to your typical Friday night drink or maybe look up some recipes online you've never tried before. If you've got a spot downtown you both love, have your favorite bartender whip up some special drinks just for y'all. Once you've found that magical taste, slap a cute name on it, put it in a mason jar and boom you've got you're own signature drinks!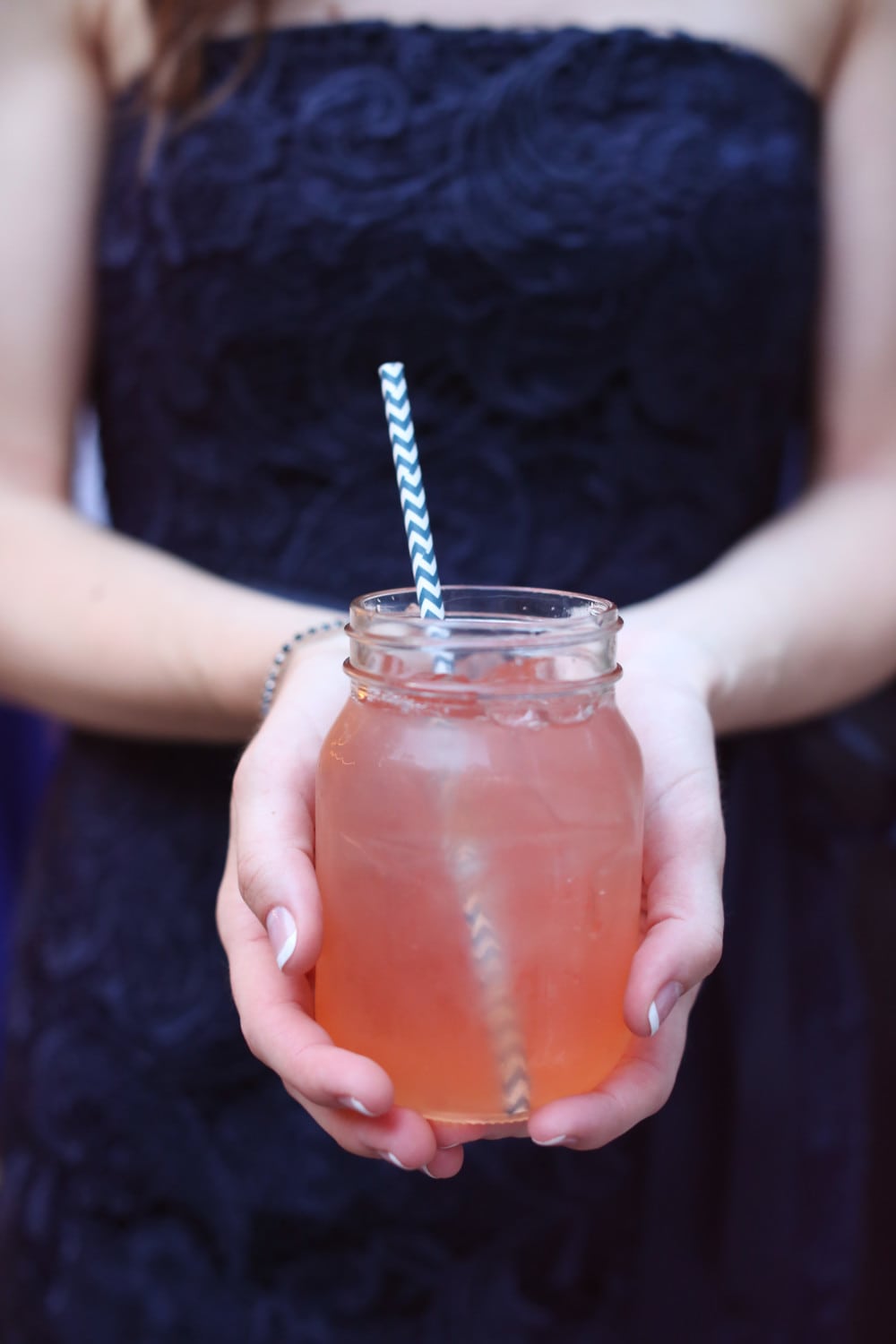 The College Dream
Being an Alabama girl I can't resist throwing in this option. Some colleges are known for their signature drinks, the best bar on the strip sells it or maybe it's made in a bucket at all the big parties. Whatever it is, your college friends will light up when they see a sign at your bar reading "YellowHammer" or which ever drink you choose. This is not only guaranteed  to taste good, but bring back some memories from the good ole days.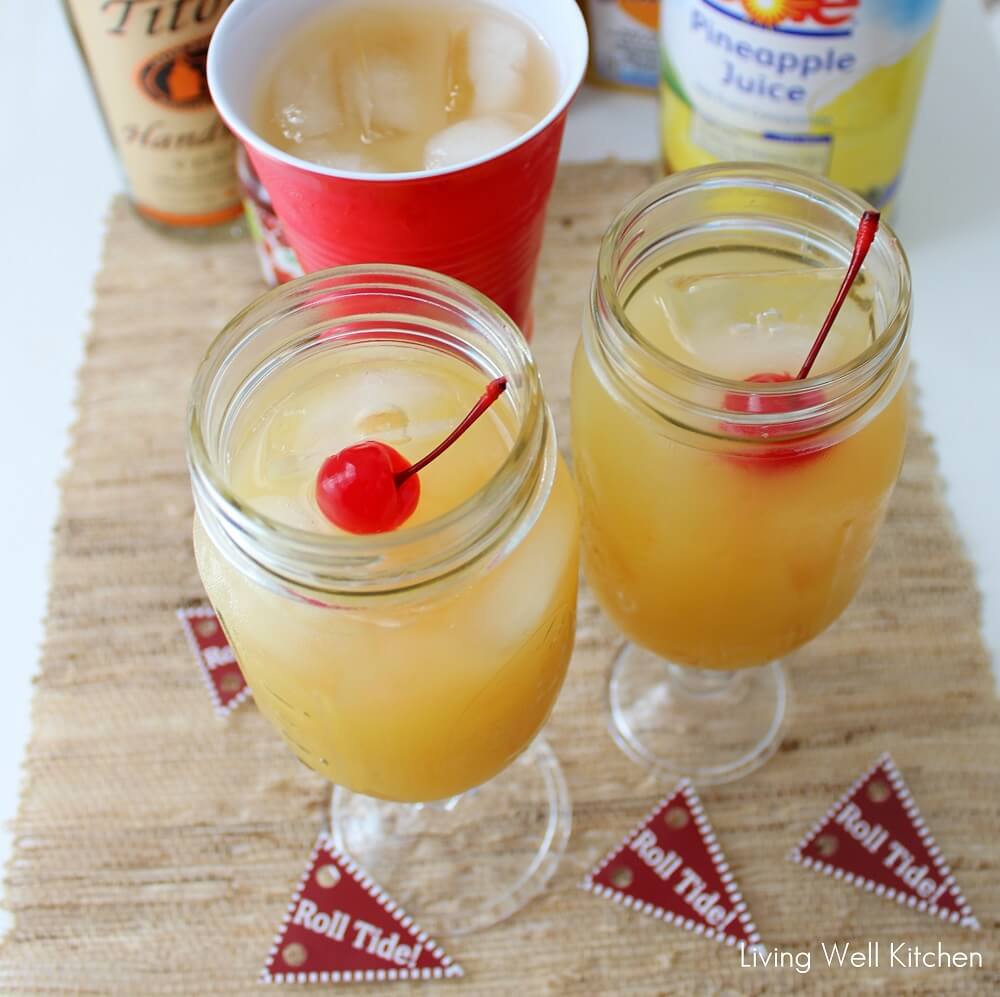 Something Sentimental
Maybe you found an amazing wine together on your third date, or maybe visited somewhere tropical and drank a delightful concoction out of a coconut while on your first trip together. Whatever the occasion was, this option give you the opportunity to tell a background story your friends and family may not know. Print a little story on the napkins given with the signature drinks to tell your guests why you have it and why they'll love it.