The wedding world is growing quickly in more ways than one. To keep track of all this change and all these trends, wedding technology has really become wedding planners friend. Here are a couple apps you're going to want when planning a wedding.
Invitation
If you're not a traditional bride and have no need to send our paper invitations, BizzBash posted an article "6 Apps That Send Invitations Right From Your Phone". These apps all make it simple and easy to invite your friends from your contact list with a simple email or even text invitation. You can customize your invite and even one offers templates from designers like Kate Spade and Oscar de la Renta.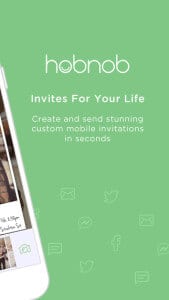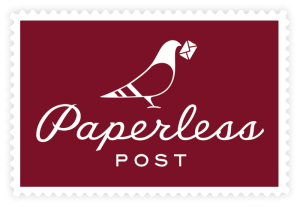 Schedules
When you're planning a wedding, you're going to be busy, there's no doubt about that. The app Evernote helps you and your spouse and even your wedding planner stay on the same page. The app lets your develop lists of items that need to be completed that when shared others can edit as well. You can even color code this lists so everyone can be assigned certain items and when they're completed they can check them off the list!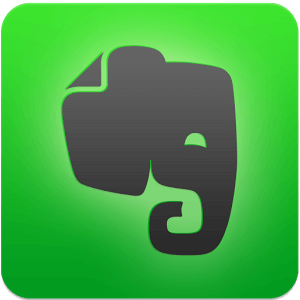 WeddingWire
We all know and love WeddingWire, but something you might not have known is that they actually offer a wide variety tasks on their apps. You can set a countdown till your big day, find dresses in your area, browse photo galleries of weddings to get inspiration and even search from the list of over 200,000 local wedding vendors including photographers, florists, and even venues. The app also features a check-list, budget list, and guest lists. This app is basically the all in one for wedding technology!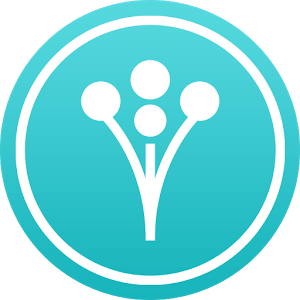 Mint
Mint is a personal financing app that helps you stay on budget. This is especially helpful when planning a wedding. The app will breakdown how much you can spend on what if you're trying to save up for a great band or an awesome venue. The app will also alert you with how much you have left in your budget to make sure you're not over spending.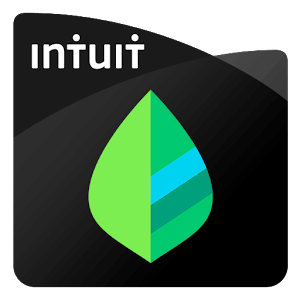 Photography and Rides
Check out our blogs A Picture is Worth A 1000 Words to find the best app for sharing everyones memories from your wedding as well as Safe Ride Home to make sure you and your guests are traveling safely after partying all night.