Whether your reception is at a church, country club, or in a barn; your farewell is always the last memory your guests will have of your special night. It's the perfect way to add a touch of creativity and personality to your wedding while keeping your guests on their toes. Here's a few fun ideas to have your farewell in style.
The Tradition
Traditionally, as the bride and groom exit the wedding, the guests all throw rice for them. There is nothing wrong with keeping tradition and with most brides attempting new twists on this tradition, it's something seldom seen these days. Not only is it a cost effective option but it also makes for great pictures!
If you're worried about the stories of rice harming birds, read more about this fictional tale from the Cole's bird seed company.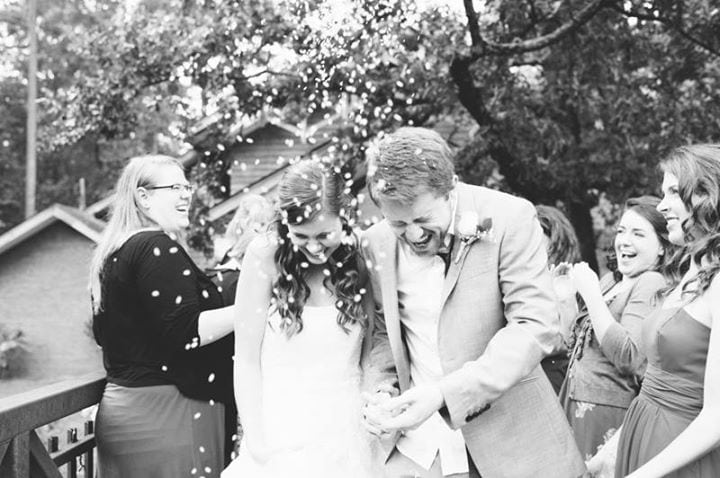 Budget Friendly
If you're looking for a more cost effective way to exit your special day, not only is rice a good option to throw, but your getaway car doesn't have to lack style either. Put some of your friends in charge of decorating one of your cars or decorate it yourself. It's cute, and filled with personality without costing much at all!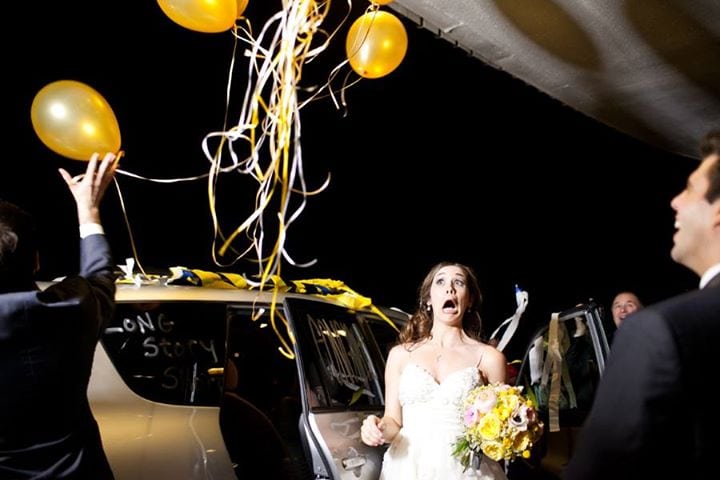 Morgan Trinker Photography
A New Idea
Many late night brides choose sparklers for their guests to hold while they make their exit, while others have started to use ribbons or even use shakers from their favorite football team. Another easy idea is confetti or bubbles.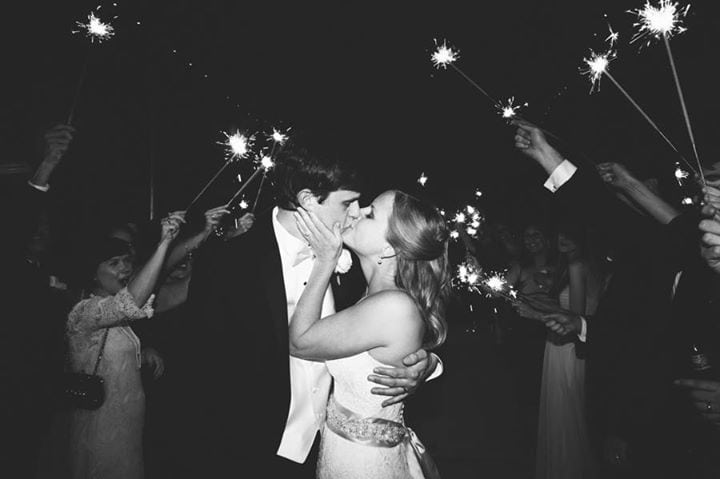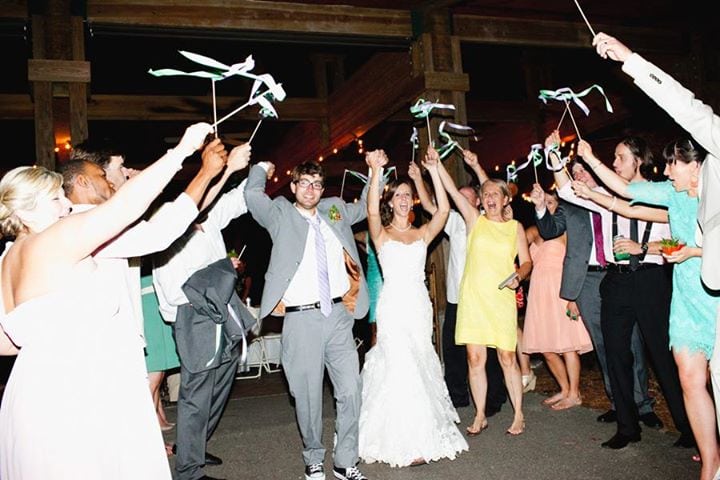 Morgan Trinker Photography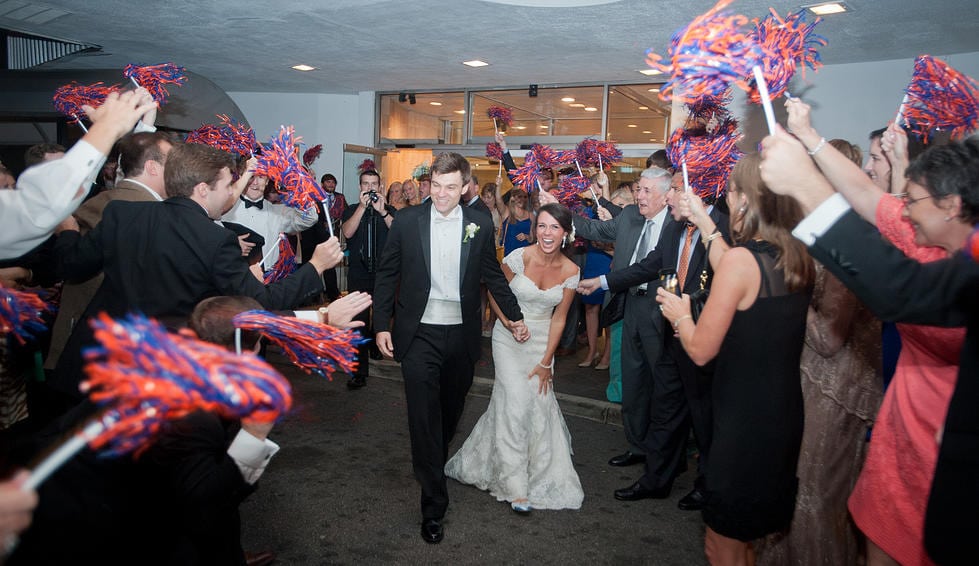 David Boyd Photography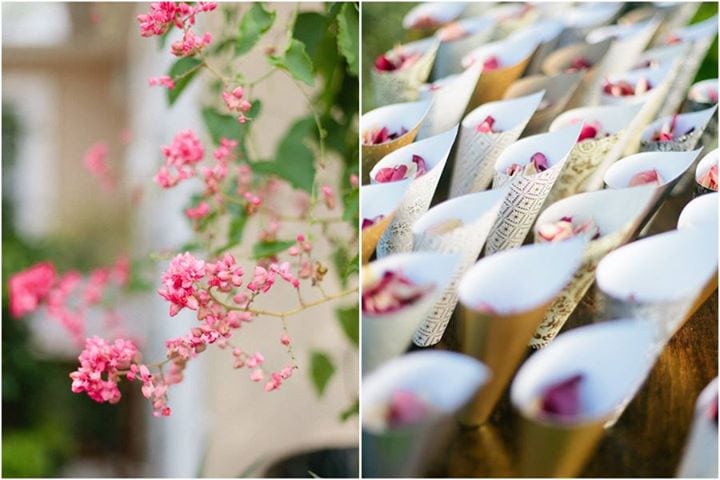 Morgan Trinker Photography
Old Fashion
Many brides have opted for a classic car getaway ride. These old fashioned vehicles keep a vintage, timeless feel and make for amazing pictures. You can either go with a traditional car or something a little different. Either way, its an awesome way to tie in a theme or add a little flair to your farewell. Coats Classic Cars has many great options to choose from.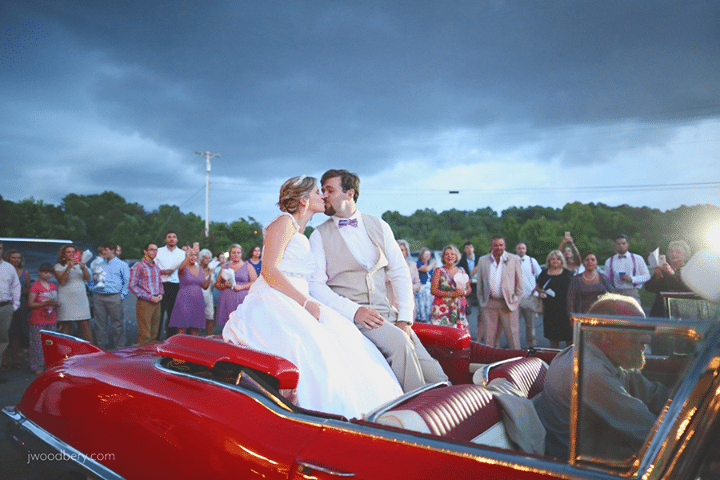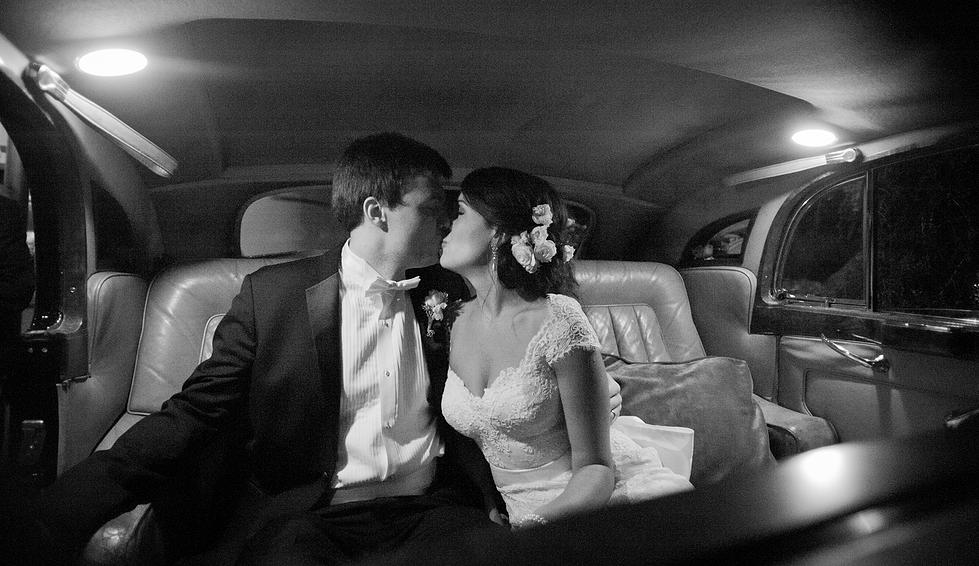 David Boyd Photography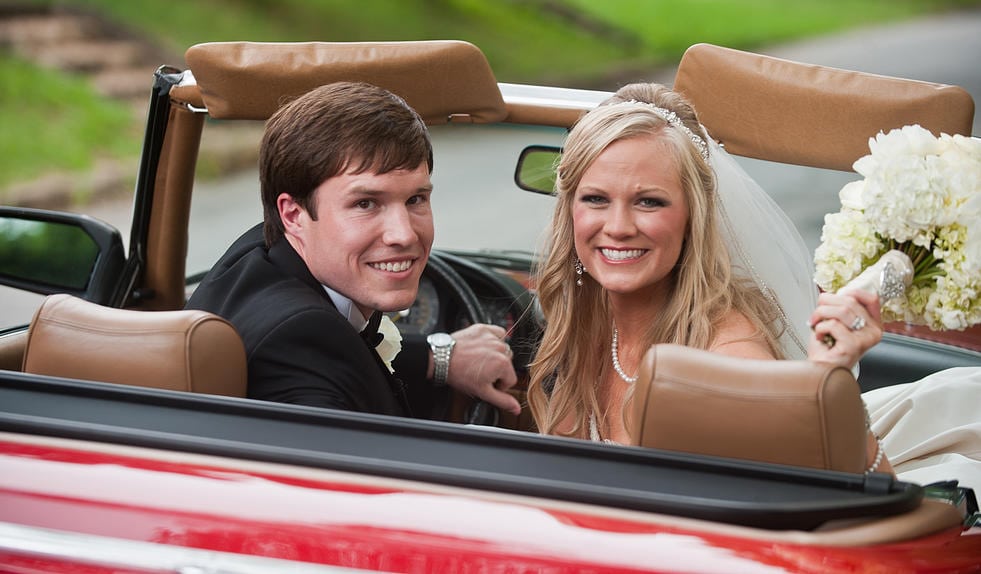 David Boyd Photography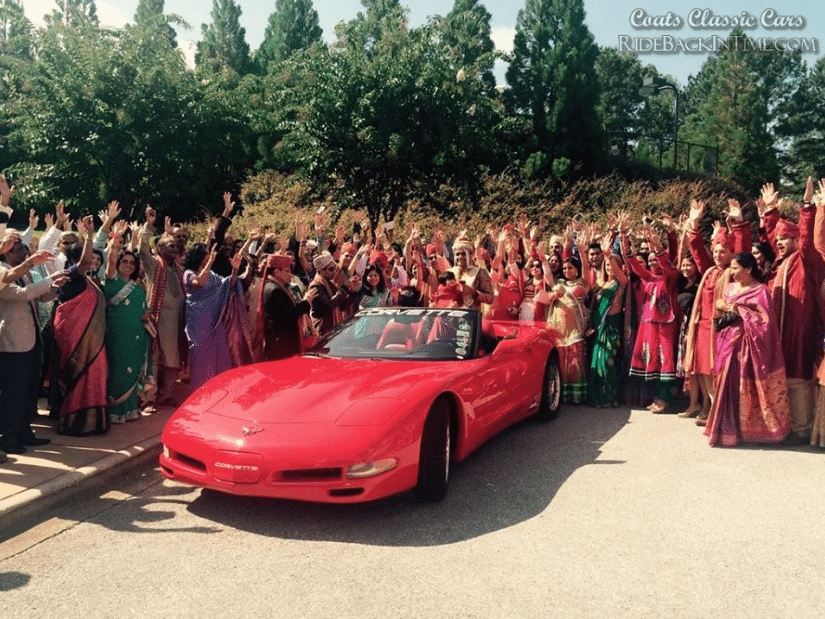 Get Away In Style
A traditional limo is something you can never go wrong with, it's classy and simple. Or, if you're heading straight for the airport or hotel, a taxi is a simple and easy way to make sure you and your groom make it back safely.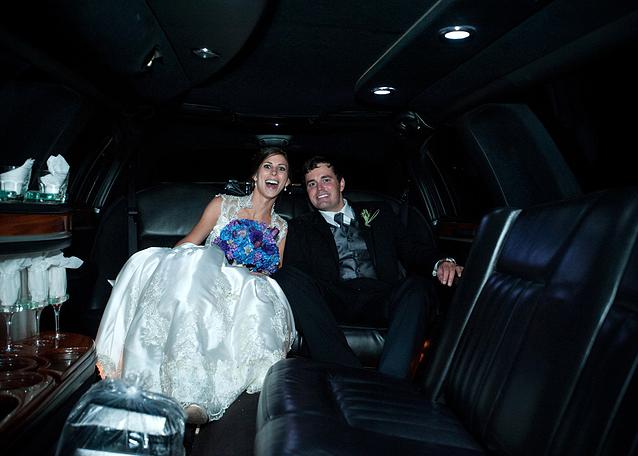 David Boyd Photography